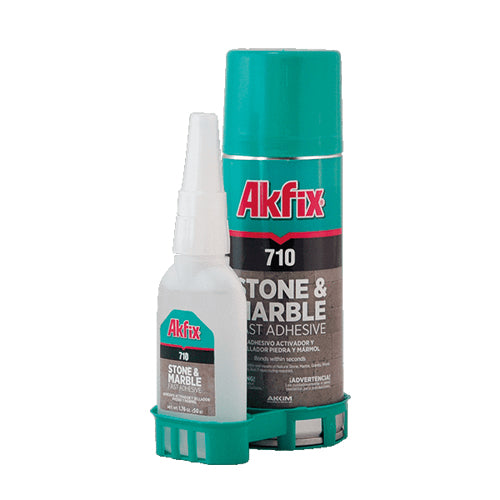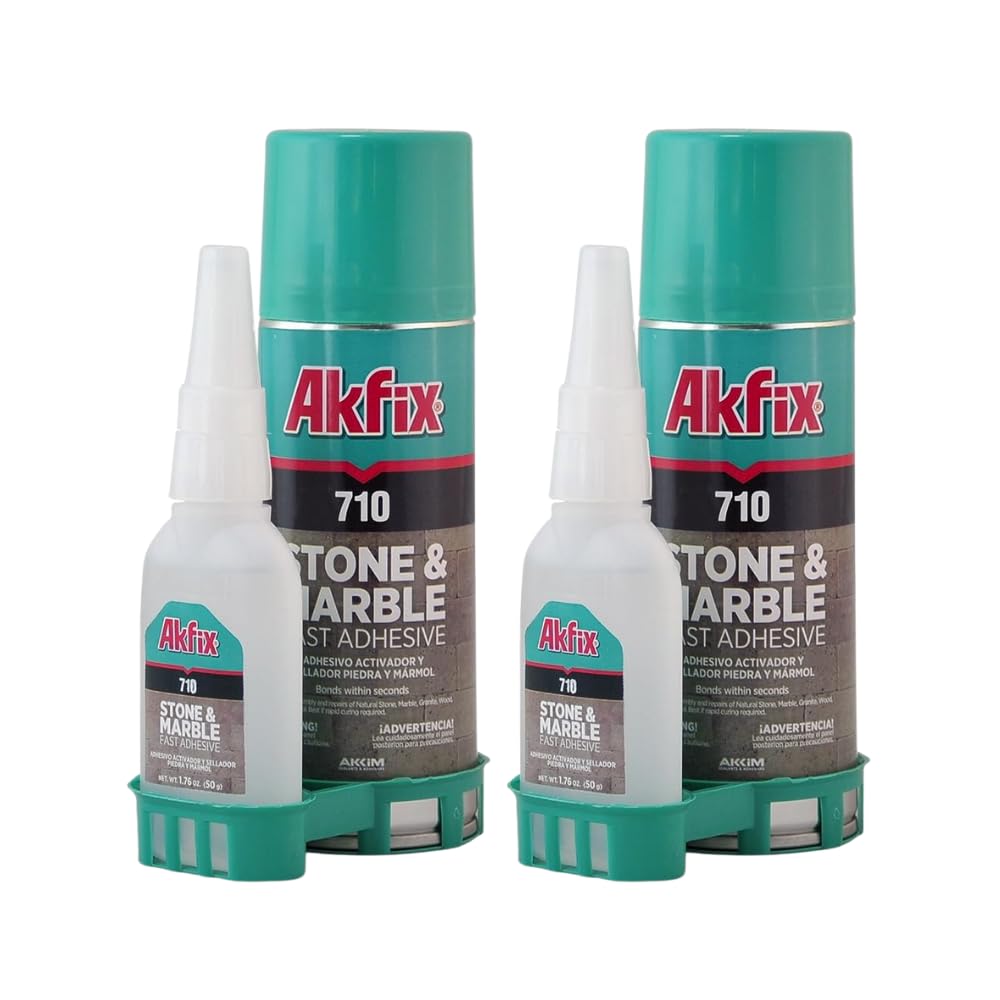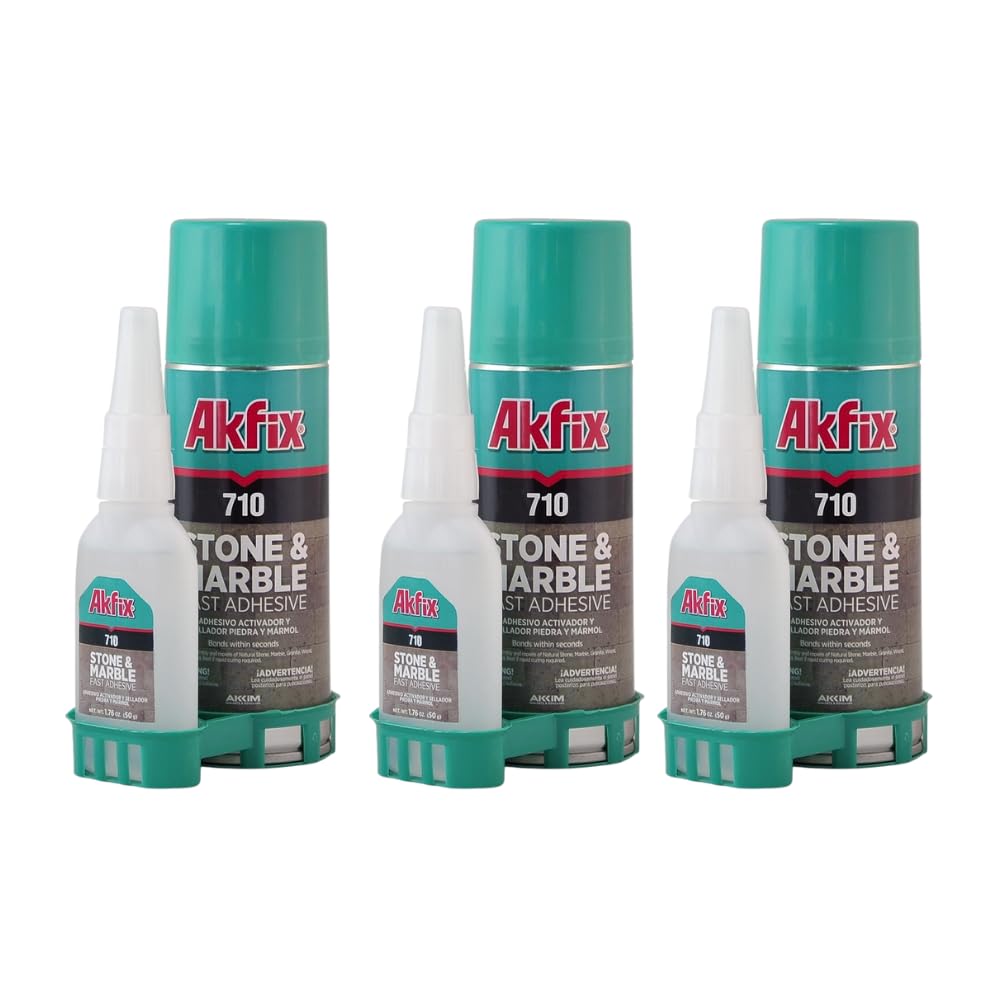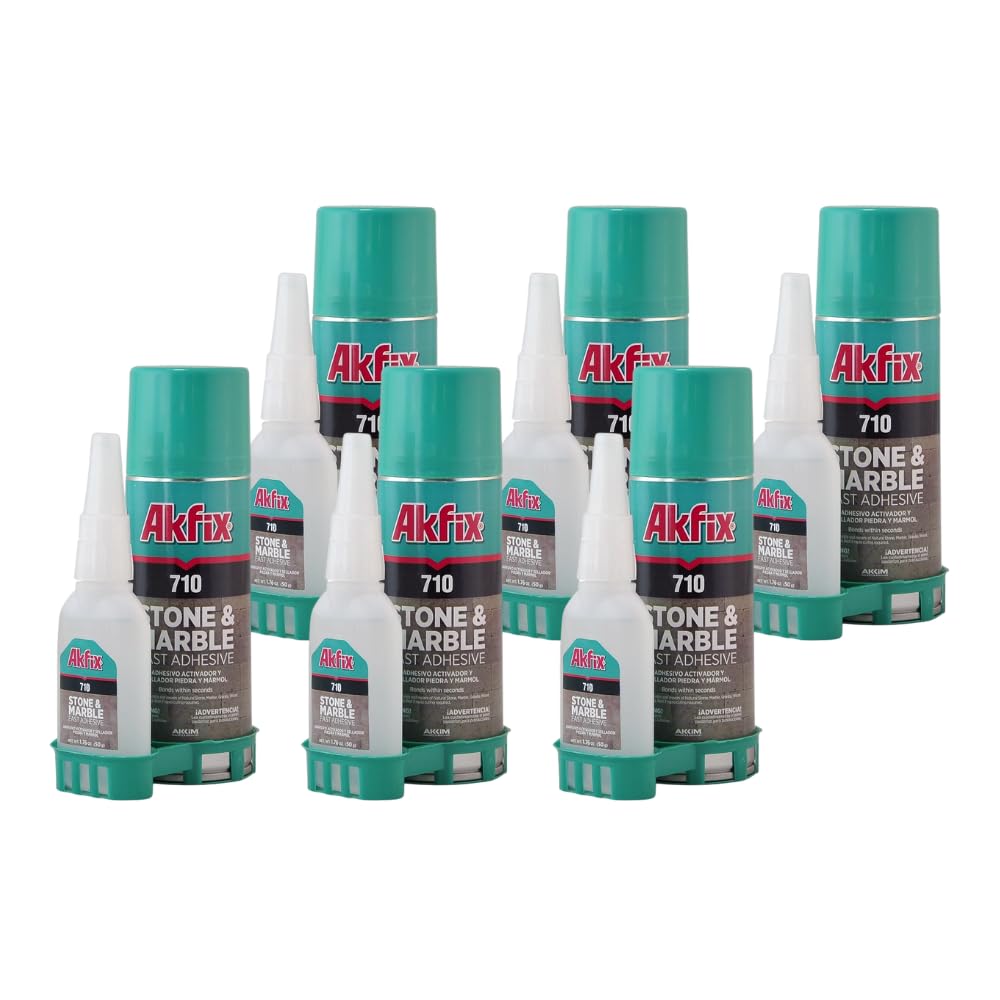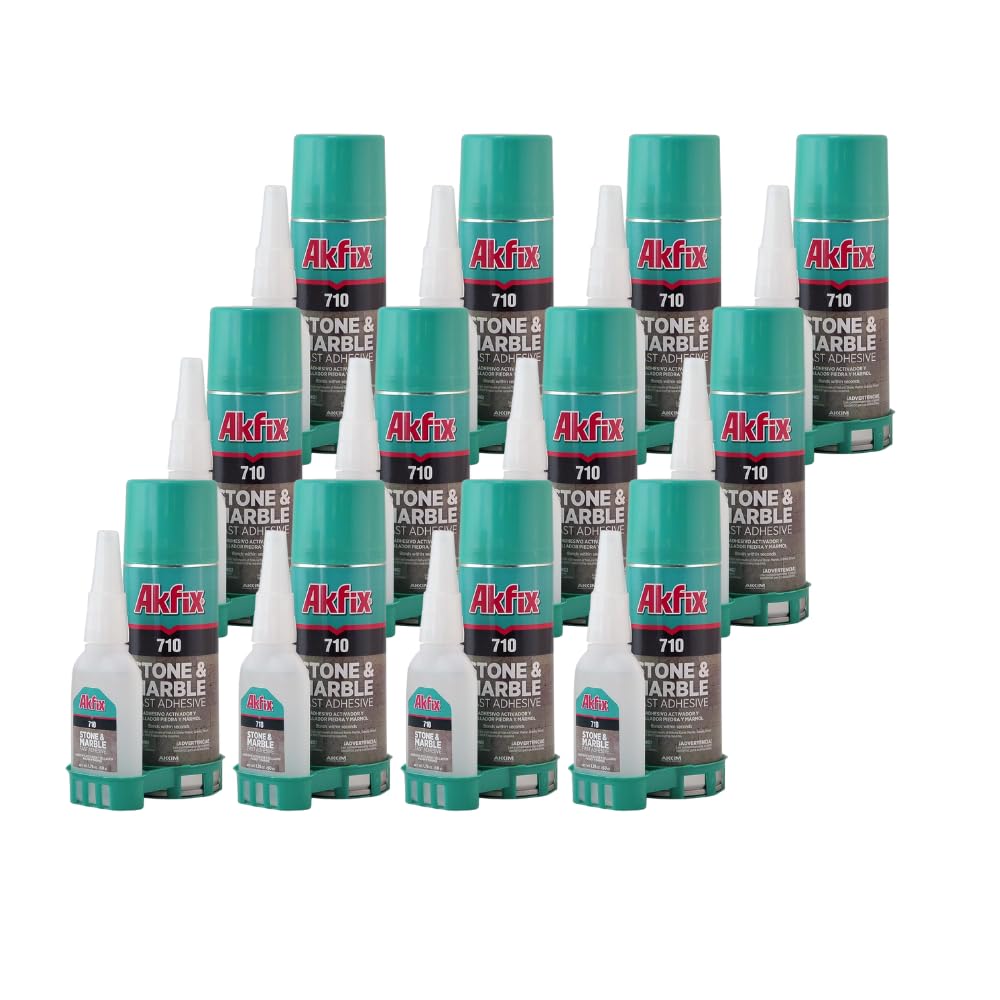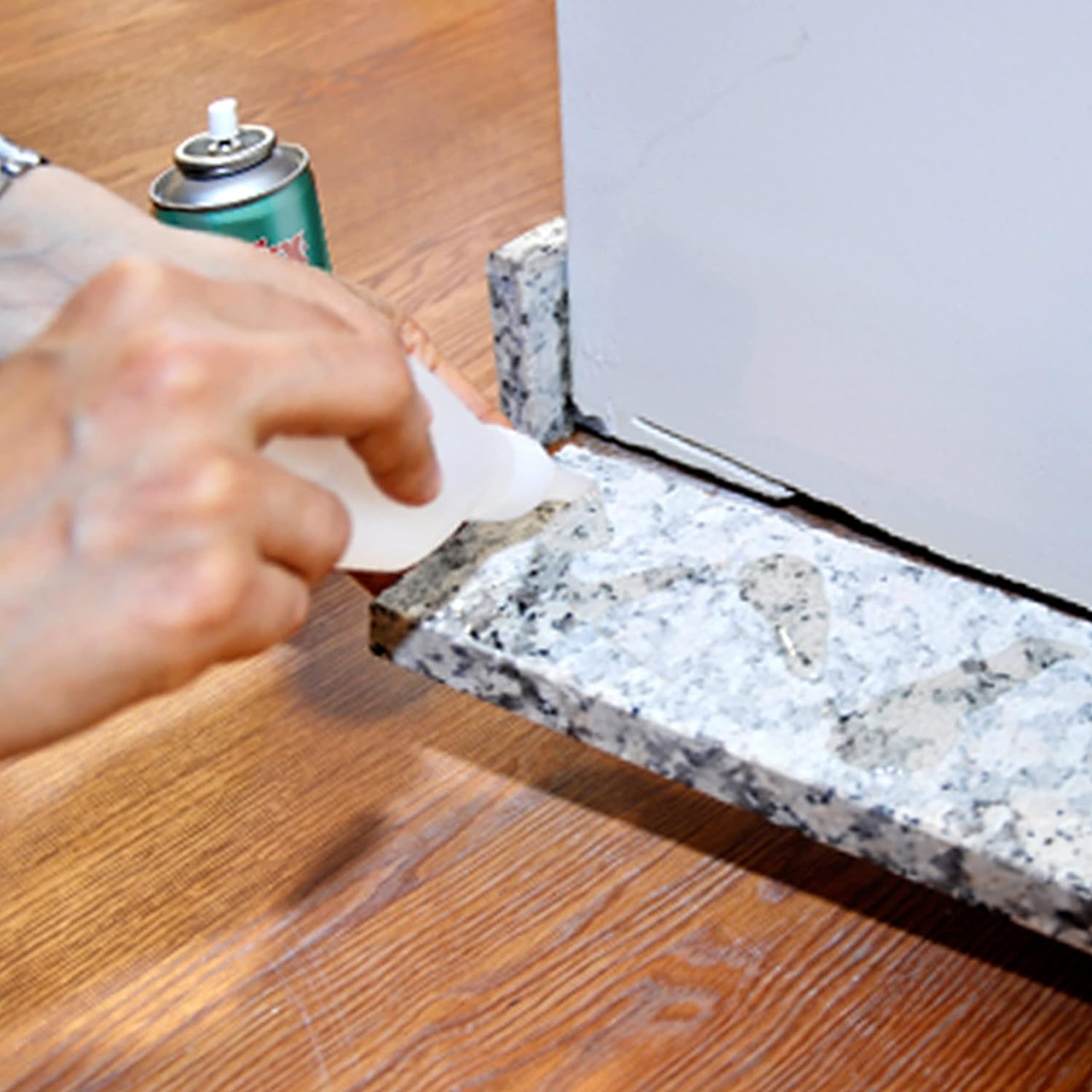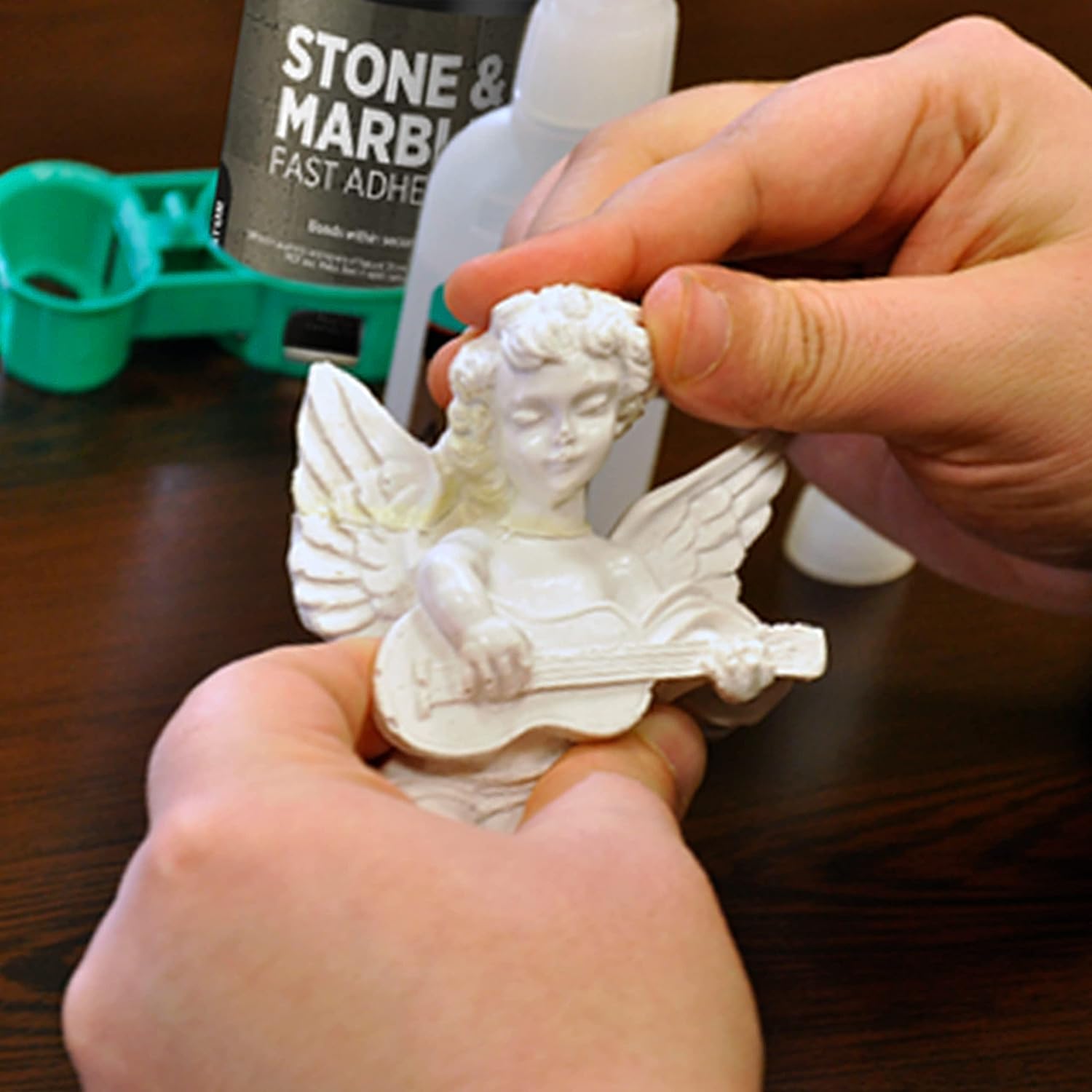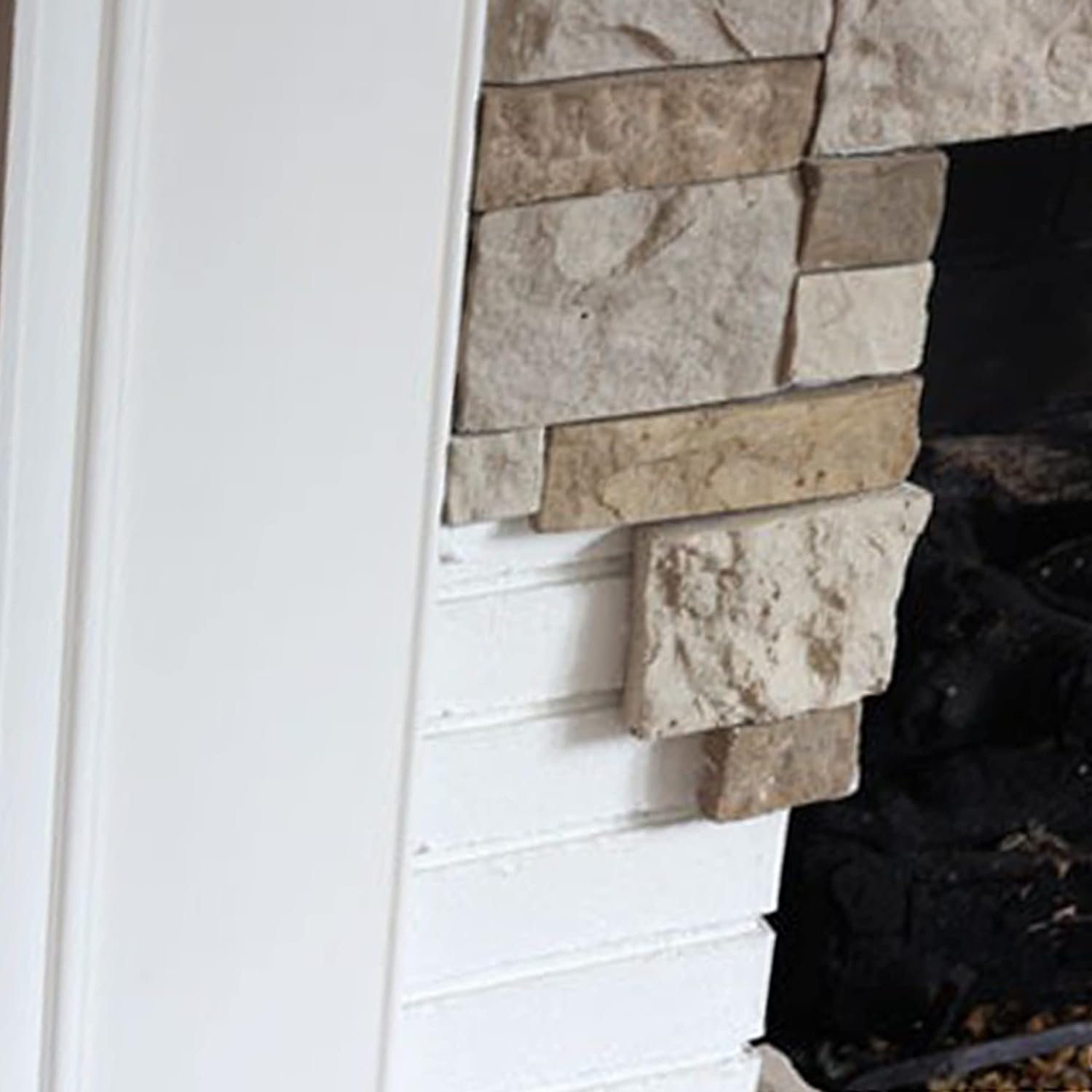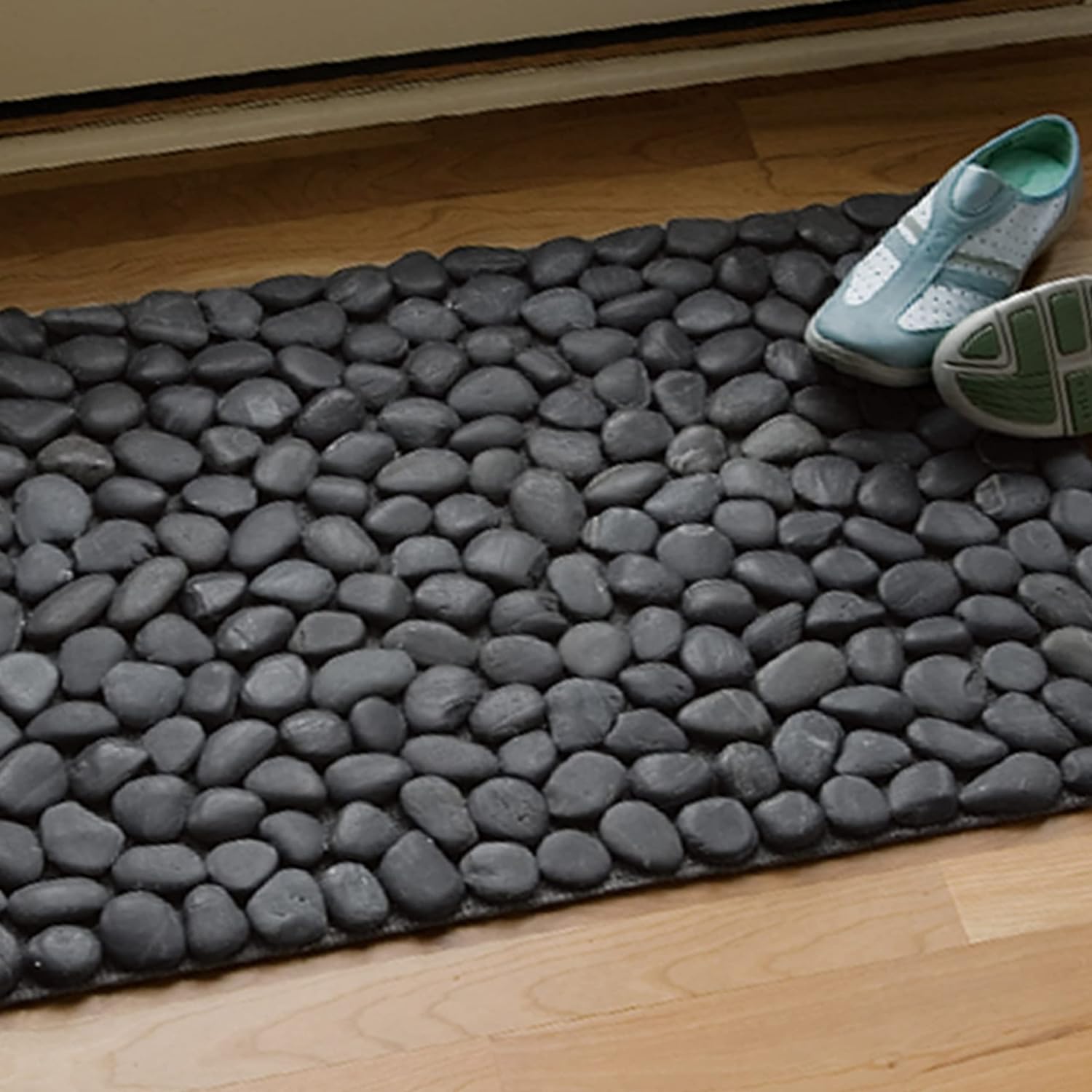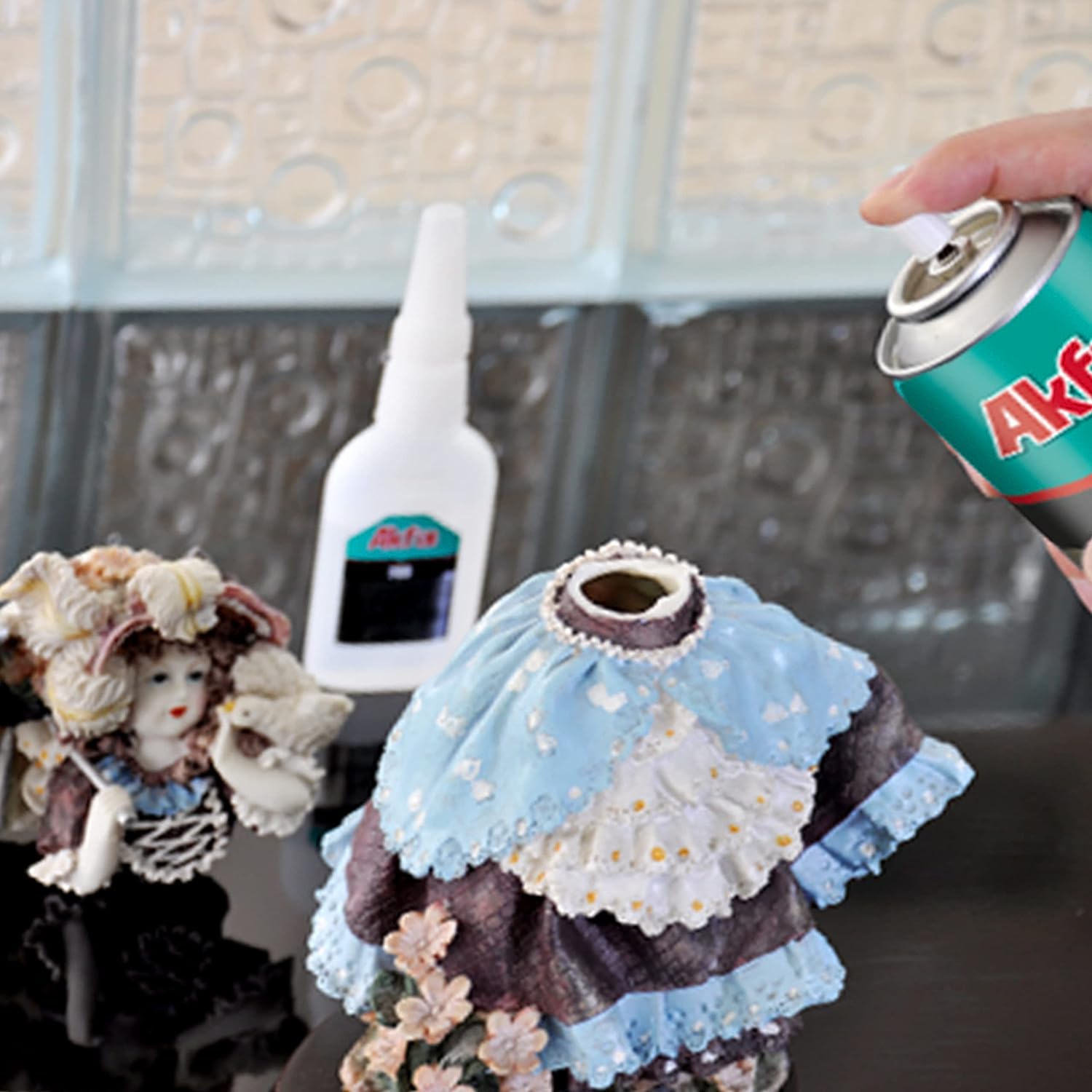 Akfix 710 Stone & Marble Kit (CA Glue 1.70 oz.) with Spray Adhesive Activator (6.70 fl oz.)
🚚 Ships Only USA For Now!
710 Stone & Marble Kit is an adhesive set consisting of high viscosity cyanoacrylate and activator, which is developed especially for bonding materials such as natural stone, marble, granite and decorative stones.
Best glue for bonding stone