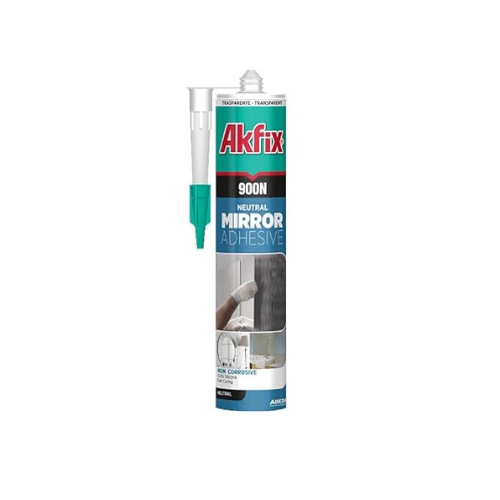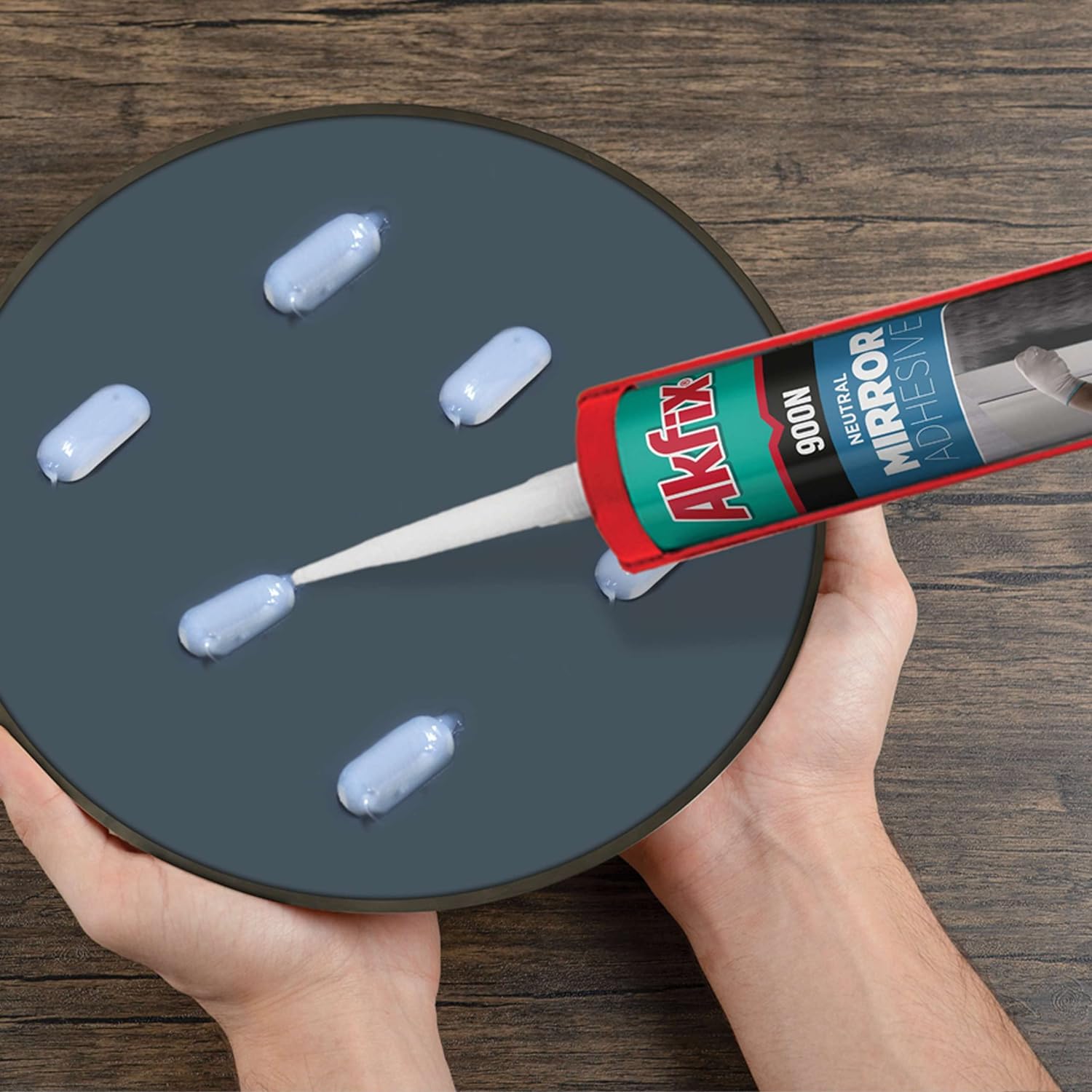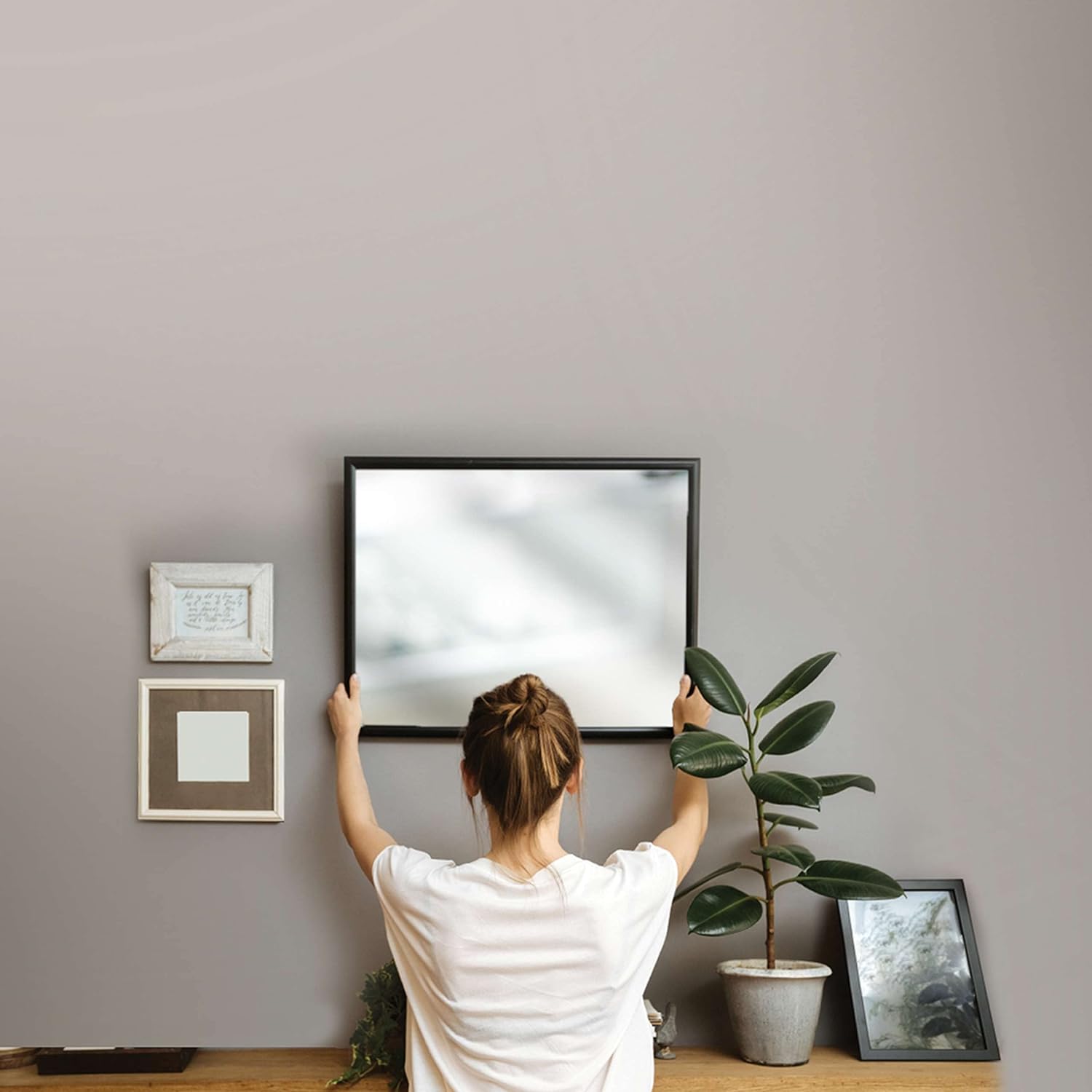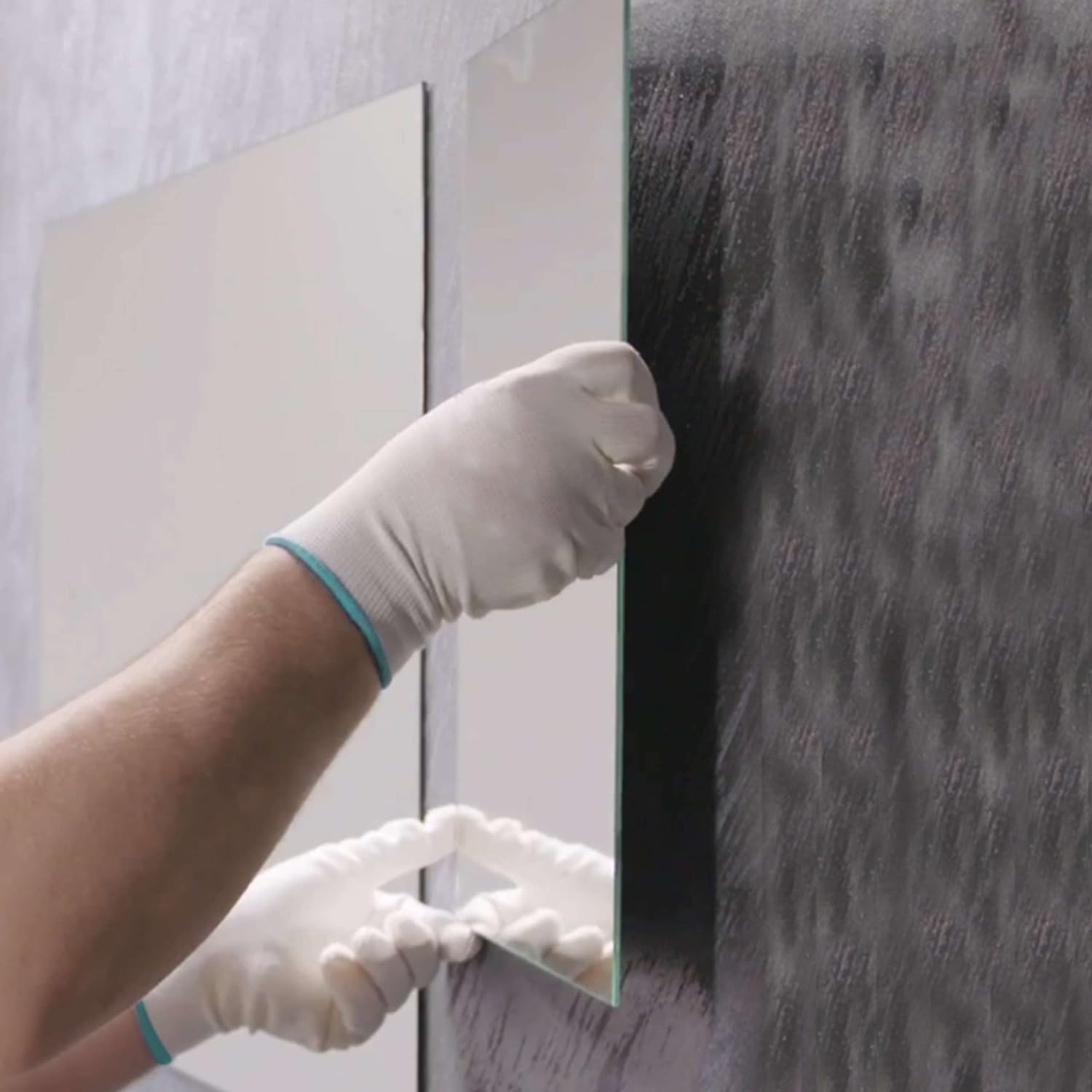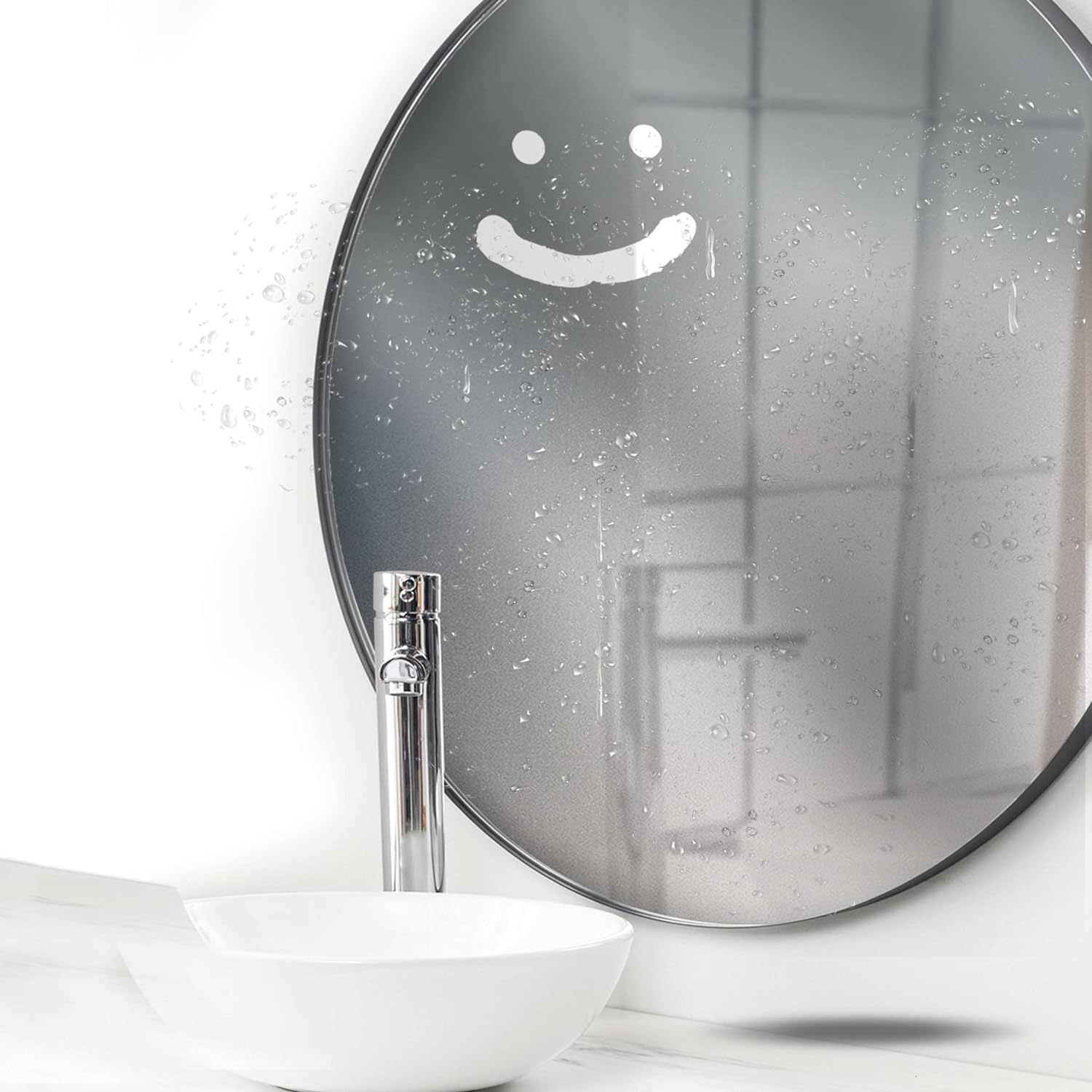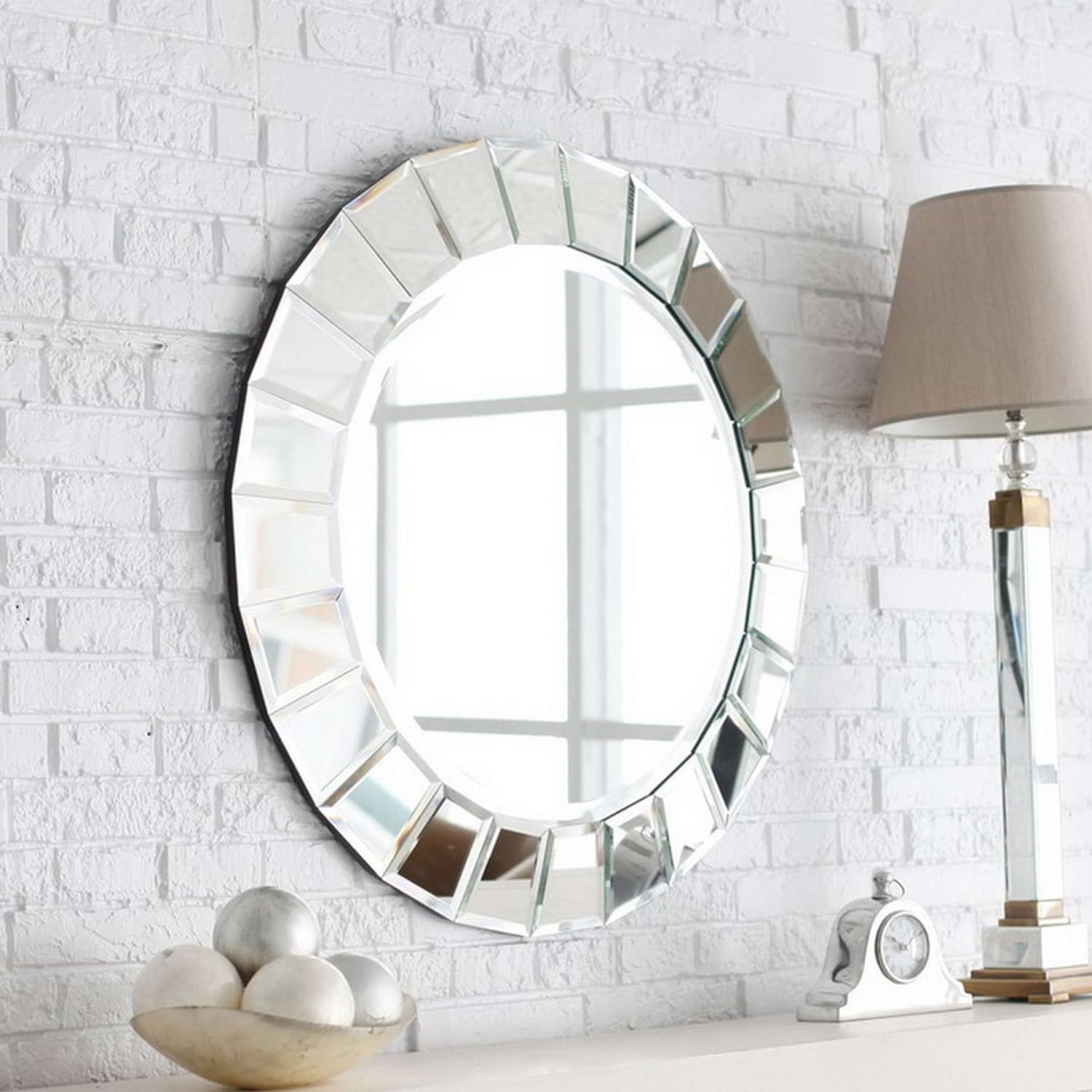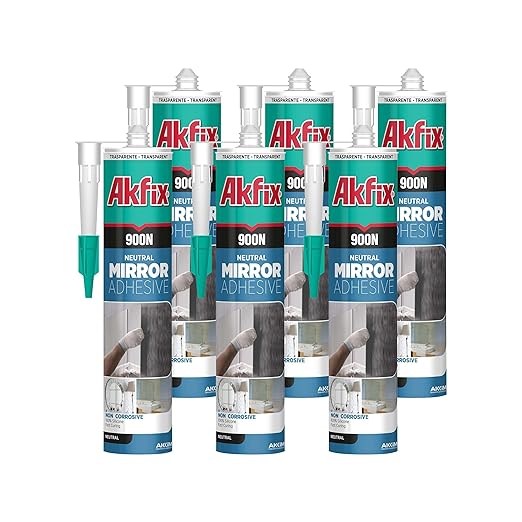 Akfix 900N Neutral Mirror Adhesive
🚚 Ships Only USA For Now!
Akfix 900N Neutral Mirror Adhesive creates a strong bond between mirrors and walls, even under high pressure. Applying multiple mirrors or covering large areas with mirrors is easier with Akfix's neutral mirror adhesive.    
Properties
Pirimless application,

even on porous surfaces, makes it easier for masters to cover large areas.

The

non-corrosive

nature of this

silicone sealant

extends the life of the mirrors. 

Non-slump high-viscosity formula

strengthens the mirror's attachment to the wall even years later.  

High-temperature resistance

from -60°C to +180°C makes it securely applicable in all areas. 

Solventless

feature ensures minimal odors during and after application. 

Easily adjustable

before drying and behaves similarly to standard silicon. 
Specs 
Weight : 18.24 Pounds
Dimensions : 8.38 x 12.4 x 9.84 inches
Material : 100%  Adhesive silicone
Compatible Material : Wood, Glass, Ceramic, Plastic
Color : Transparent
Curing Time : For optimum attachment to the wall, the required curing period is 24    
hours. 
Application Areas
Commercial centers, gymnasiums, restaurants, and etc mirror applications.

Wood, plaster, ceramic, and concrete mirror applications.

Home mirror attachments.

Mirror attachments on various materials other than plastic.