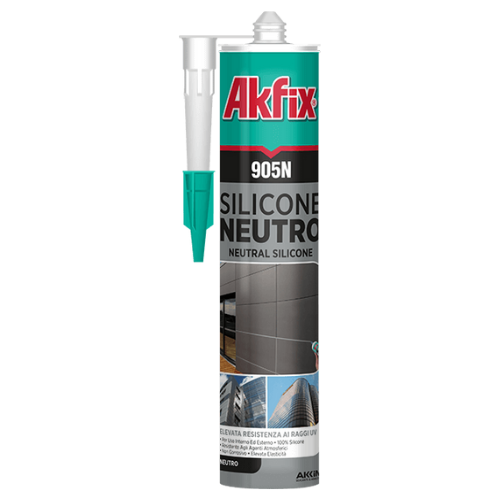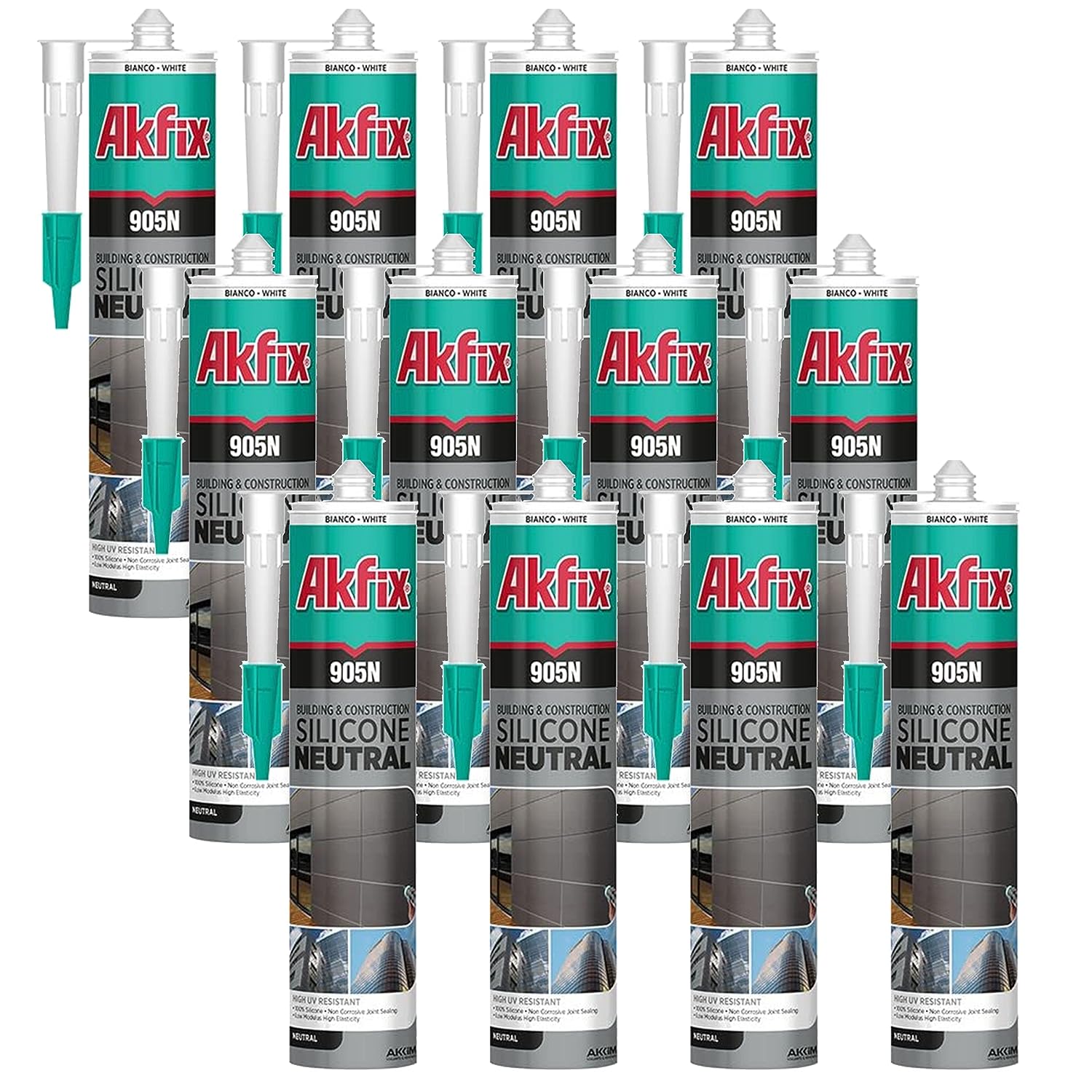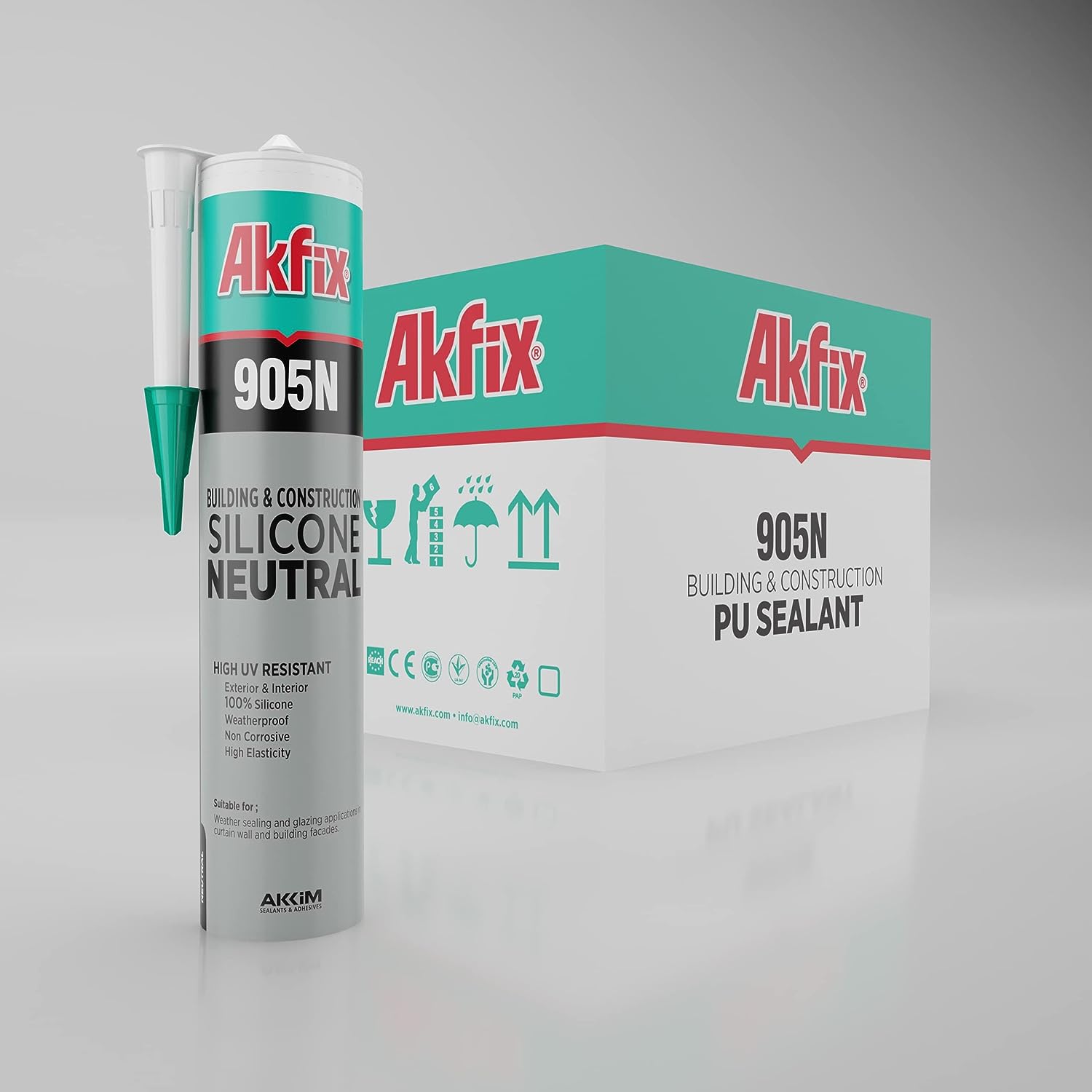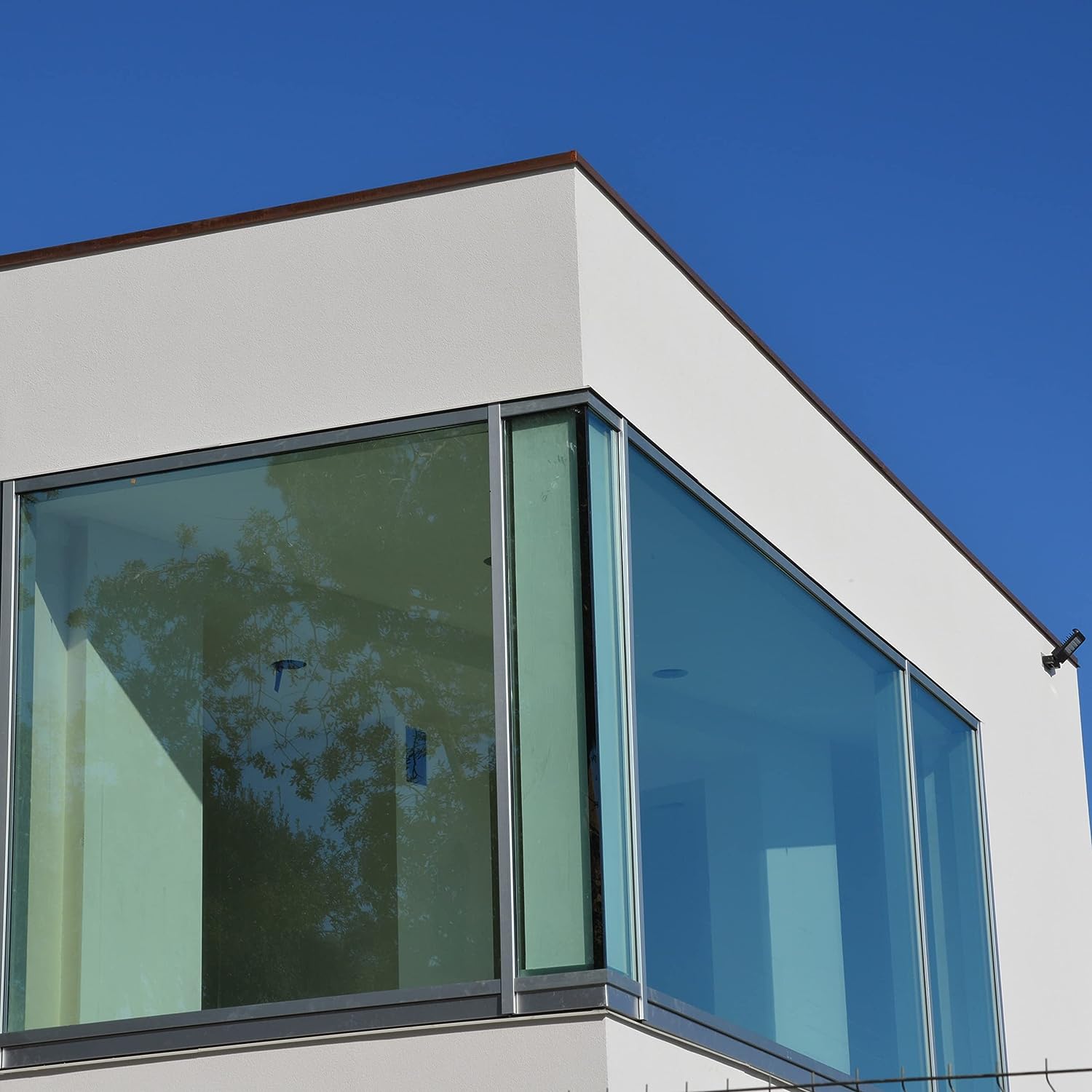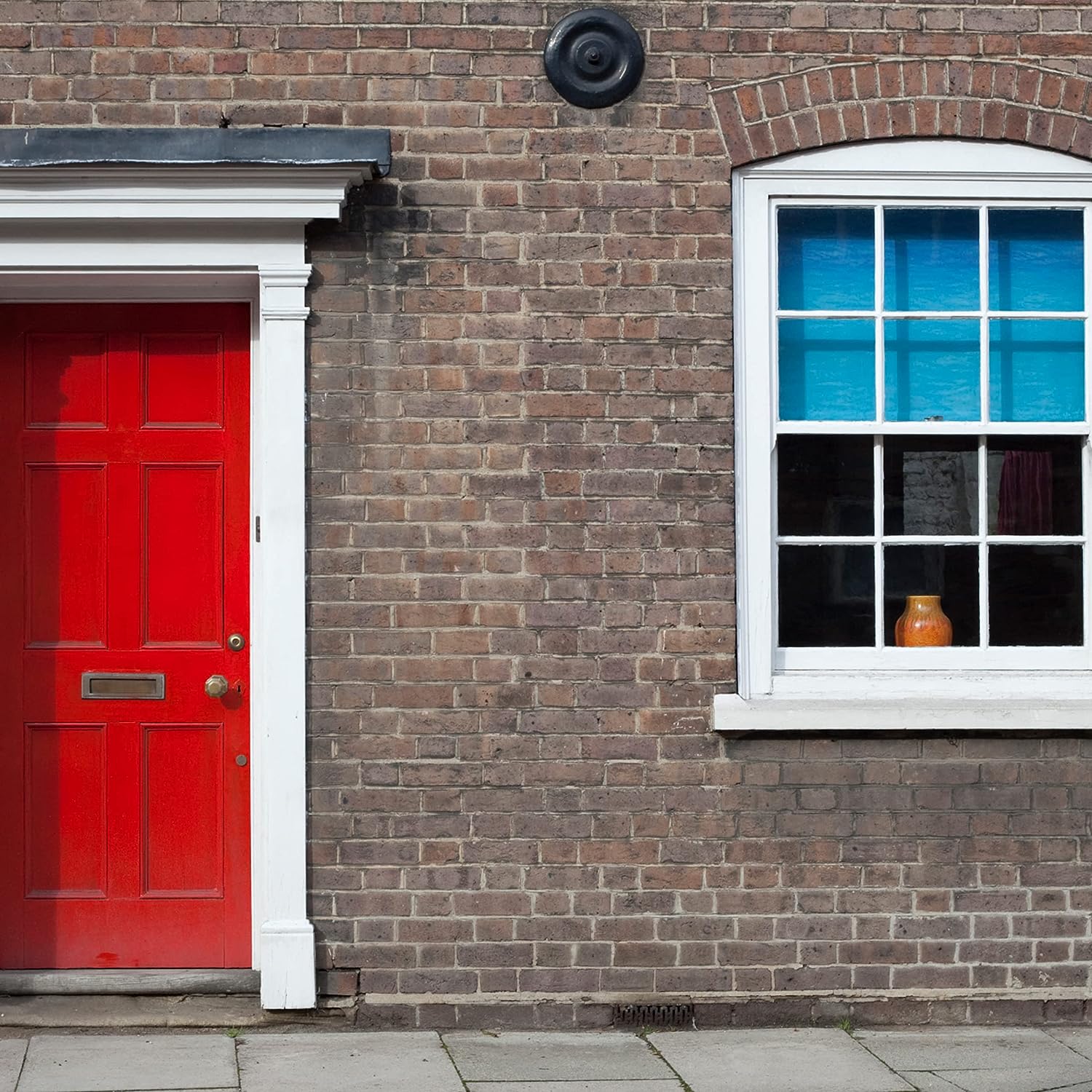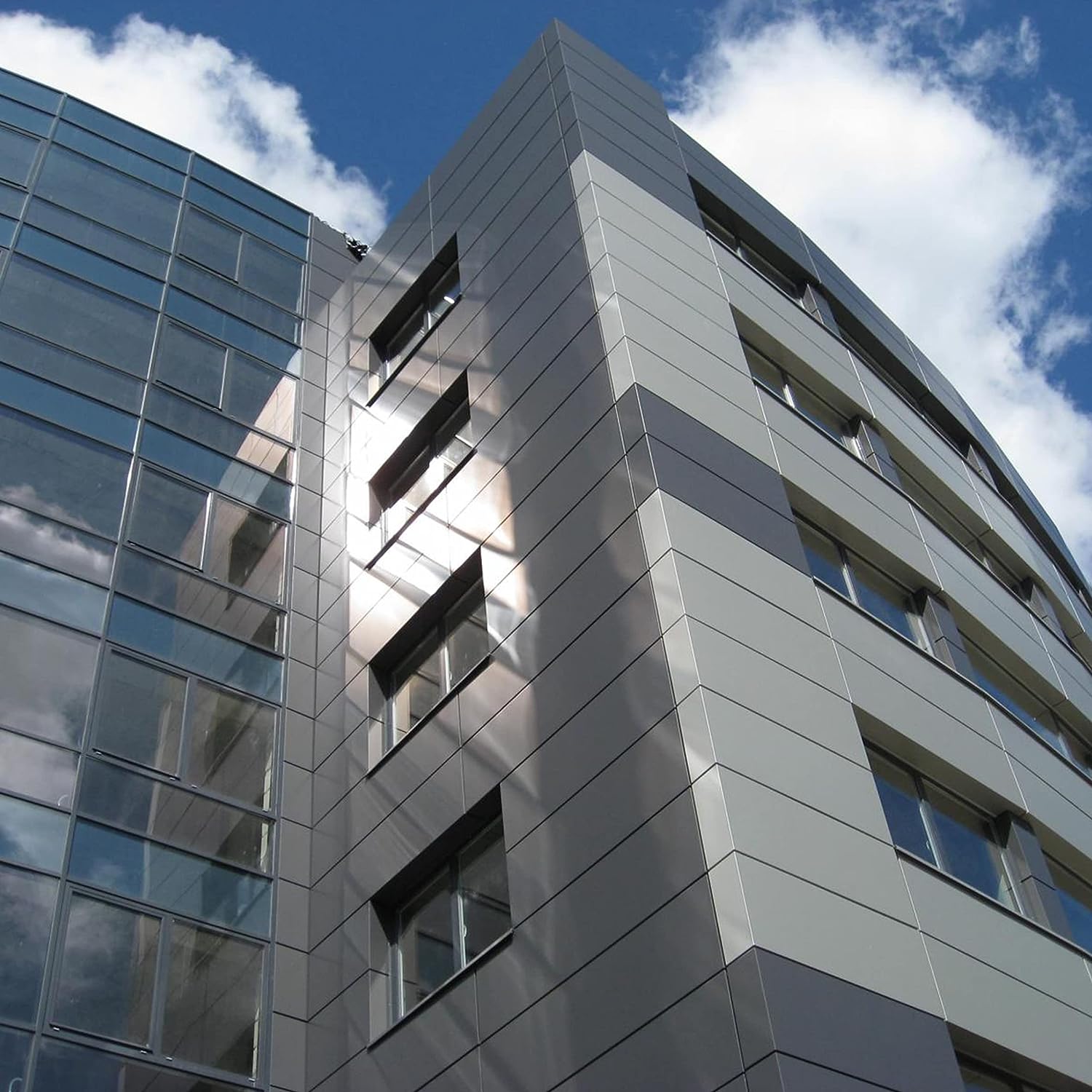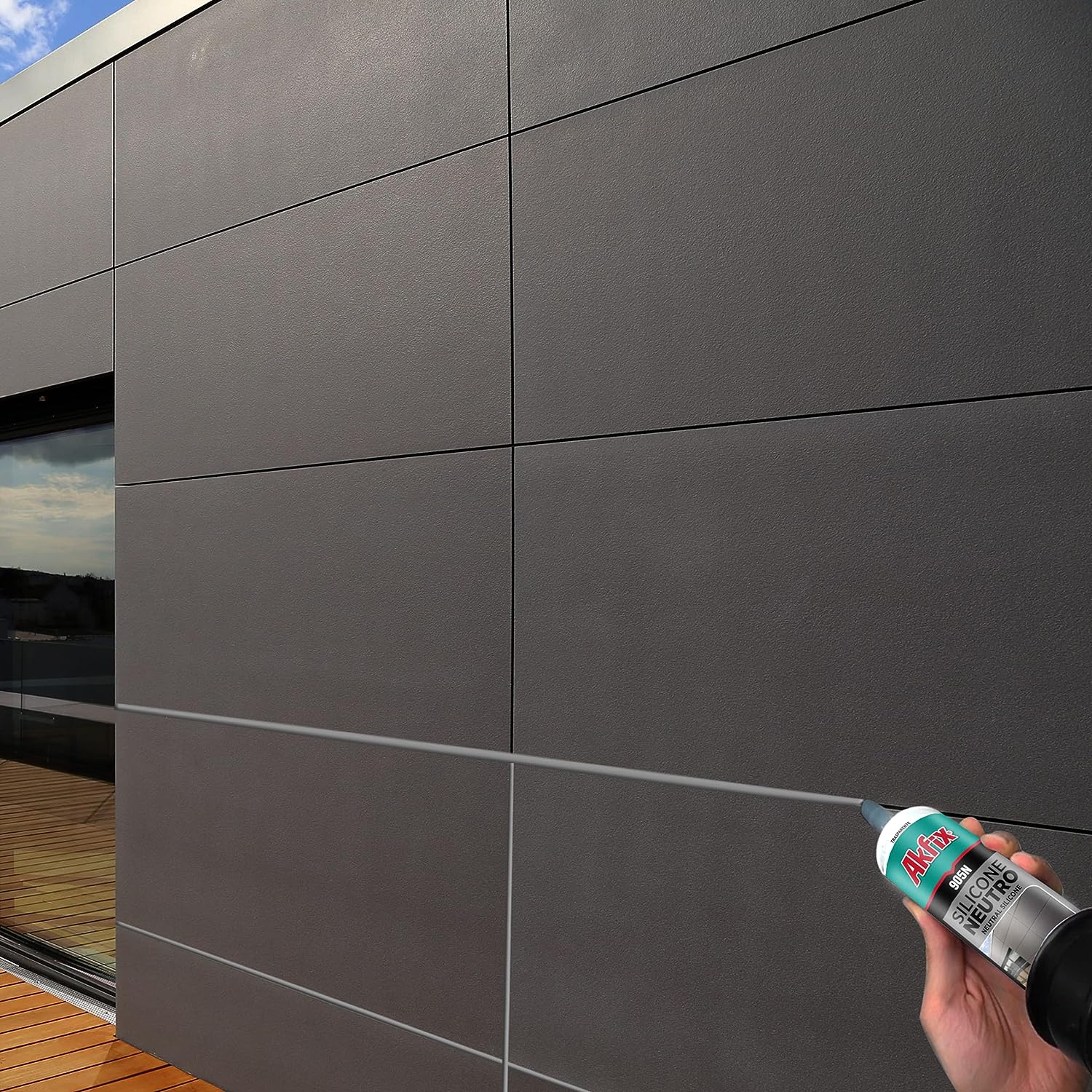 Akfix 905N Neutral 100% Pro Silicone Sealant (Building & Construction) 10.5 Oz/310Ml
🚚 Ships Only USA For Now!
905N a neutral cure, premium performance silicone sealant designed for gap filling and sealing in a wide range of use in building and construction. It combines the advantages of outstanding adhesion to building materials and non-corrosive and odorless.

Properties
Easy application, low viscosity
High bond strength
Fast Curing
Water resistant (D4-DIN EN204)
Can be used on slightly humid surfaces
Resistant to temperature extremes
Resistant to moisture and chemicals