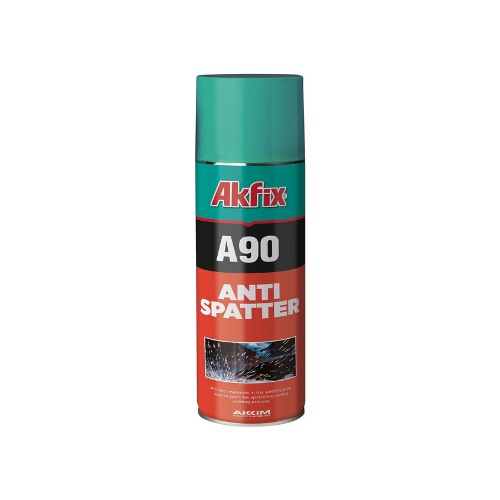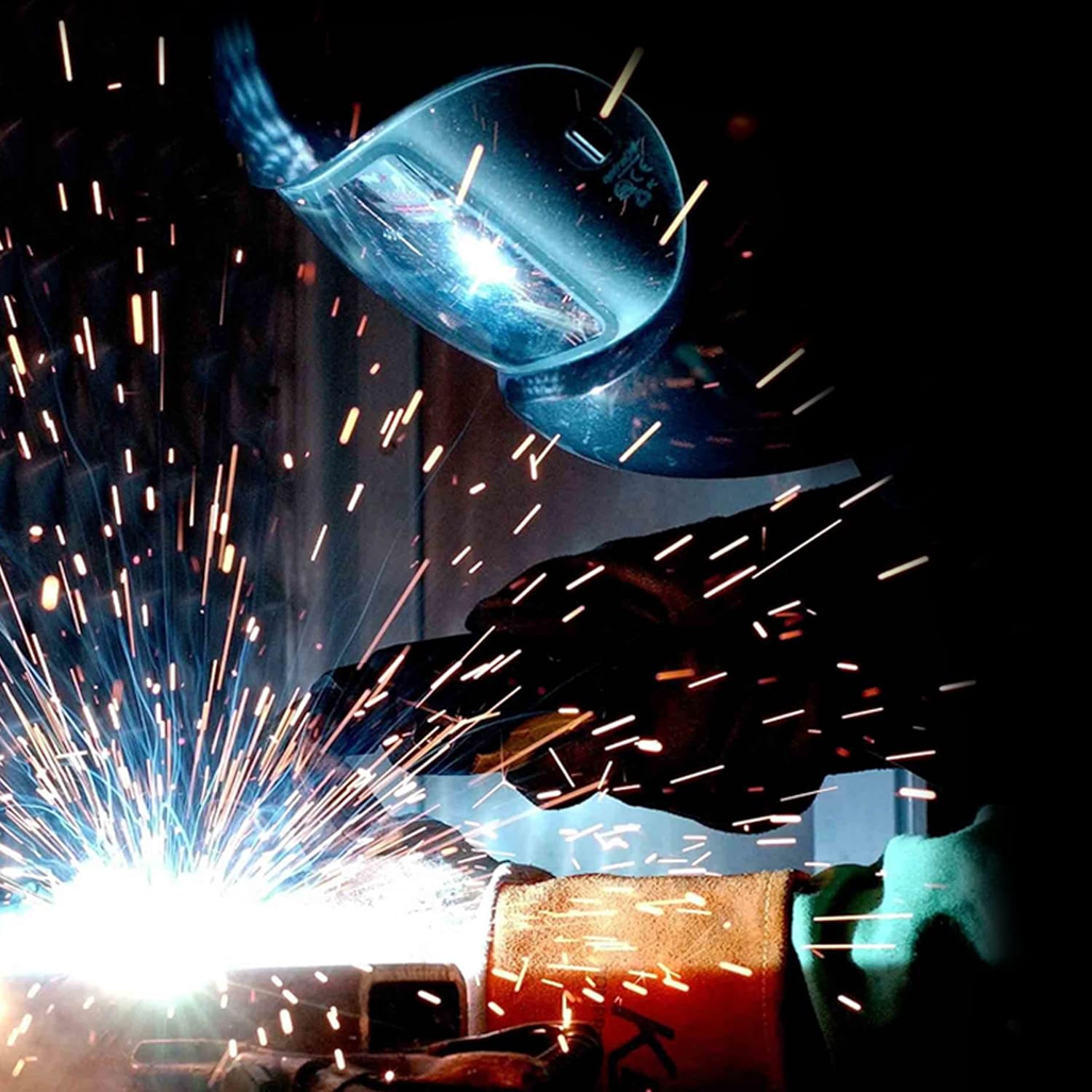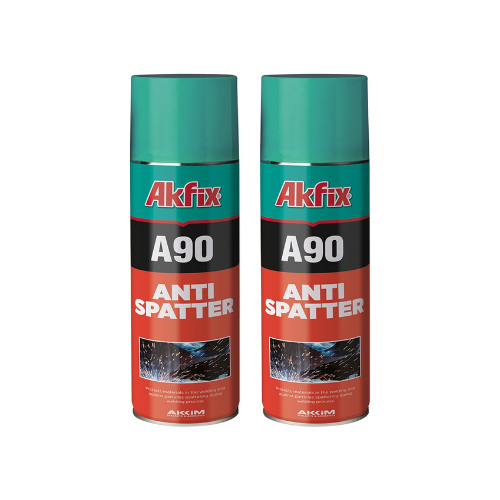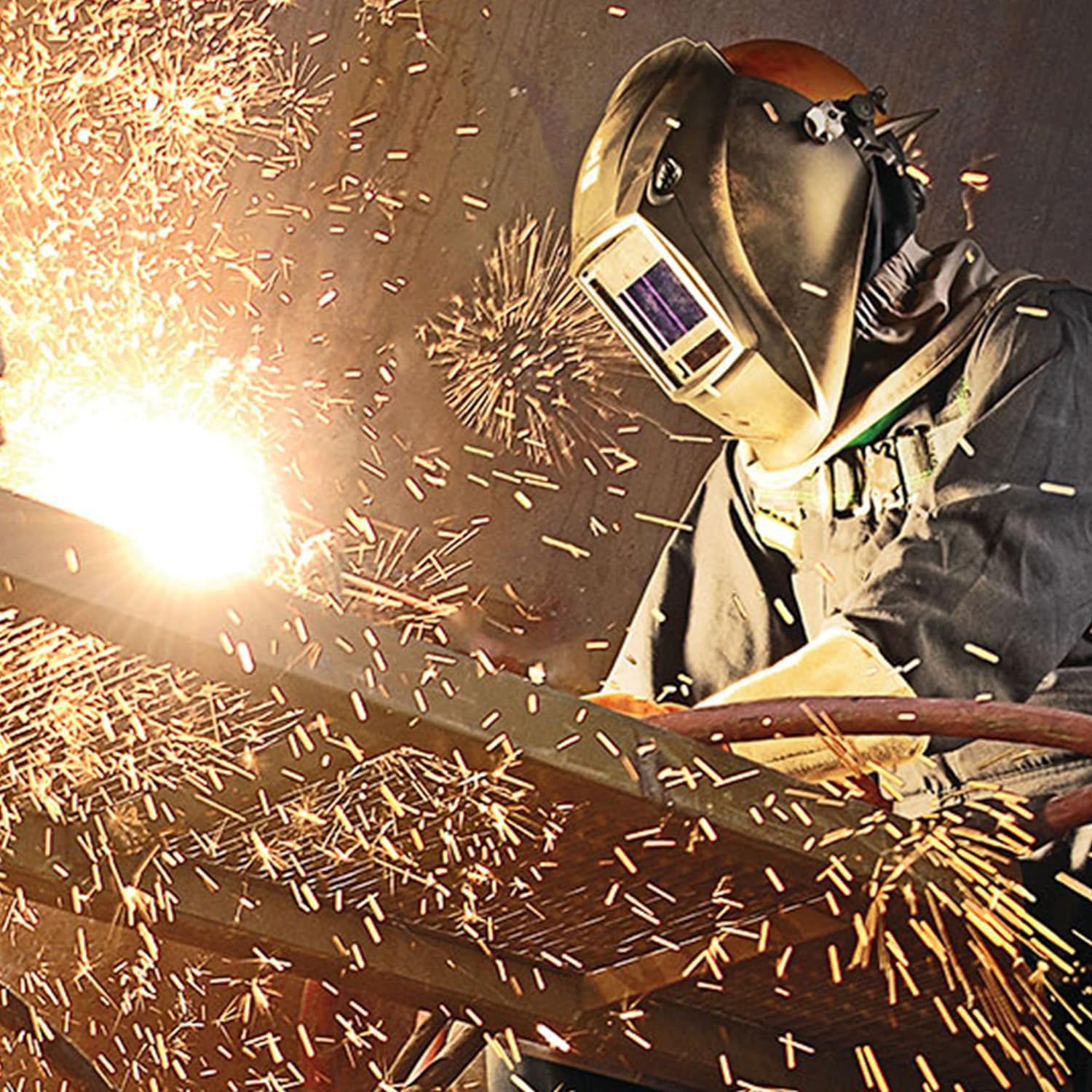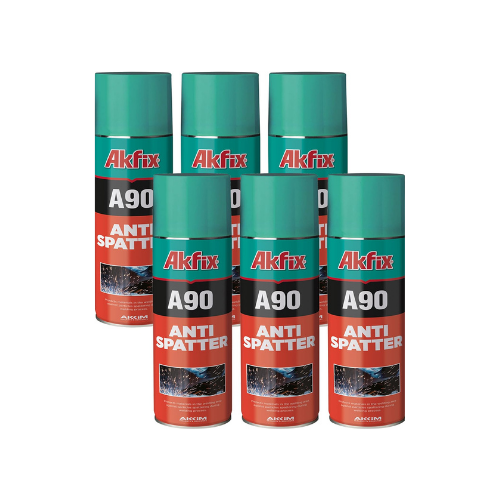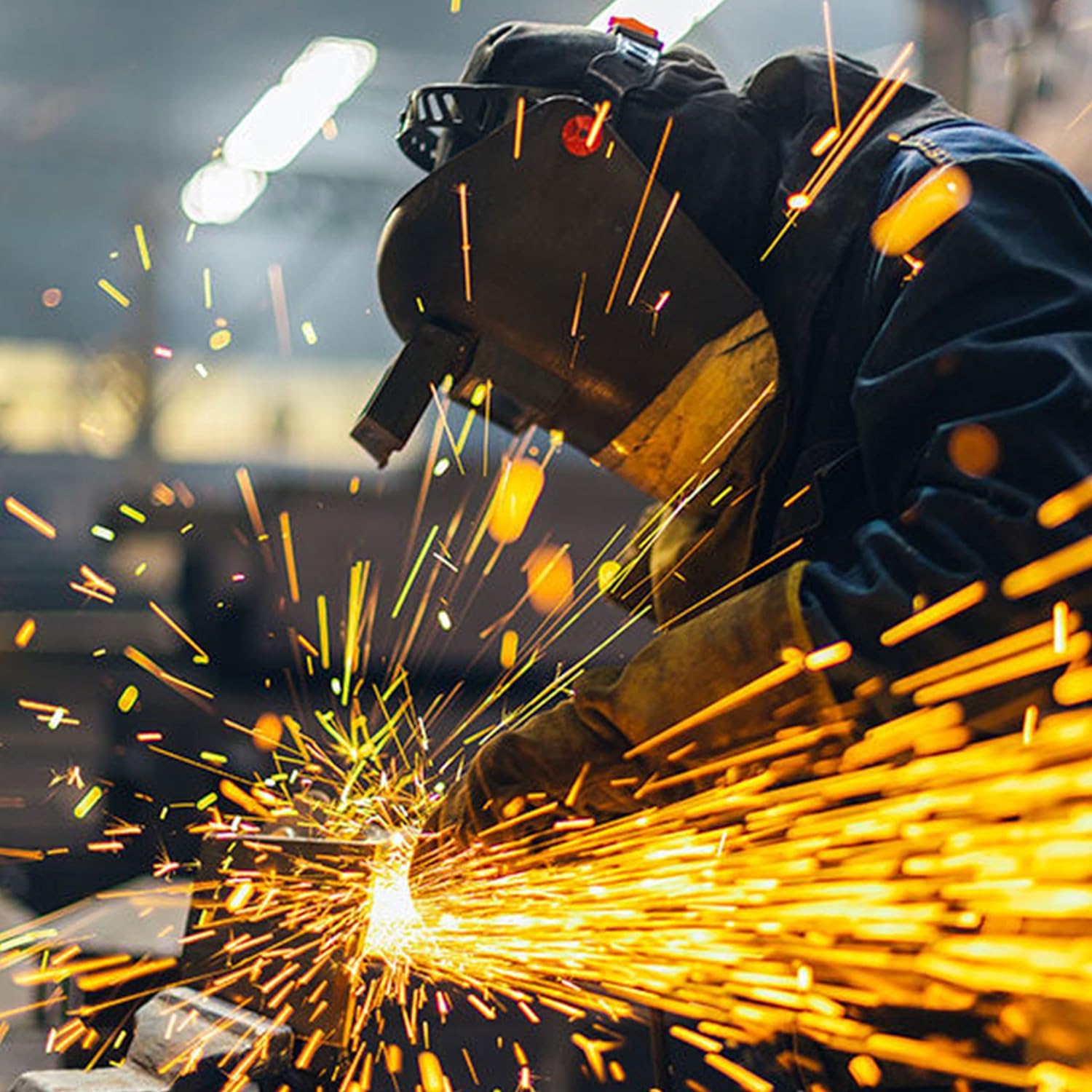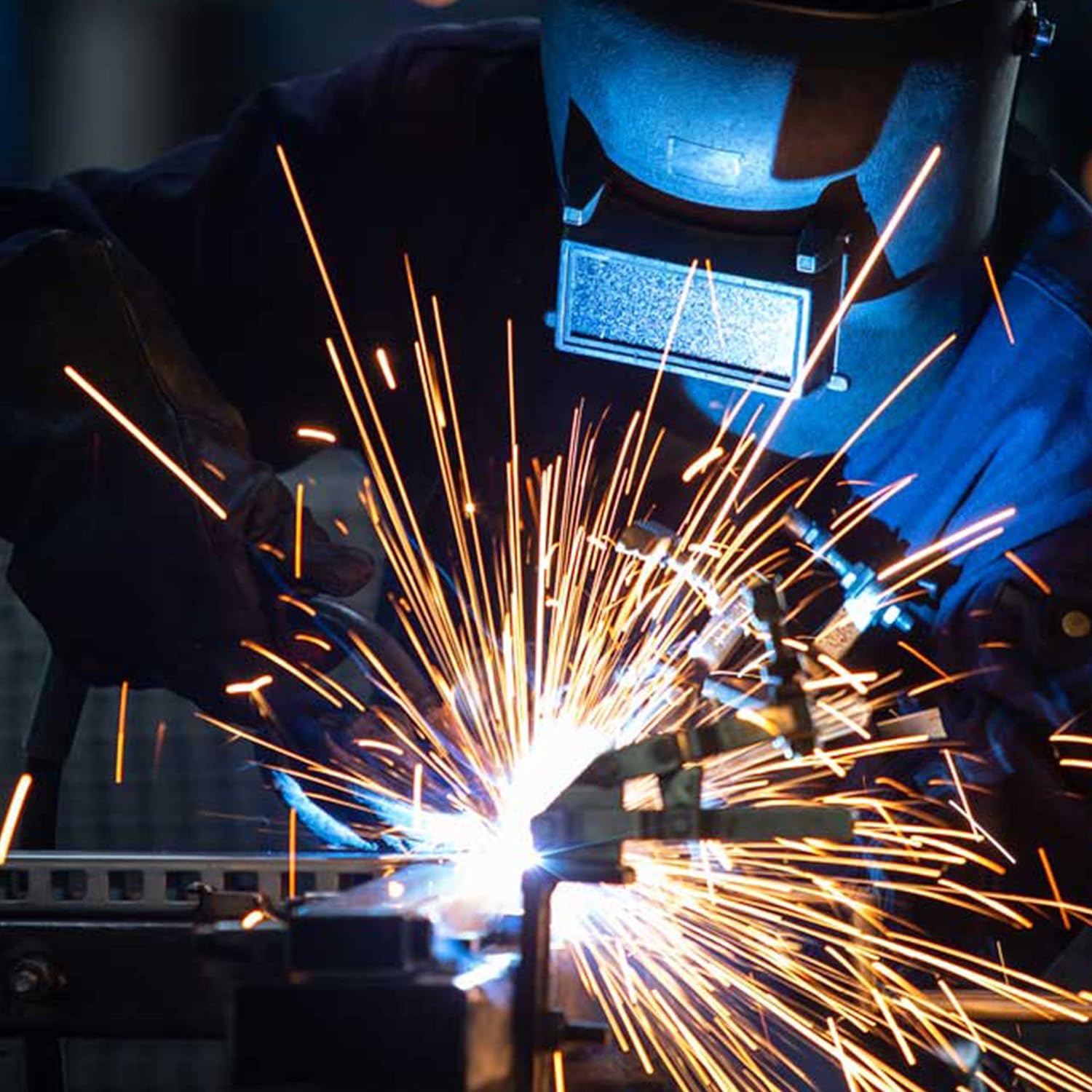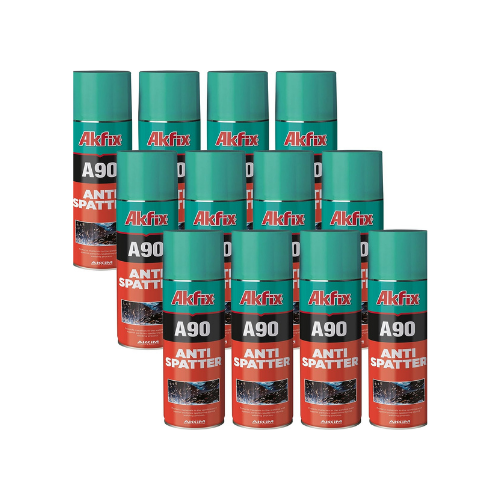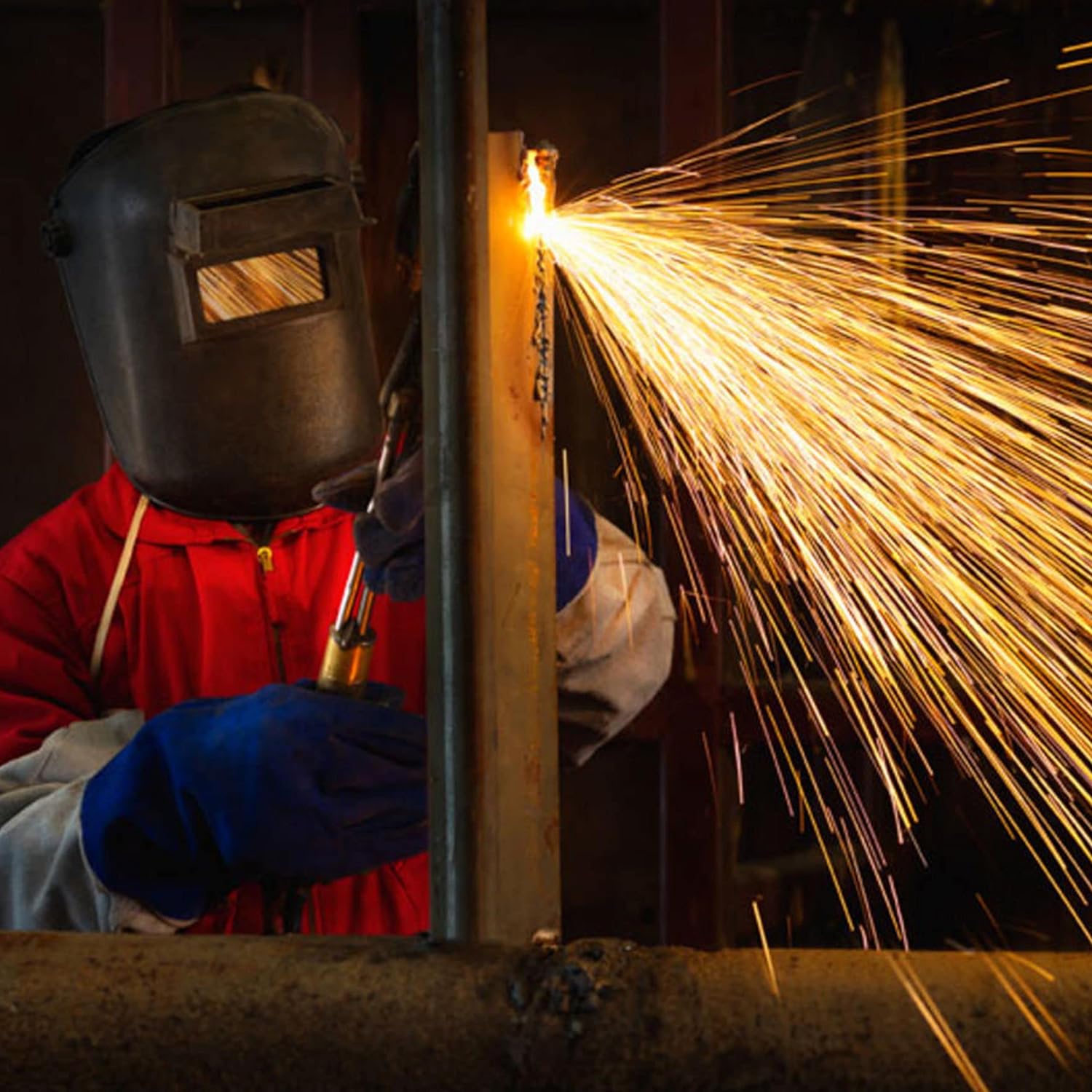 Akfix A90 Anti Spatter Spray
🚚 Ships Only USA For Now!
Akfix A90 Anti Spatter Spray is an innovative product that simplifies and enhances the welding procedure and is designed to facilitate safe, effective, and hygienic welding.
Properties
Splatter-free

form saves you from hours of chores to clean splatters.
Resistant to fire

characteristics provides a secure environment, making it suitable even for flammable materials. 
Upon spraying, the solvent evaporates, leaving a thin layer of fire-retardant material.
𝗔𝗻𝘁𝗶-𝗔𝗱𝗵𝗲𝘀𝗶𝗼

𝗻 property prevents welding spatters from sticking around. Just weld the area and finish the job. No need to spend hours cleaning spatters. 
Spray and wait for solvent evaporation. Its aerosol features make it fast penetration to the surface and stick there.
Protects the environment and the welding tools from splatter. 
Specs 
Weight: 
Volume:  400 ml.
Form: Aerosol   
Appearance: Transparent
Application Areas
Welding projects.

Automatic and semi-automatic welding.

Welding robots.

Protecting

welding accessories,

units, and tools.