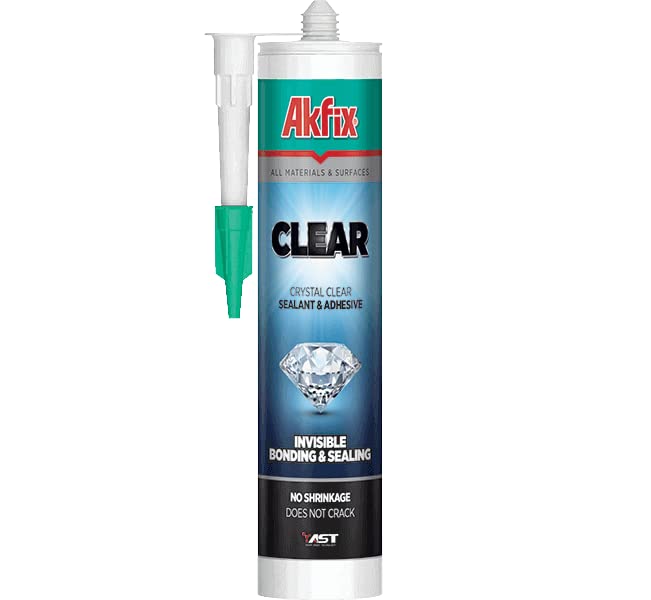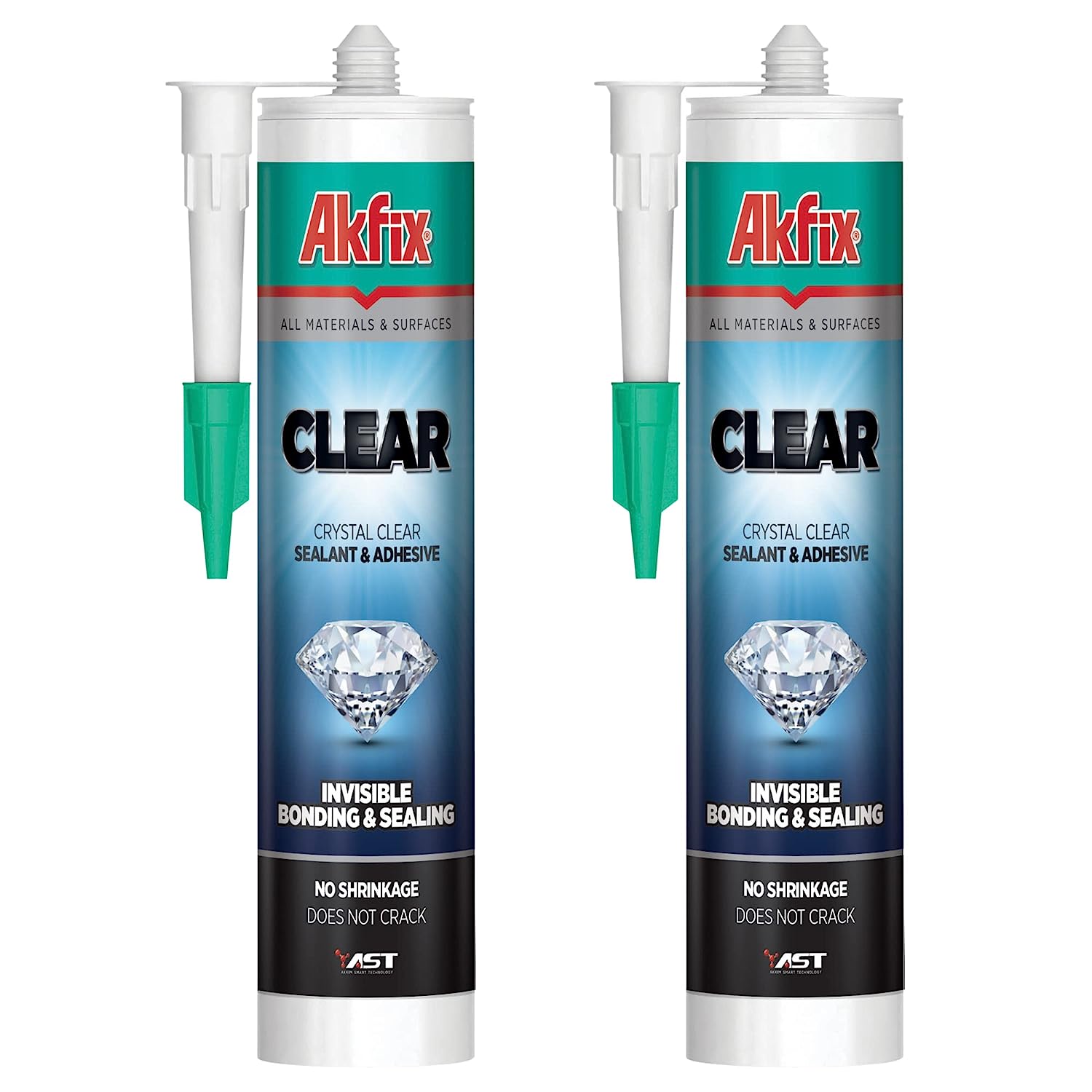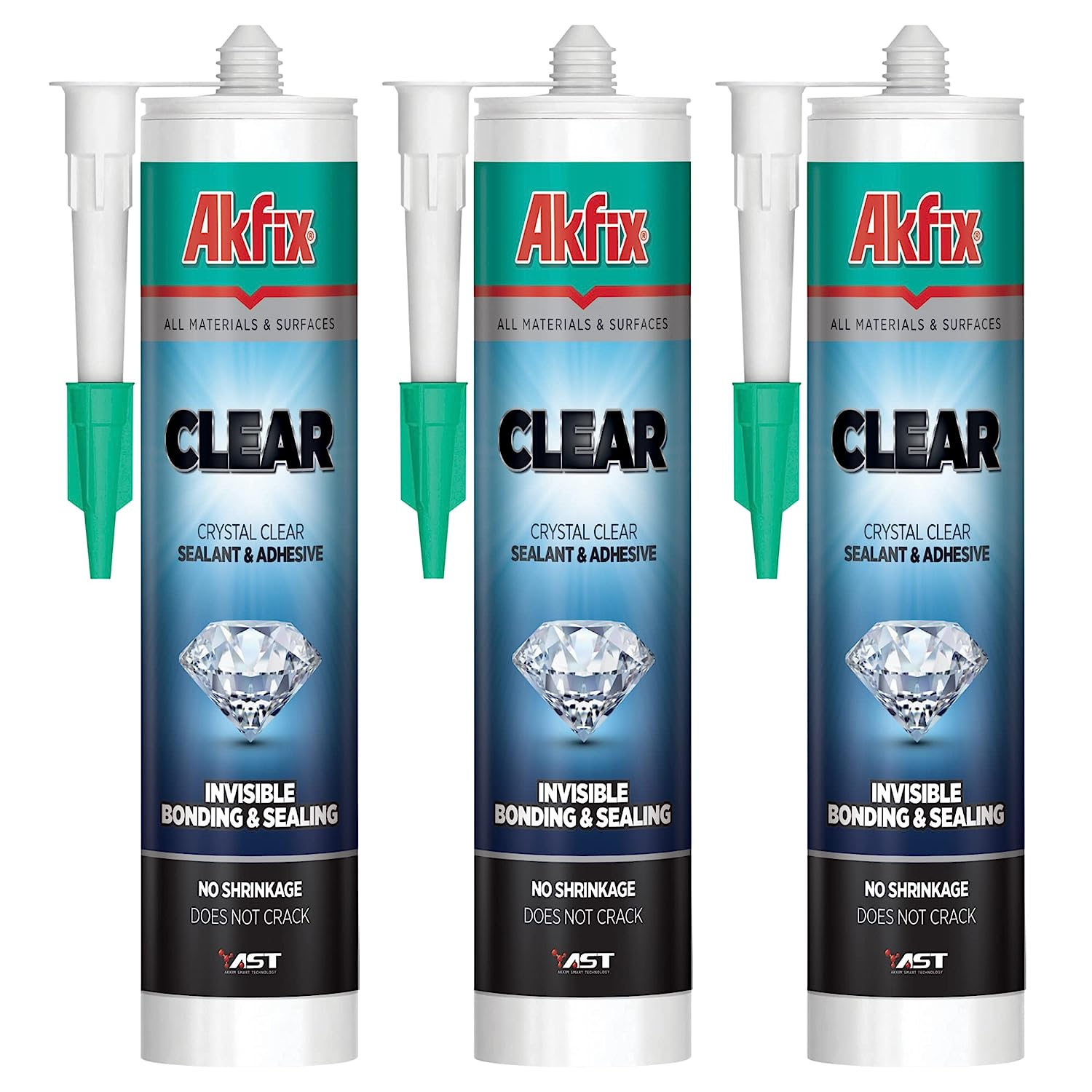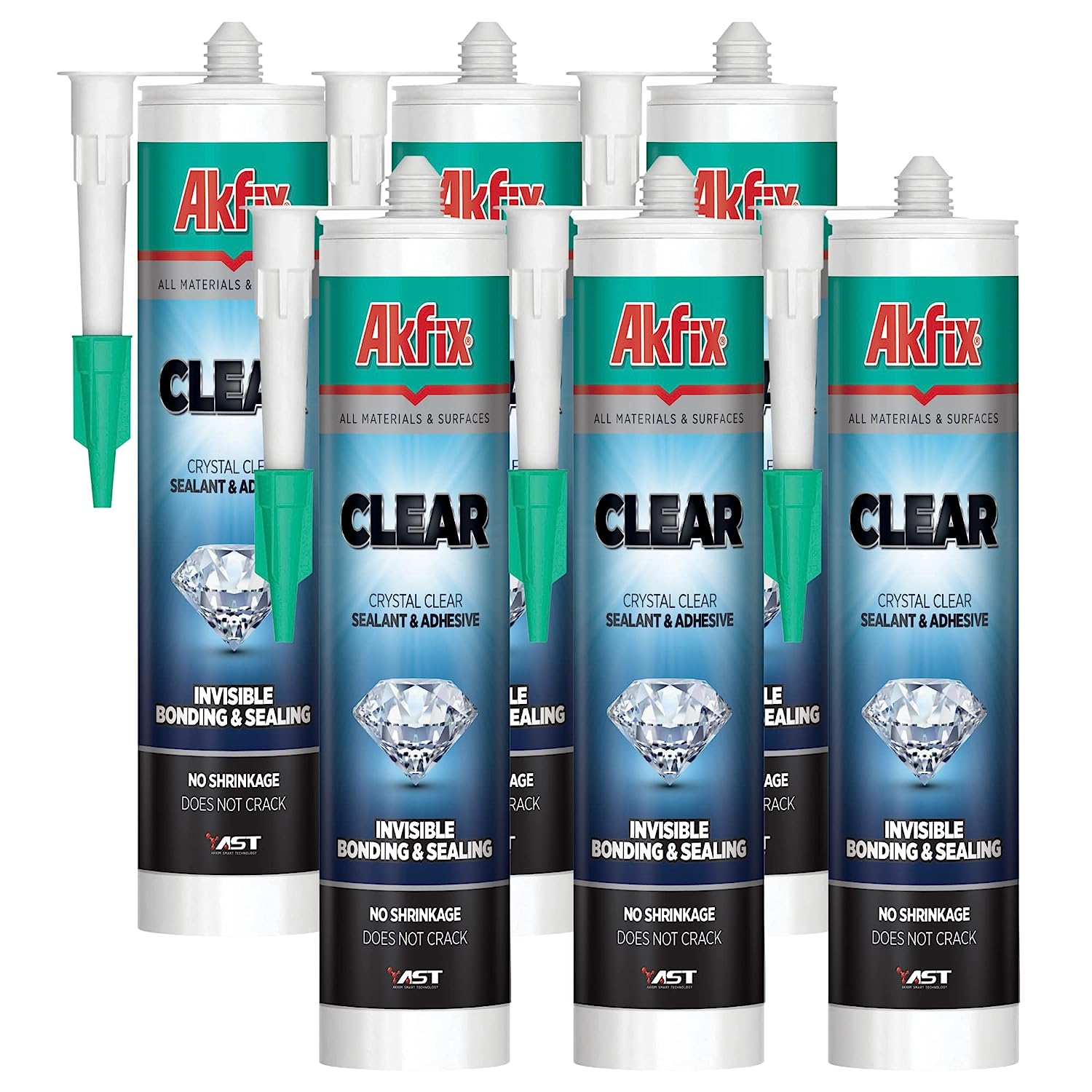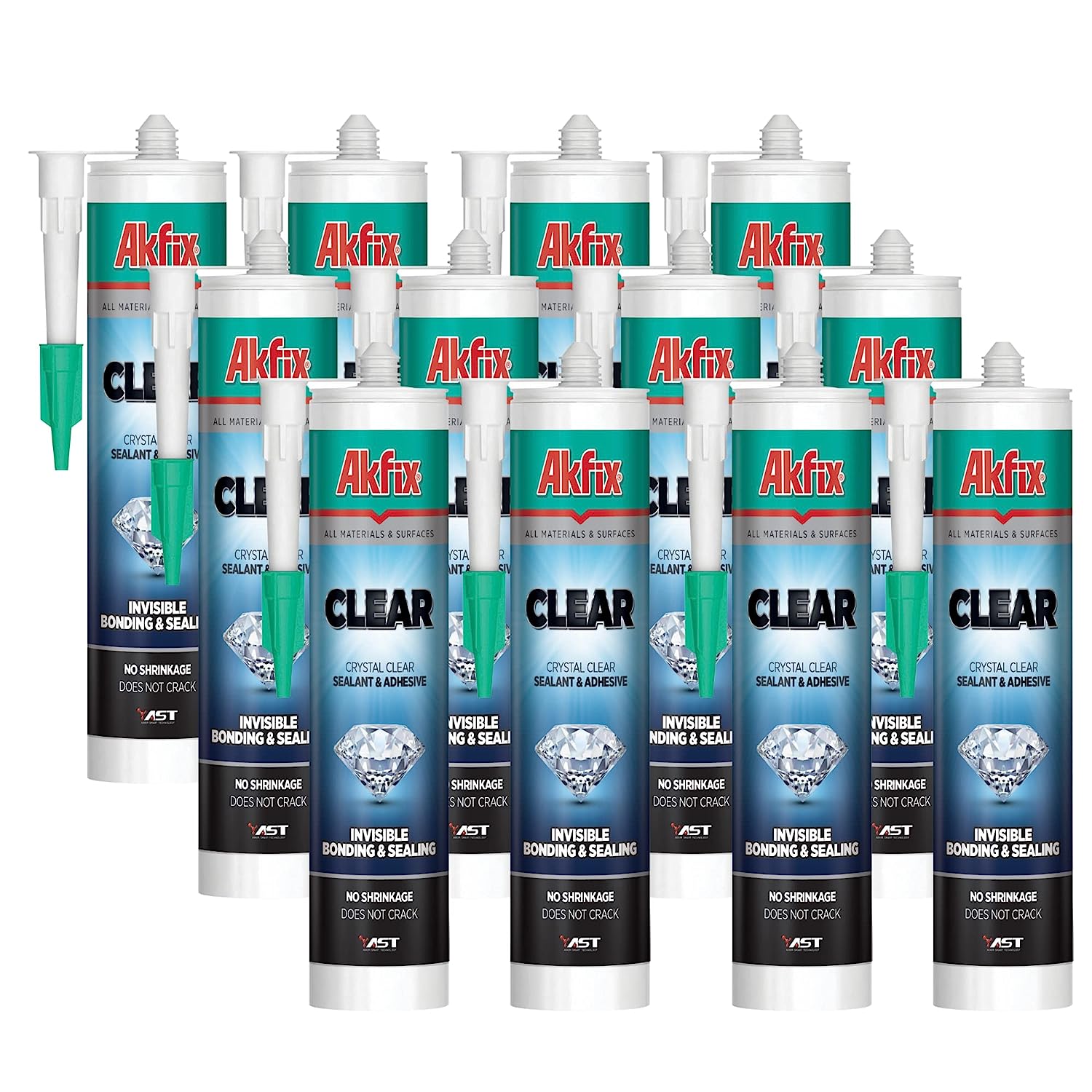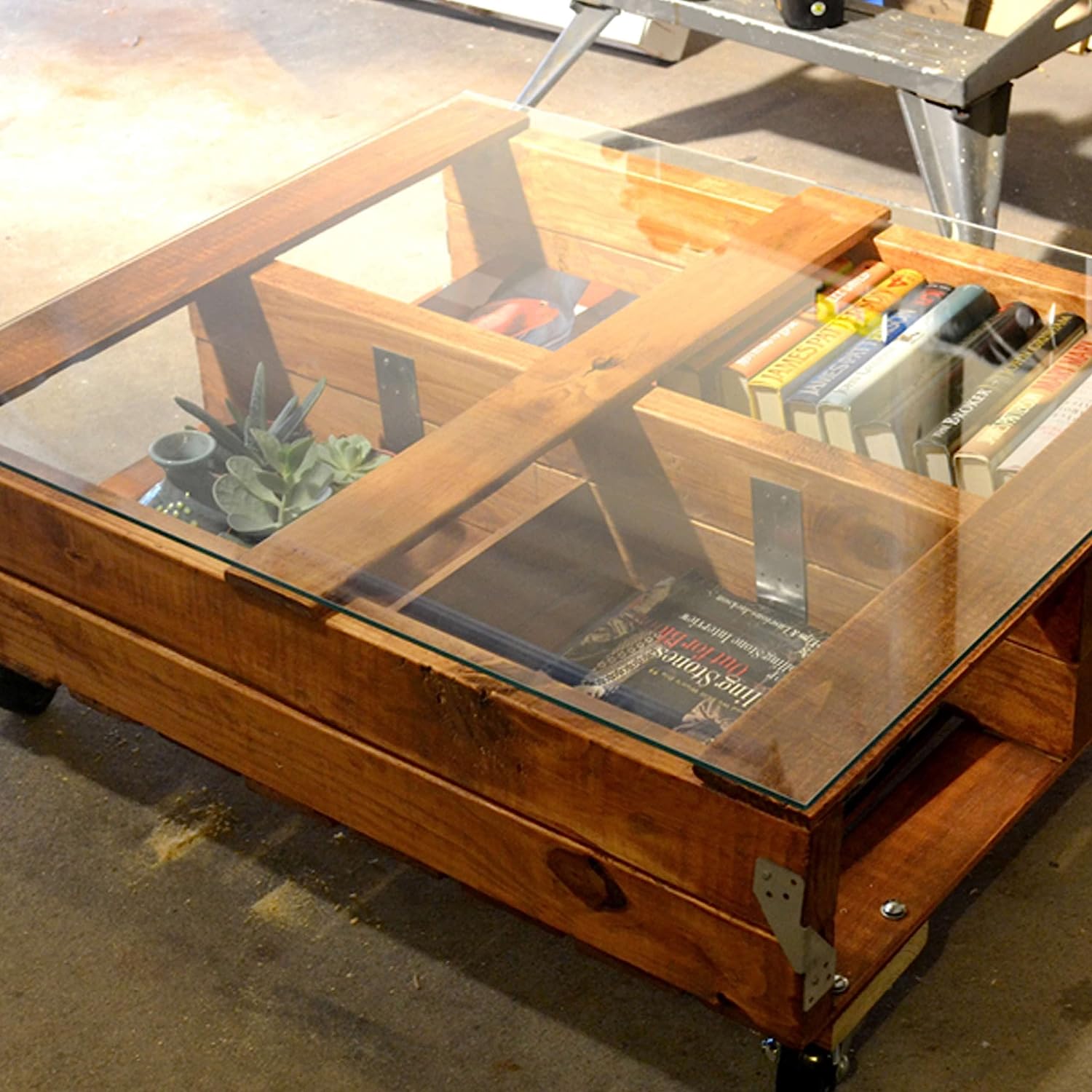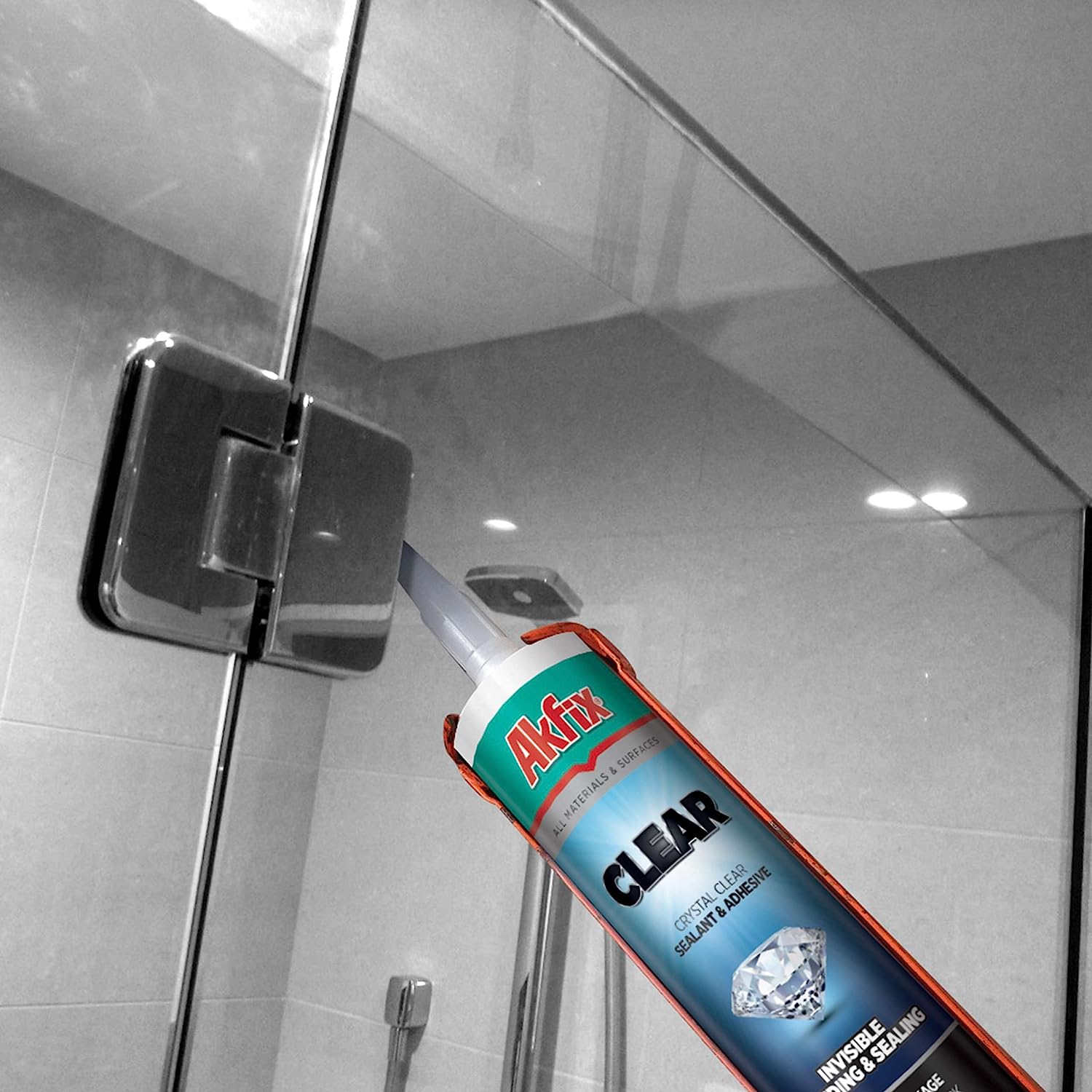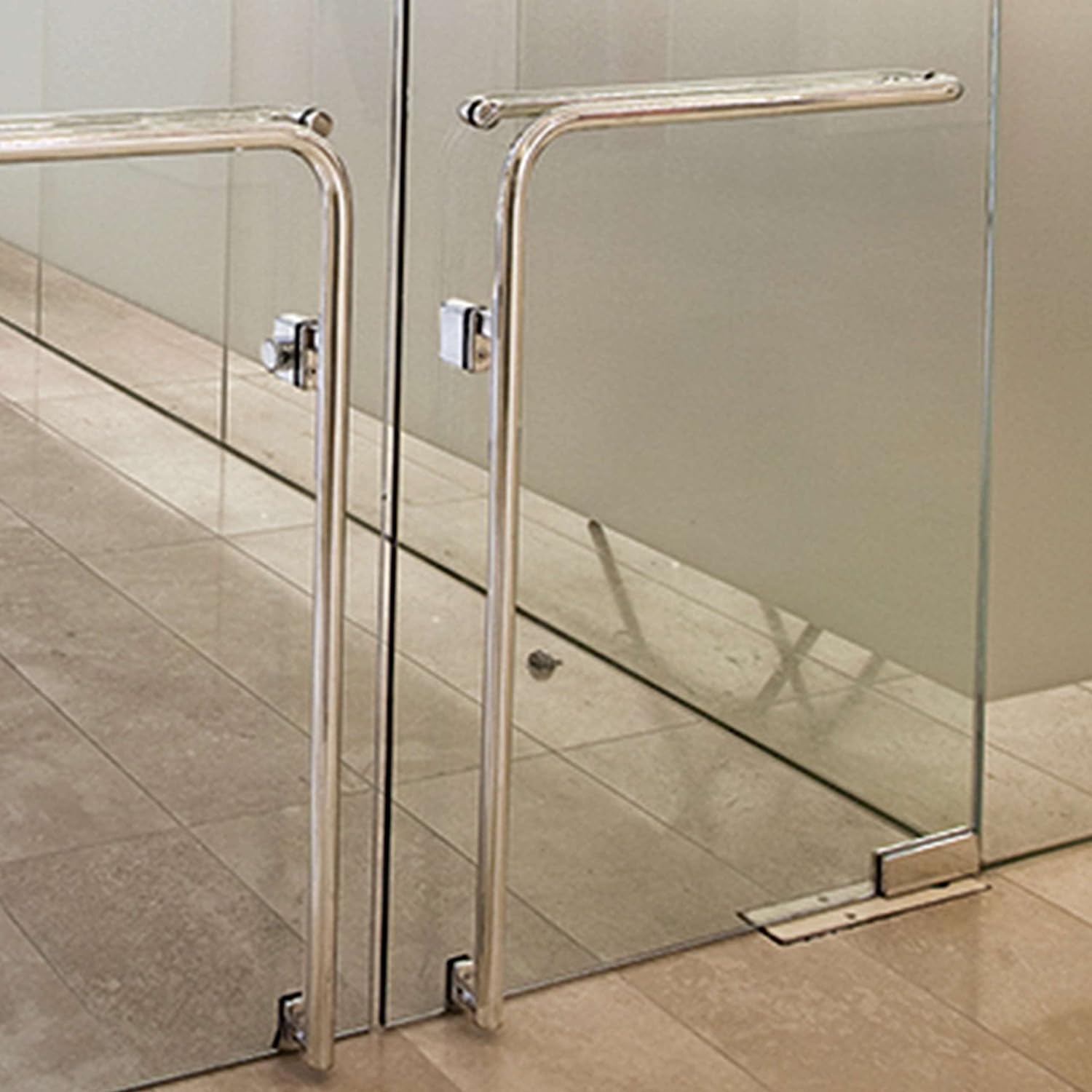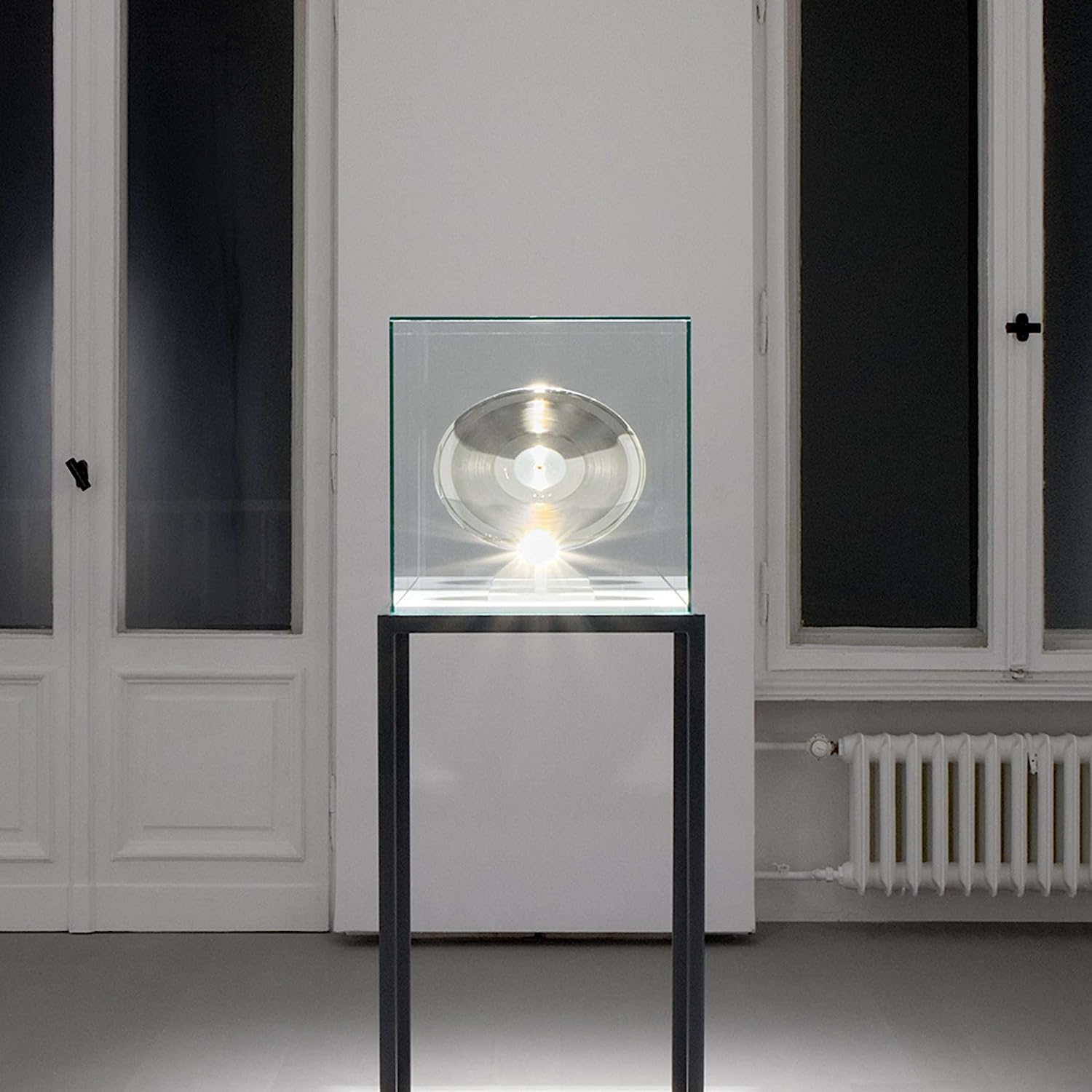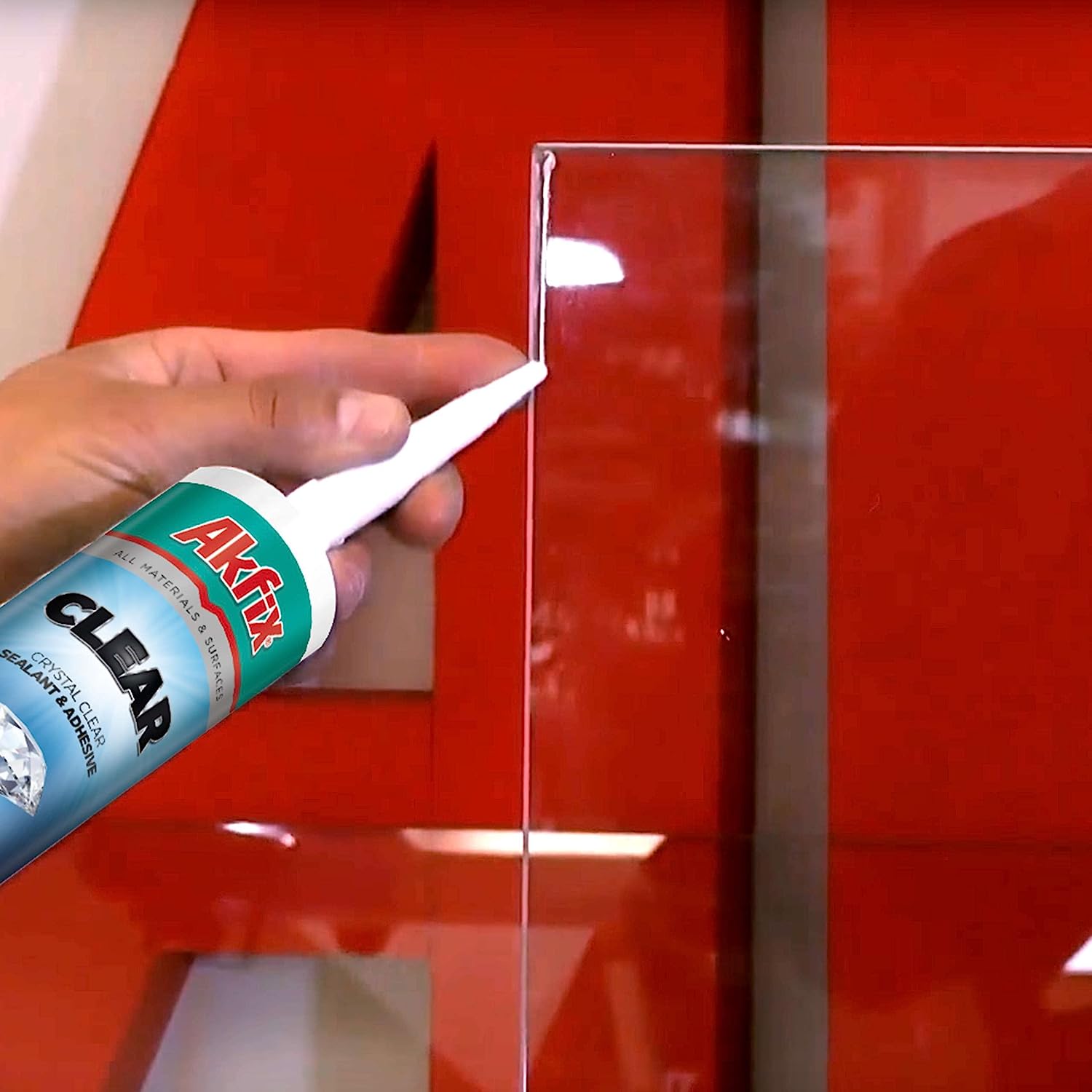 Akfix AC603 Clear Elastic Sealant & Adhesive
🚚 Ships Only USA For Now!
Akfix Crystal Clear Elastic Sealant & Adhesive is an exemplary blend of high-quality adhesive and sealant reinforced with advanced AST polymer technology. This adhesive offers a remarkable combination of strength, flexibility, and transparency, making it the ideal choice for a wide range of applications.
Whether you're working on DIY crafts, home repairs, or professional installations, Akfix Clear Elastic Sealant & Adhesive empowers you to bring your vision to life. Its advanced formula provides a strong and durable bond on various surfaces, including glass, plastic, ceramic, wood, metal, and more. From fixing broken items to creating unique crafts, this product opens up endless possibilities.
Features & Benefits
Suitable for both horizontal and vertical applications, making it a versatile

construction adhesive

.

A clear, transparent color makes it perfect for construction and indoor use.

Ensures a strong bond without shrinking or cracking, acting as an excellent

clear sealant,

even in wet and humid conditions.

Free from harmful isocyanates, solvents, acids, and halogens.

Compatible with water-based paints, offering seamless project integration.
Application Areas 
Common materials such as aluminum, zinc, galvanized steel, stainless steel, copper, natural stone, concrete, and brick without the need for a primer.

Construction and building applications, particularly transparent and elastic bonding.

Indoor applications, including invisible bonding and sealing of glass and other transparent materials.
Specs
Available in 290 ml, 400 ml, and 600 ml packaging, the

clear elastic sealant & adhesive

allow users to choose based on their project needs.

Weighing just 0.83 pounds, ensuring easy handling.

Recommended for a variety of surfaces like natural stone, hard PVC, concrete, wood, glass, metals, etc.

Can be easily applied using a standard caulk gun.