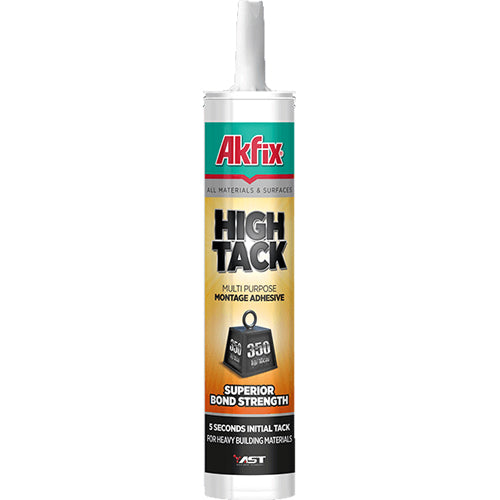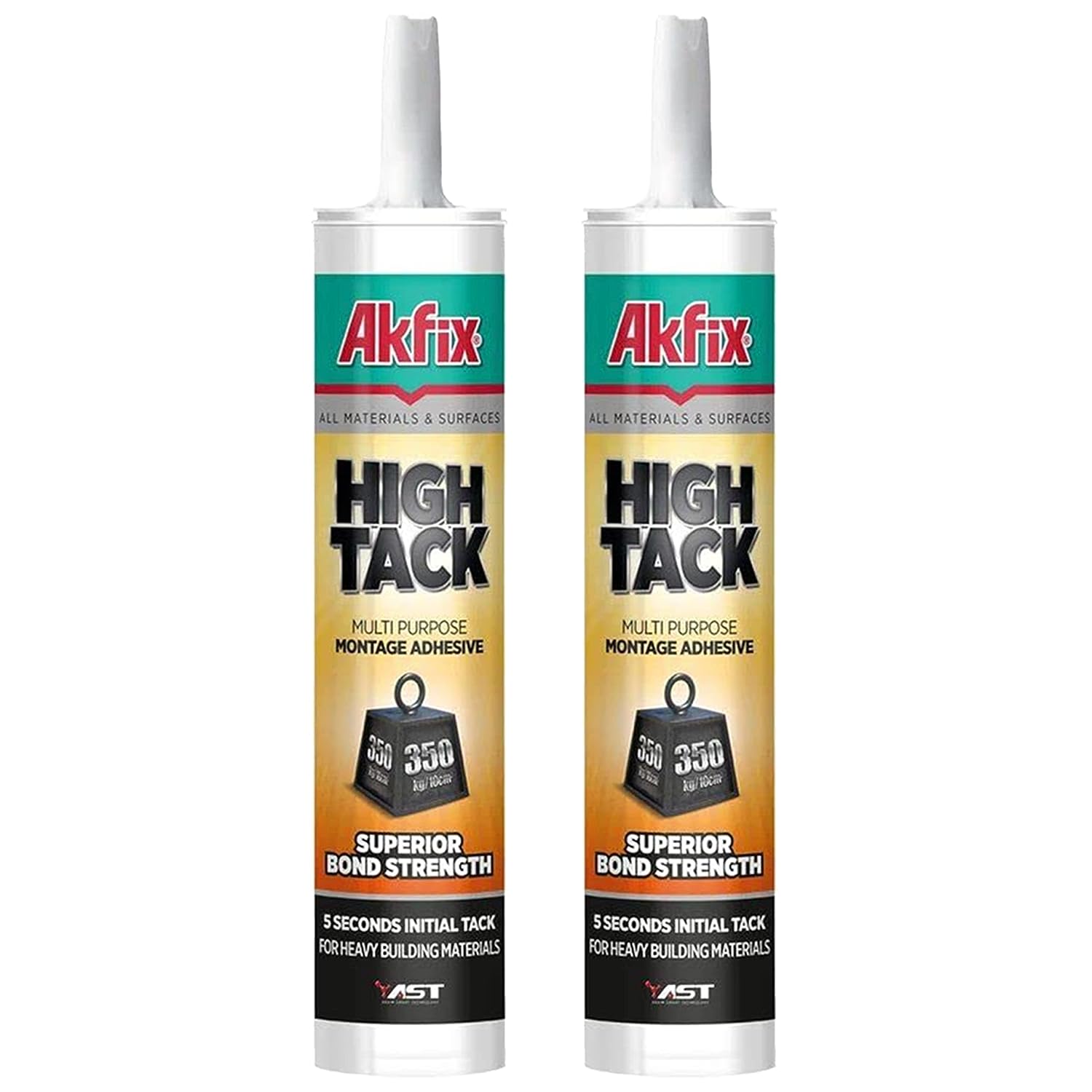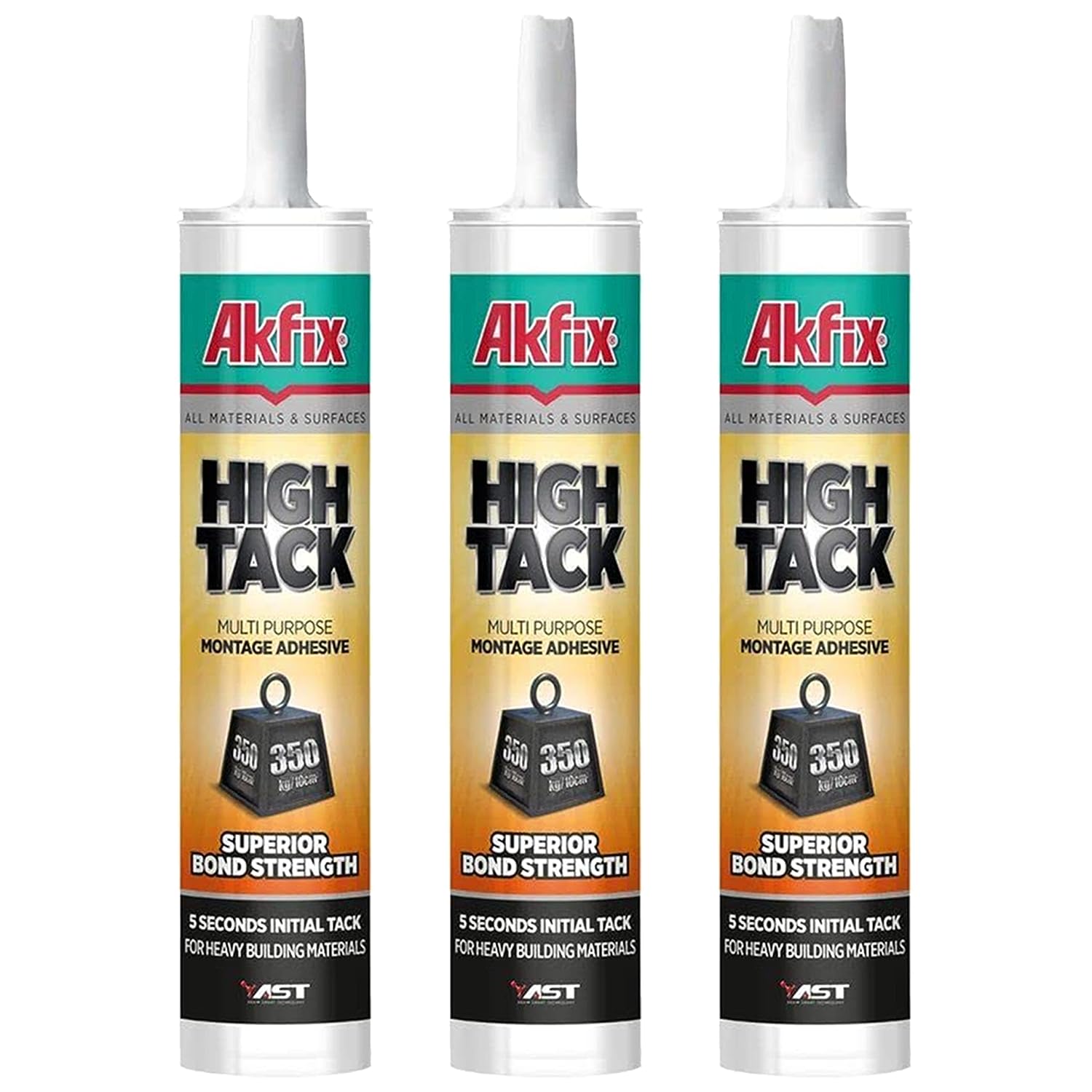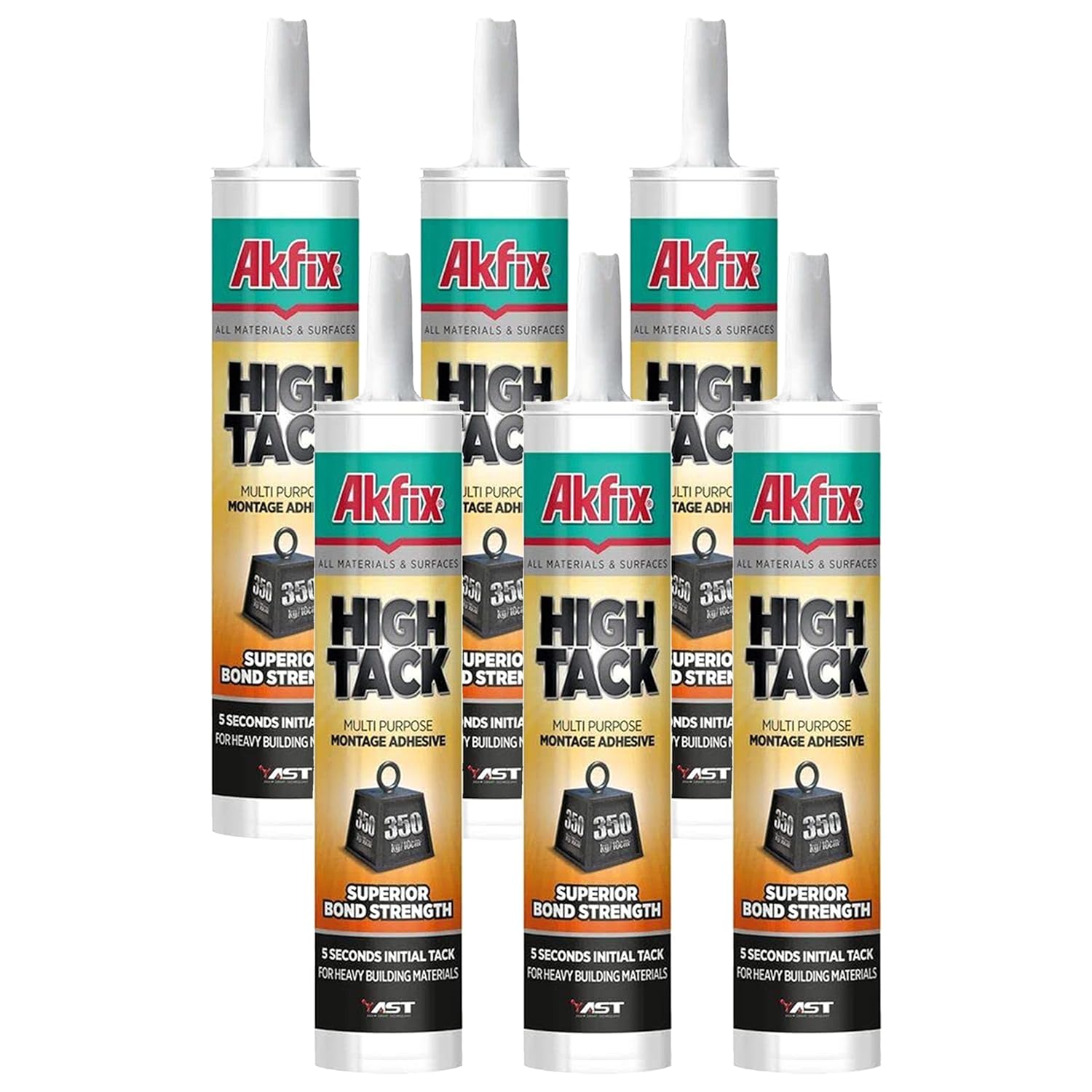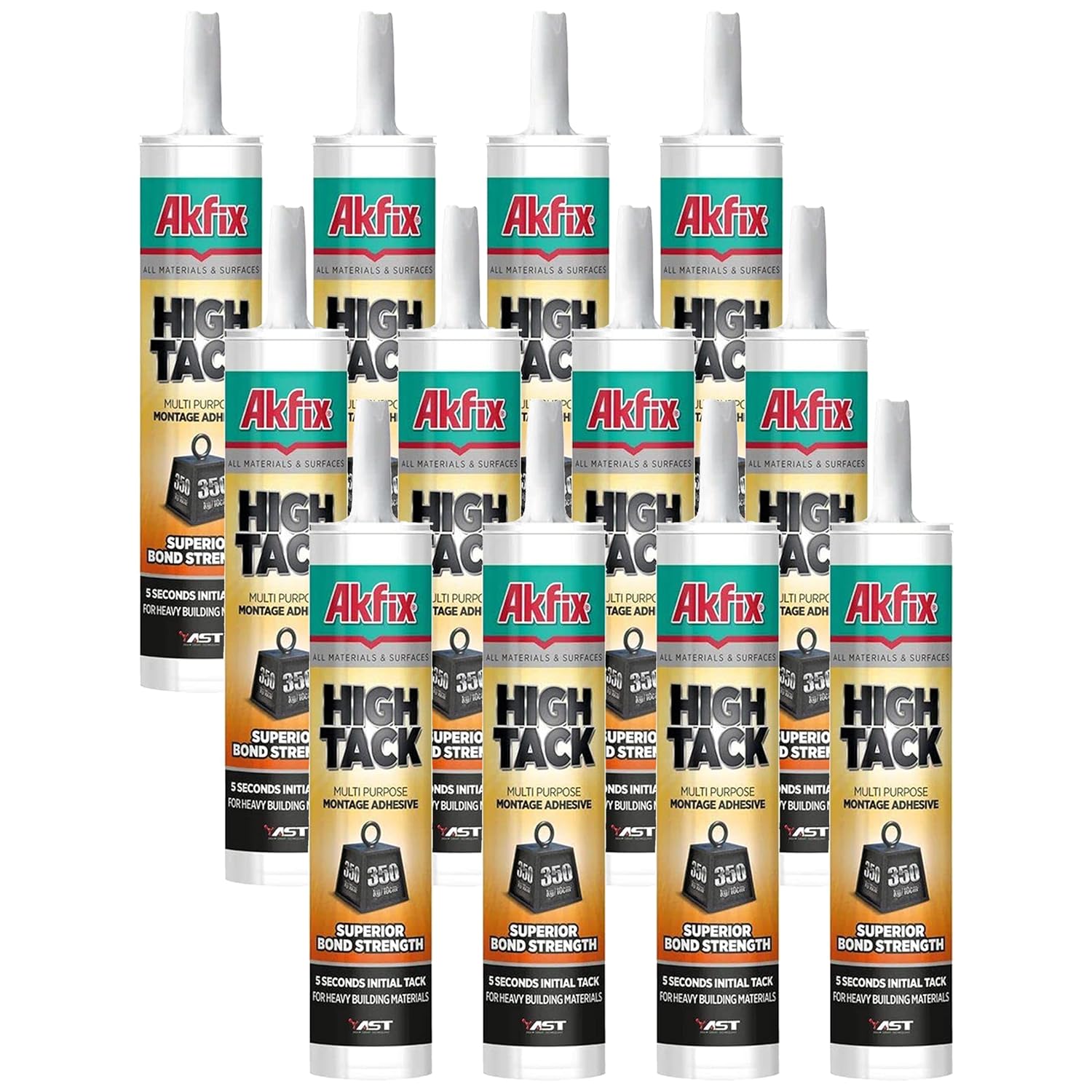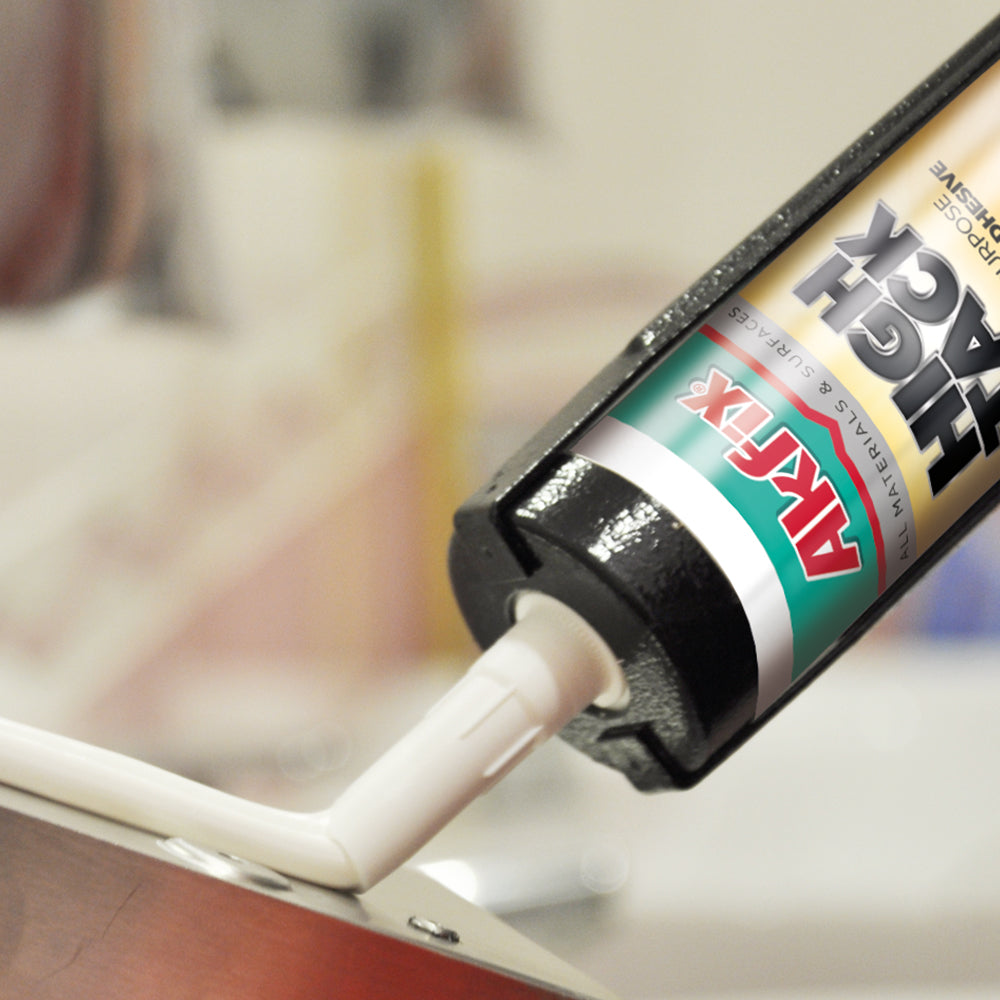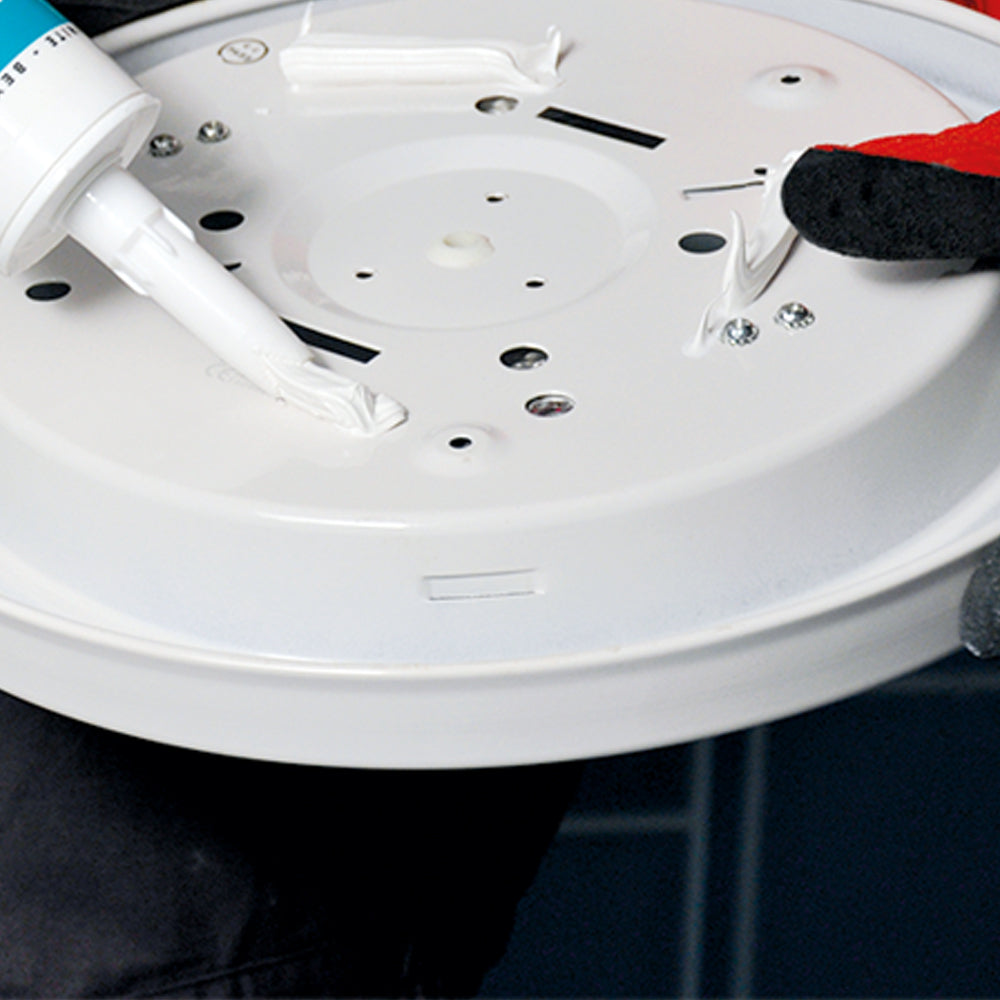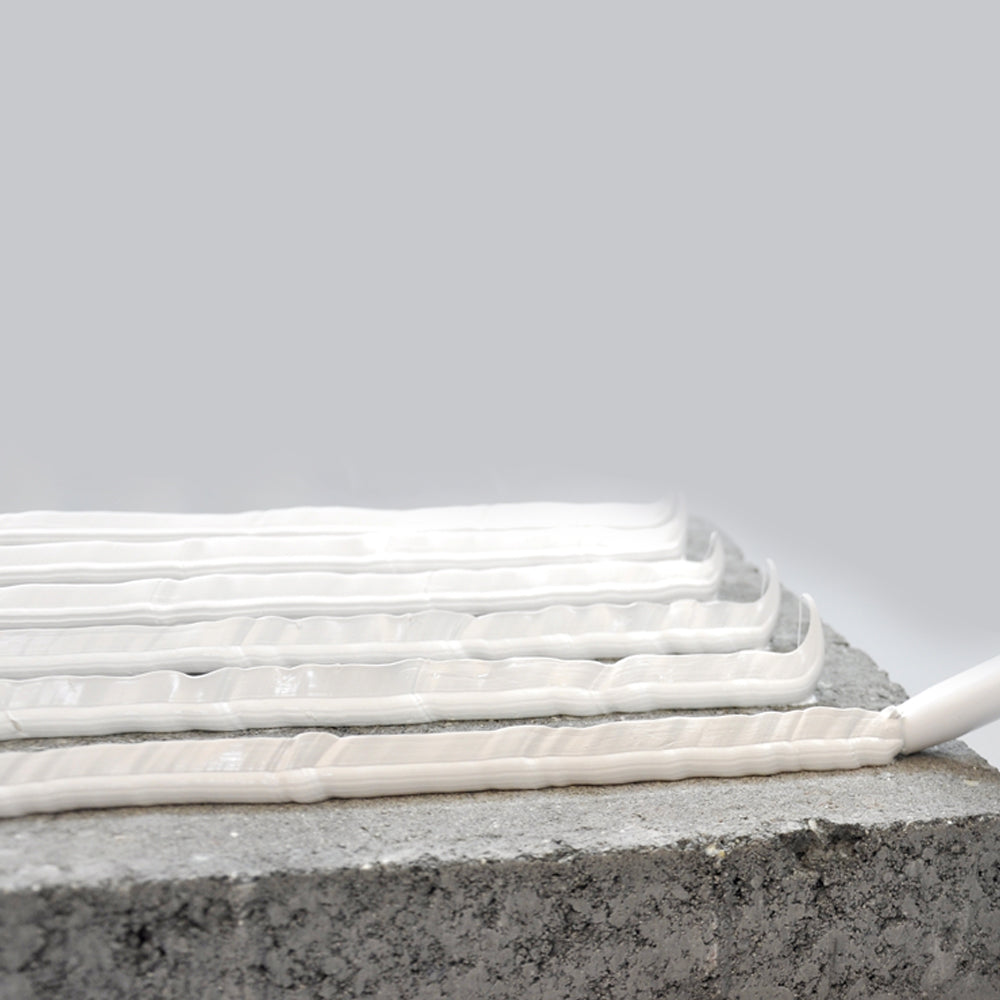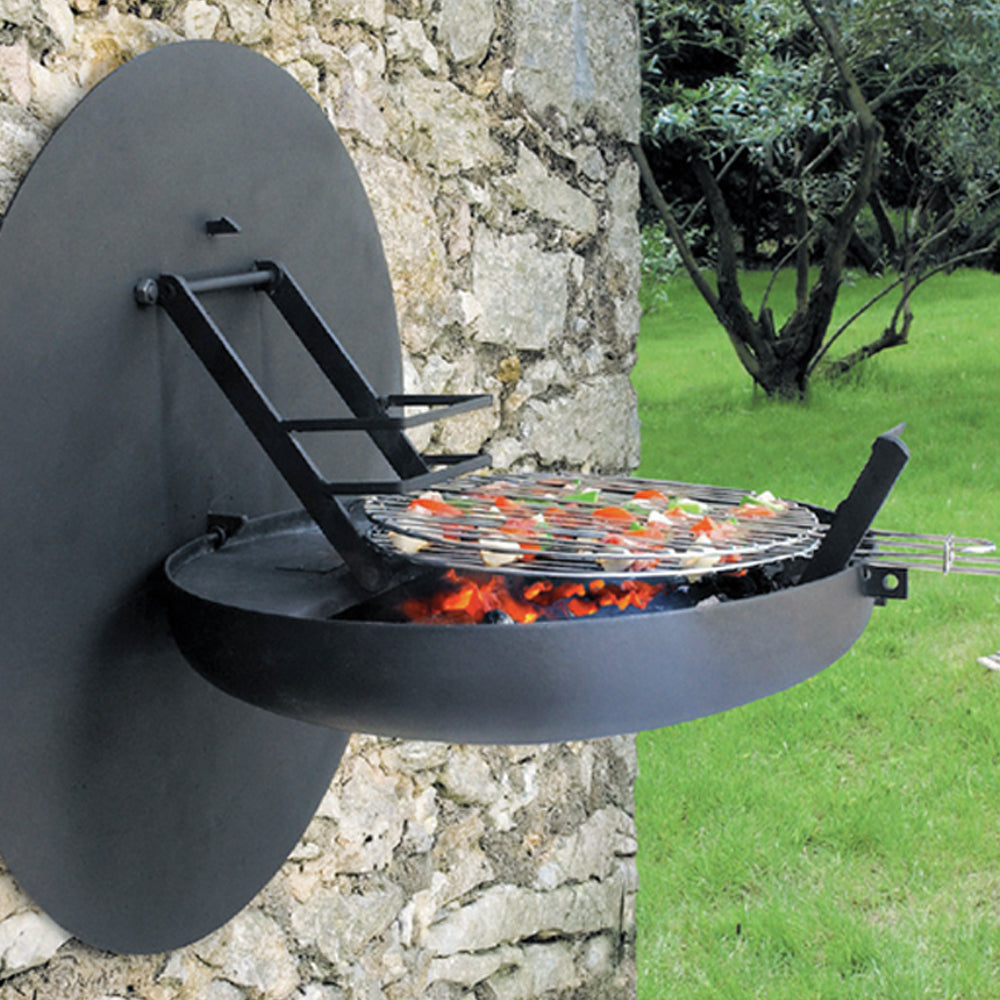 Akfix High Tack Adhesive 10.5 Oz/310Ml - White
🚚 Ships Only USA For Now!
AST polymer-based, one component, high quality and professional adhesive with high adhesive strength and initial tack. It is suitable for bonding heavy building materials without the use of clamps and/or fixing tape.
Properties
High initial tack.
Eco-friendly, free from isocyanate, solvent, acids and halogens.
Excellent primerless adhesion to numerous porous and non-porous substrates.
Excellent elasticity, no bubble formation, waterproof, no shrinkage, over-paintable.