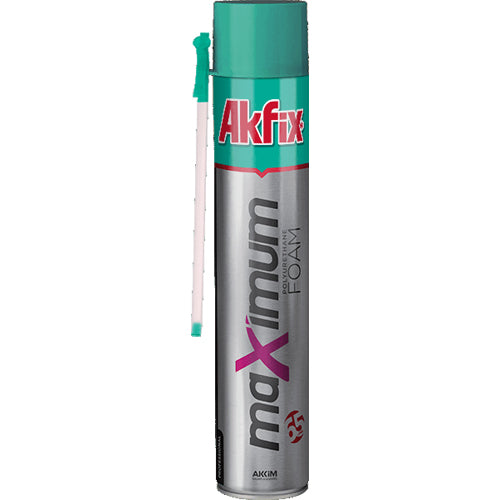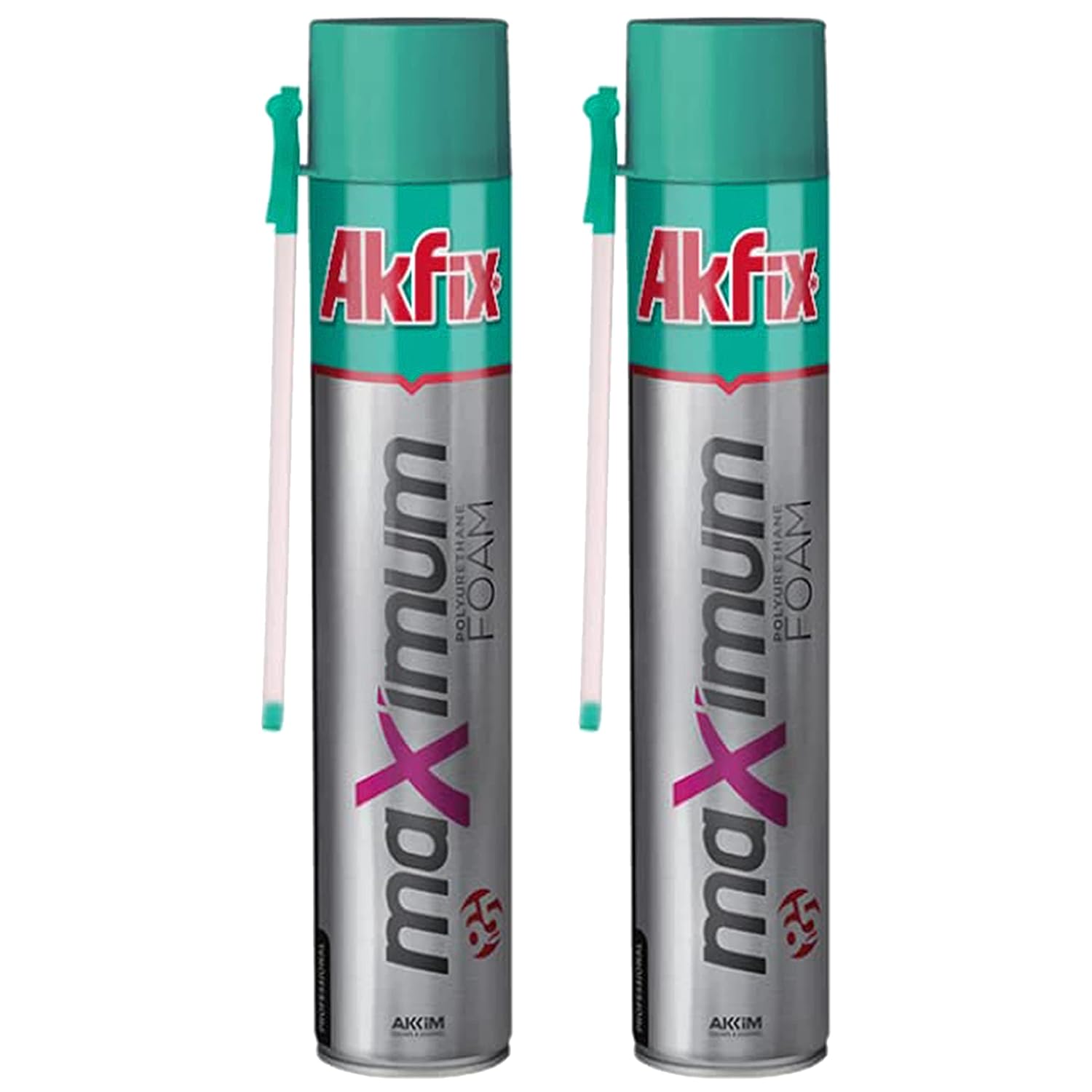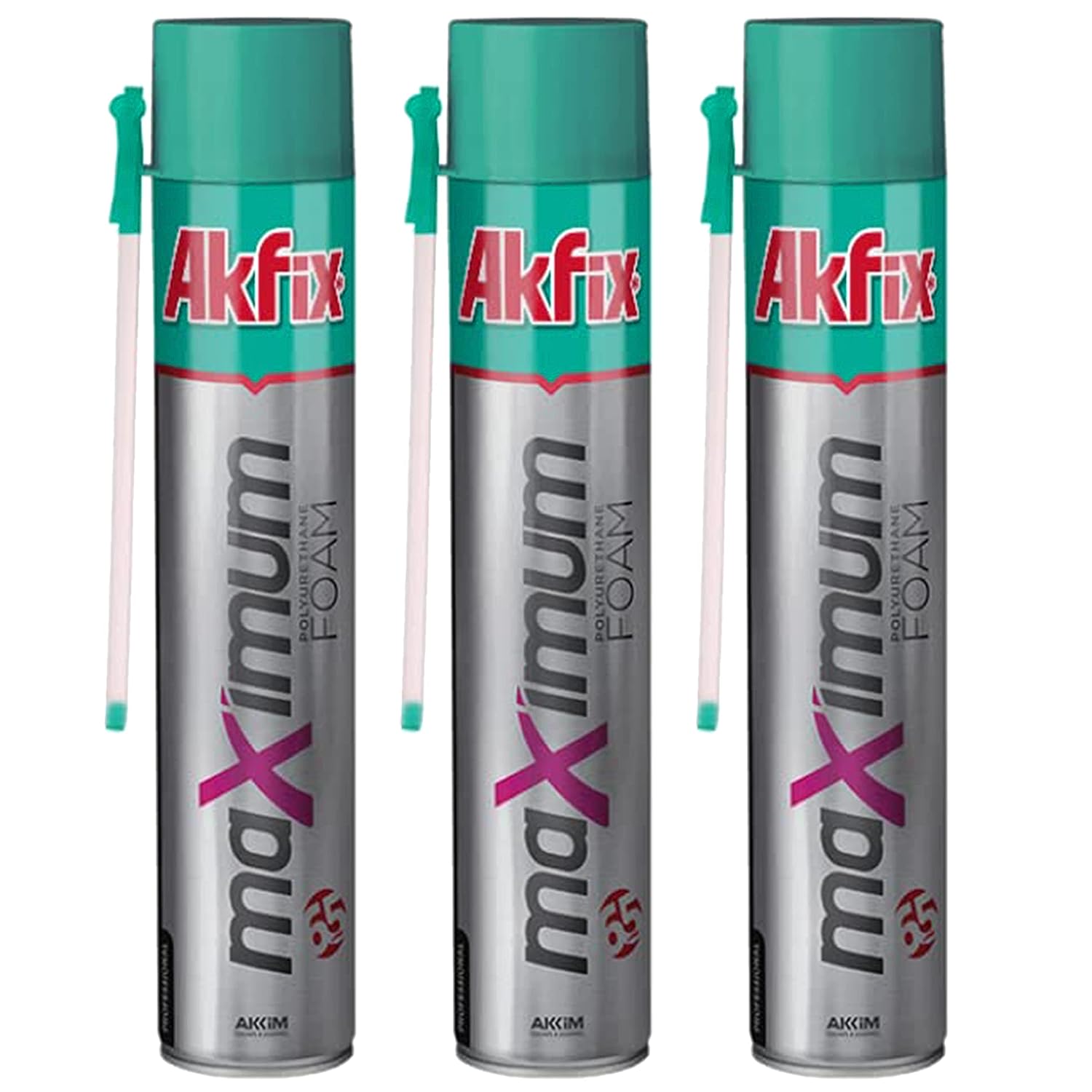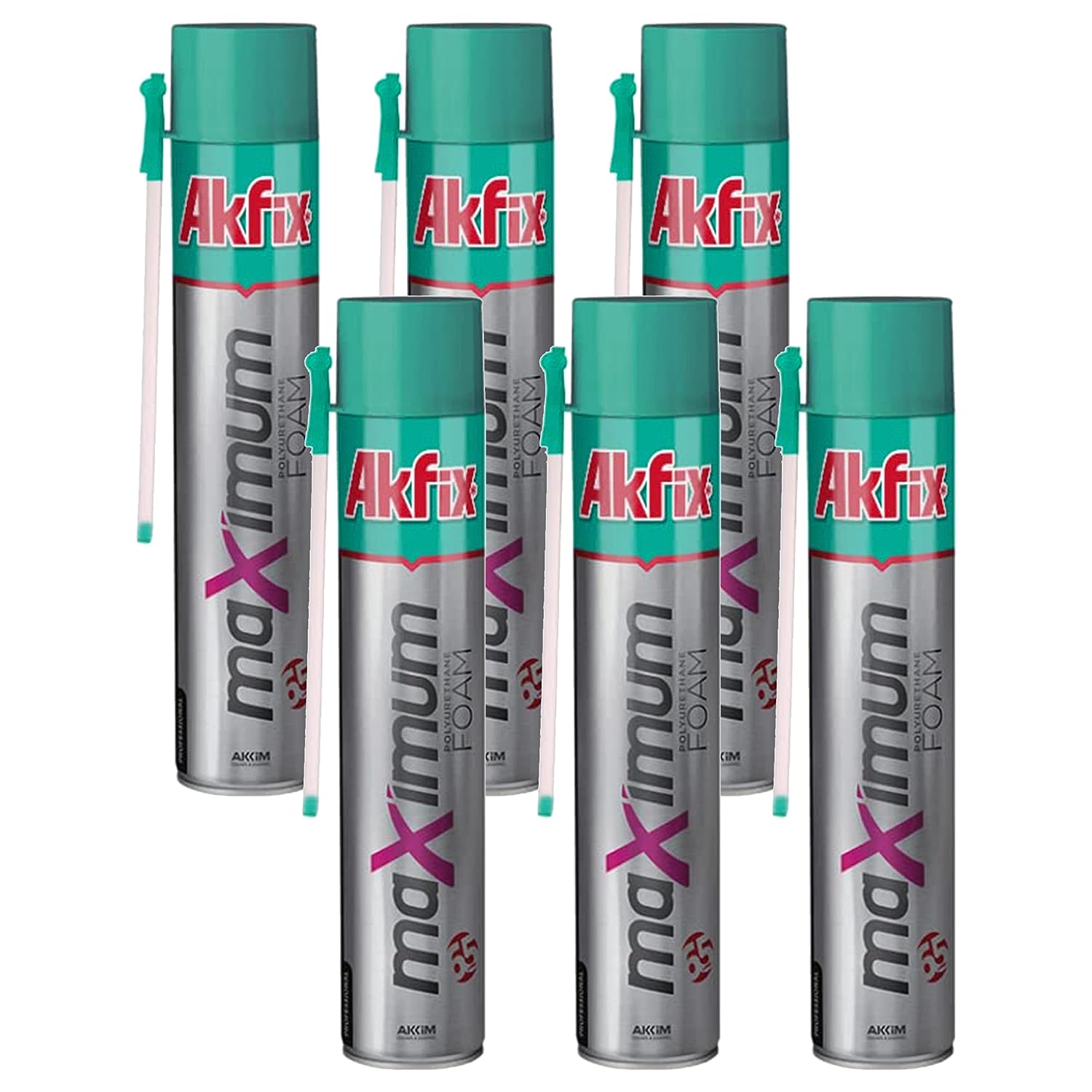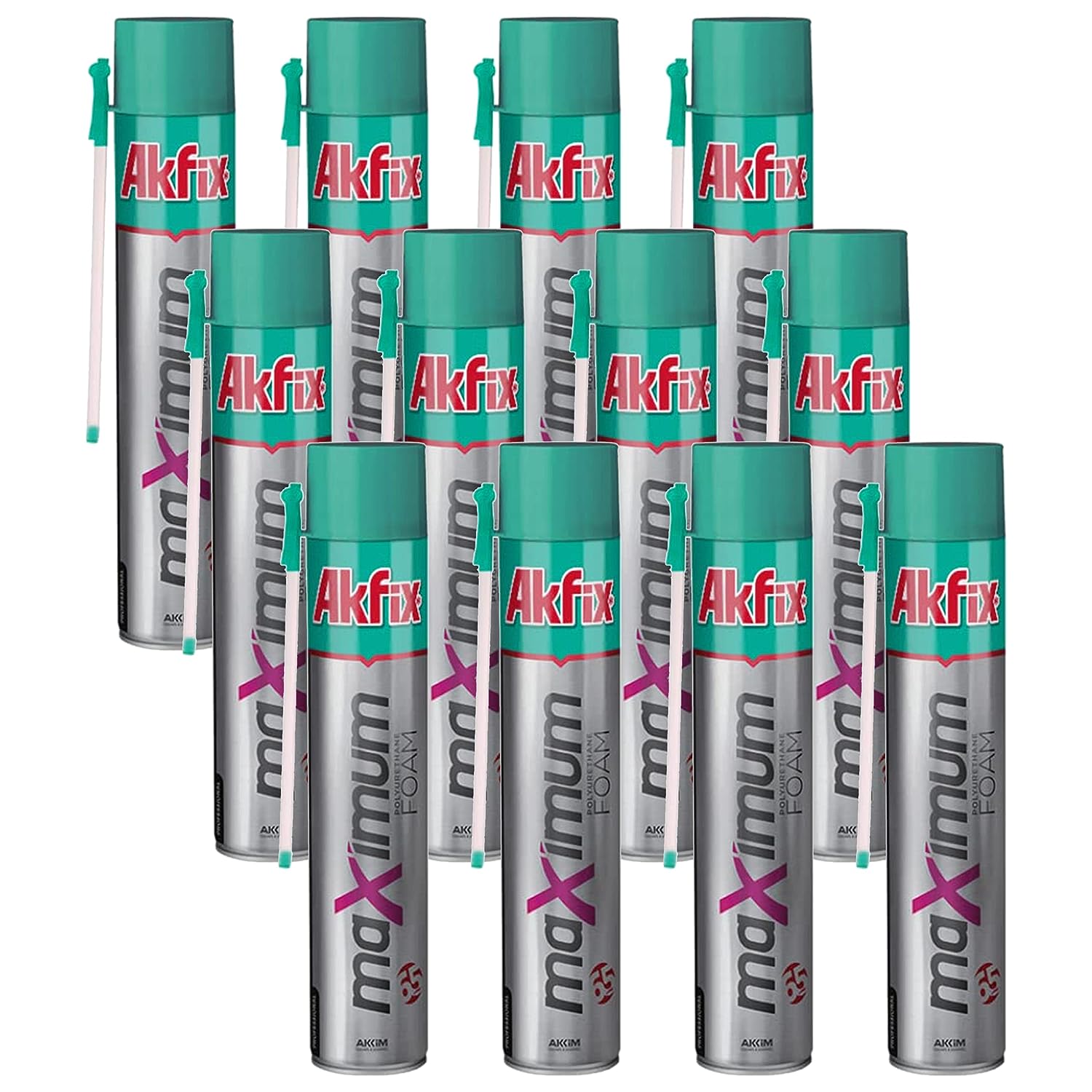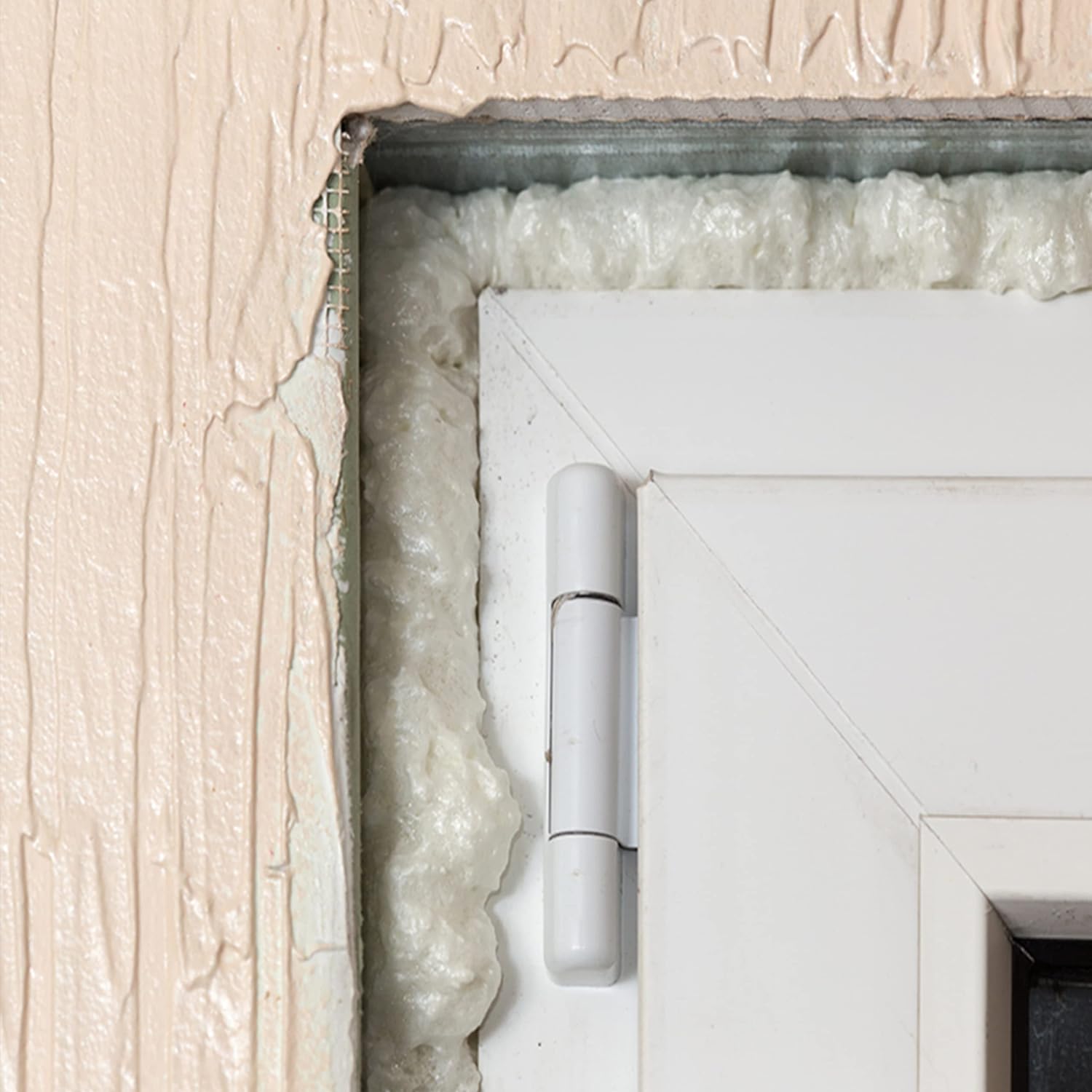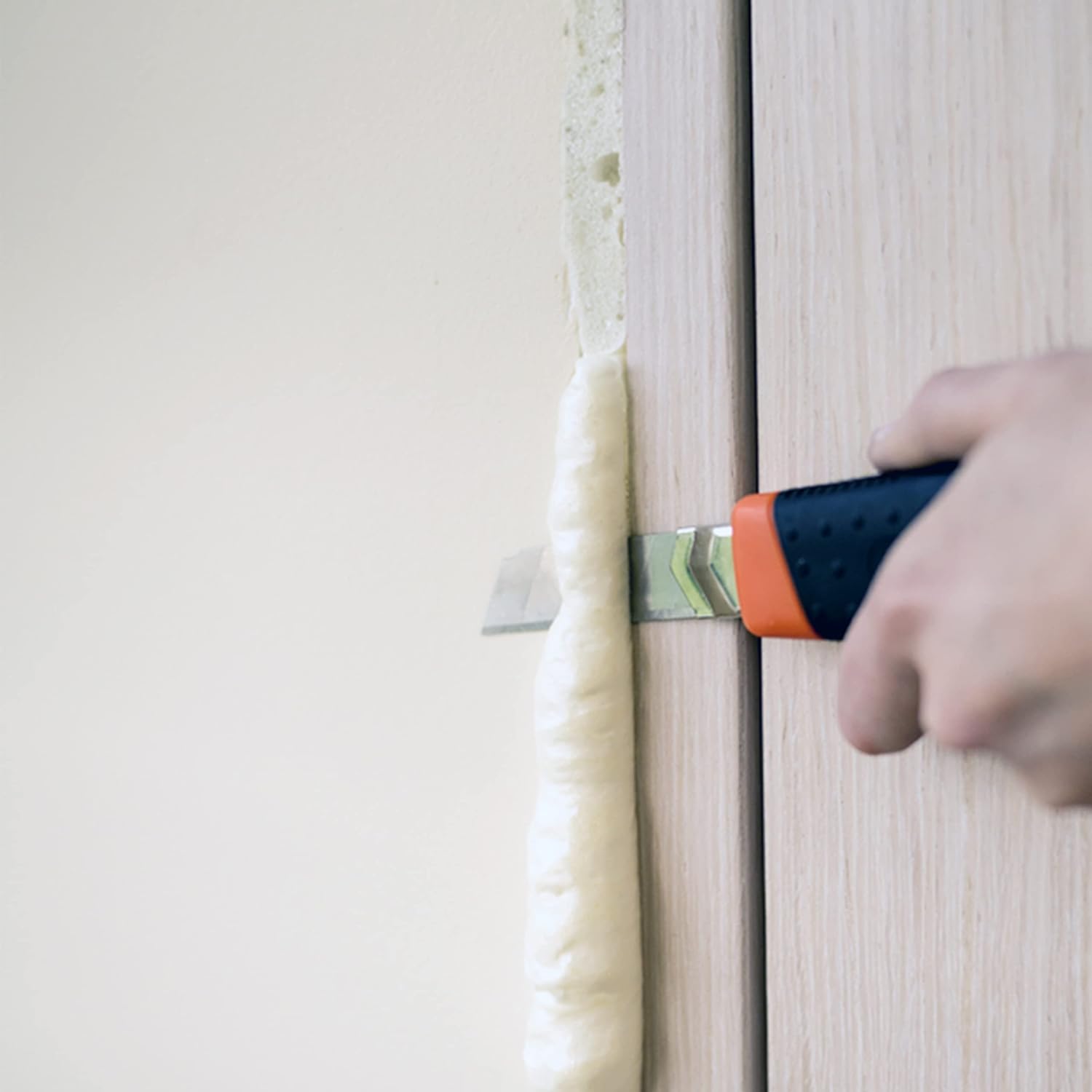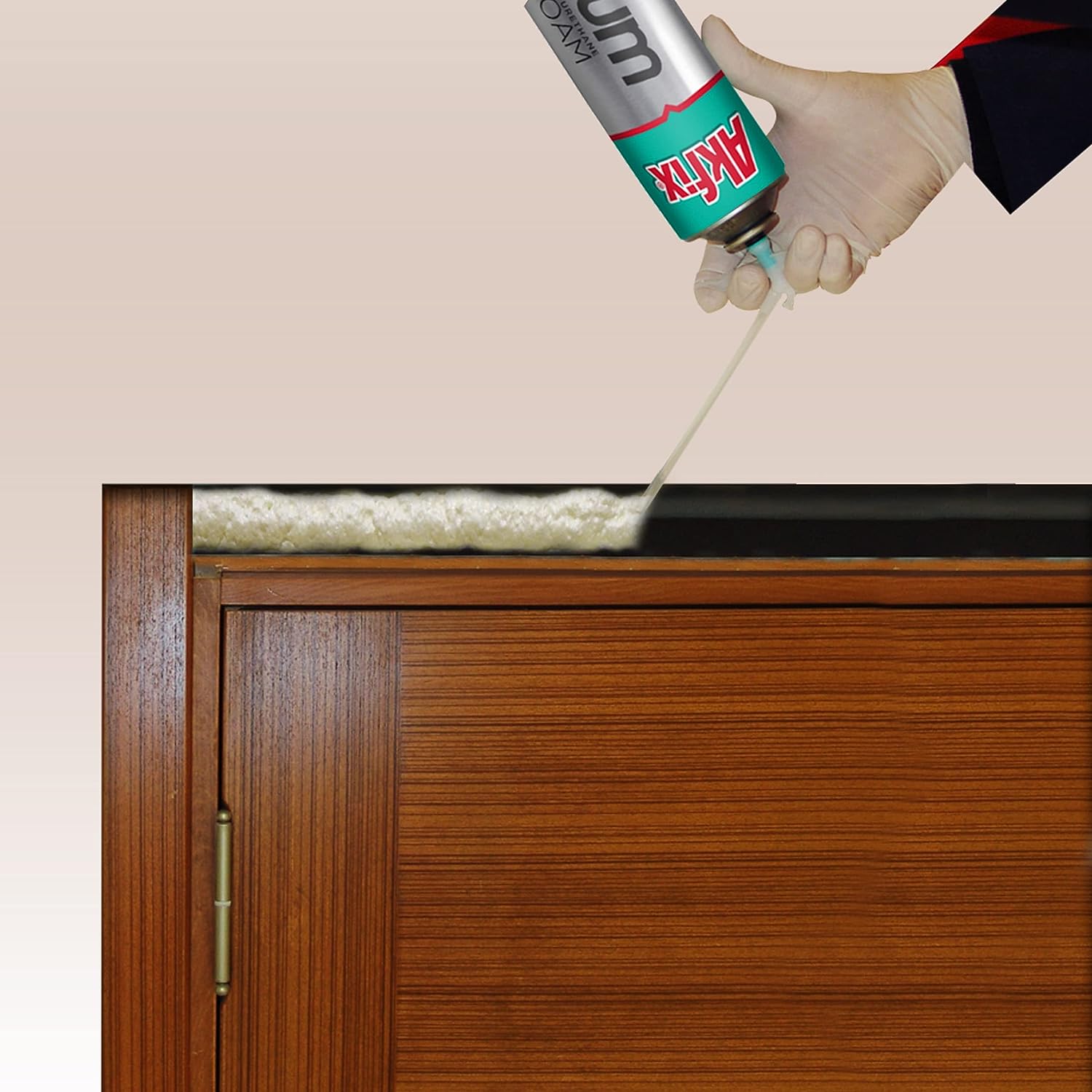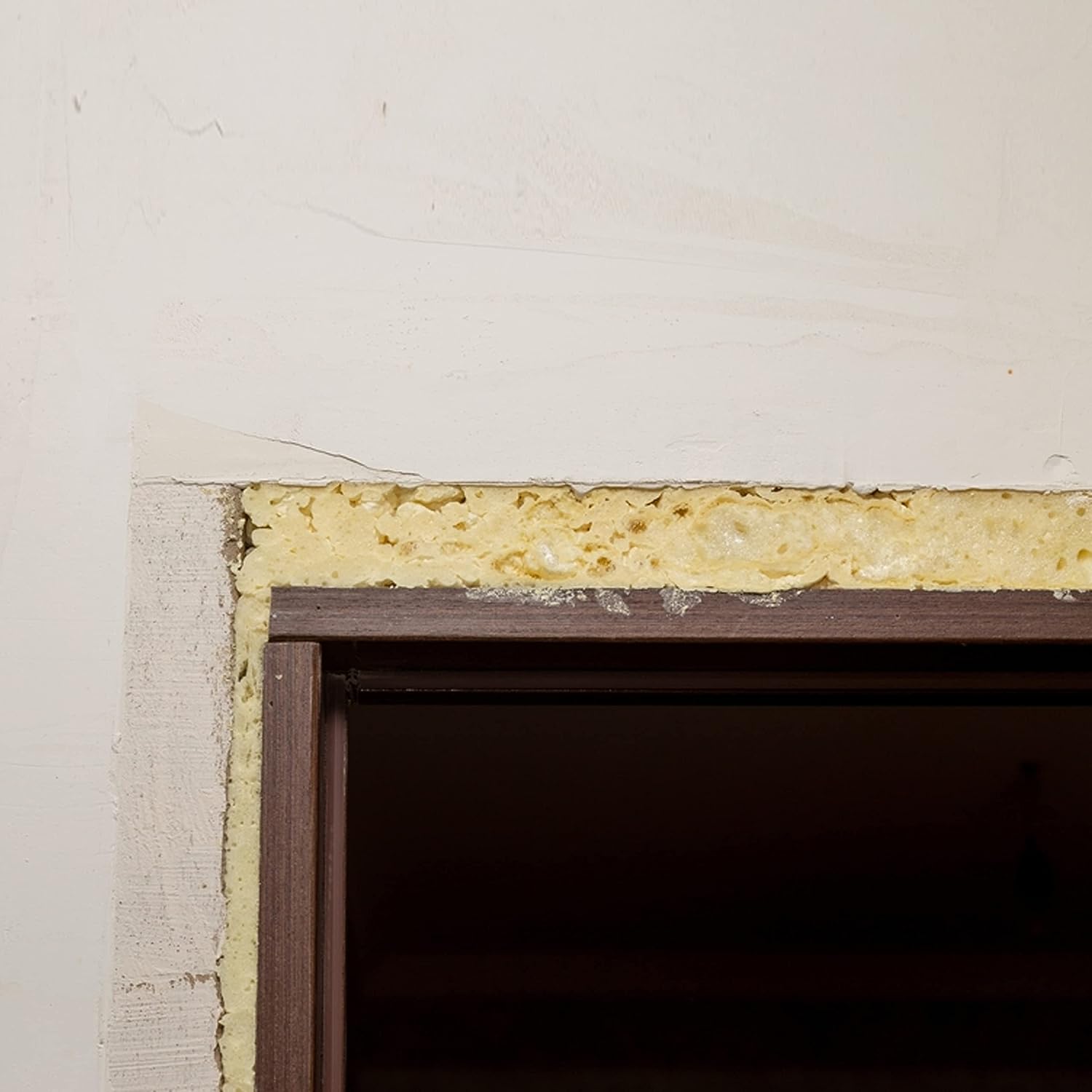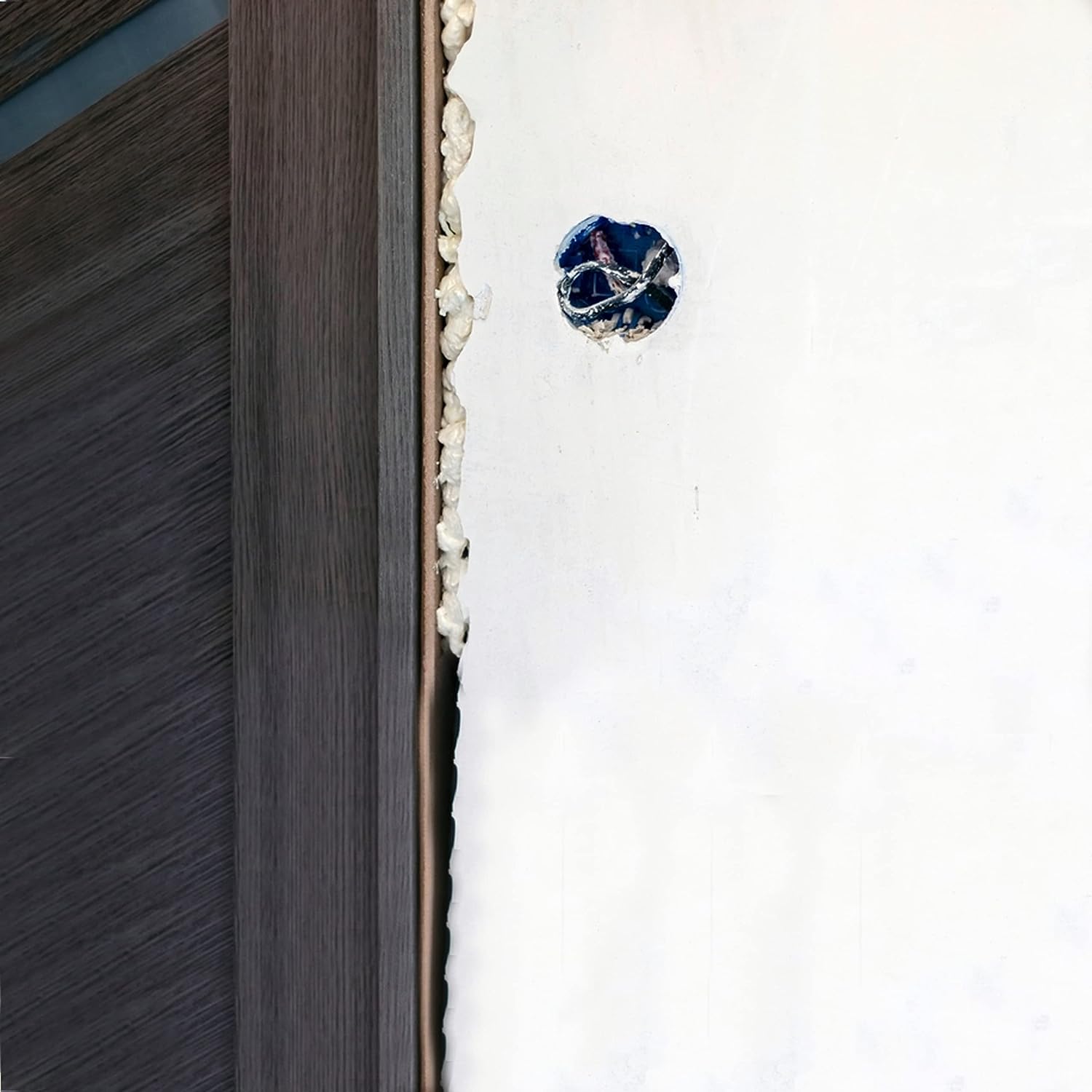 Akfix Maximum Pu Foam 33.8 Oz/850Ml (B1000)-Winter
🚚 Ships Only USA For Now!
Akfix MAXIMUM is a low expansion and maximum yield formulation aerosol polyurethane foam especially developed for fixing door&window frames. It yields minimum %100 more foam than straw foams, cures faster and forms easy to cut flexible foam.
Properties
Maximum Yield: Provides %100 more yield than that of standard straw foams.
Low-Expansion: Ensures not to bend or bow door and window frames. Decreases foam waste.
Fast Cure: Becomes tack free in 5 minutes and cut able within 45 minutes.
Cures Flexible: Easier to cut if the gap is overfilled
Reusable: Highest technology valves system provides none sticking and reusability.
Improved Adhesion&Stability: Better non-sagging performance on vertical surfaces.
Usable in 4 Seasons: Special formulation allows application at low temperatures (-2 °C)
Polyurethane based: Perfect adhesion on common building materials.
Closed-Cell Structure: Provides effective heat&sound insulation.
It does not contain any propellant gases which are harmful to the ozone layer.