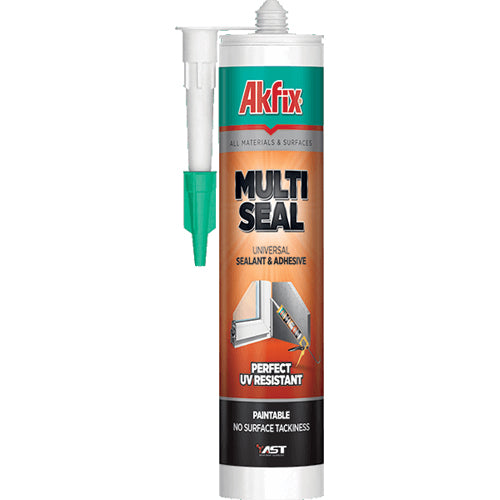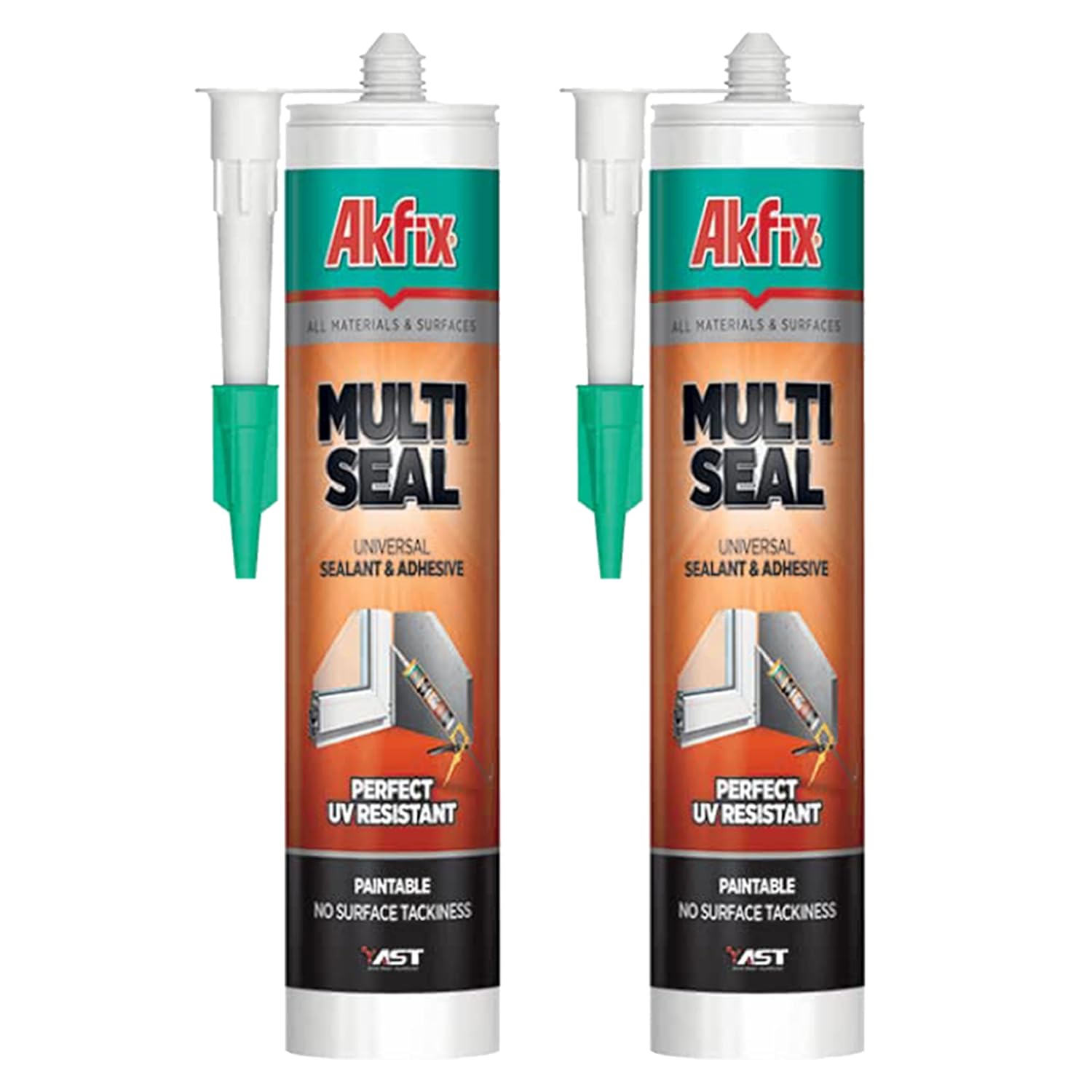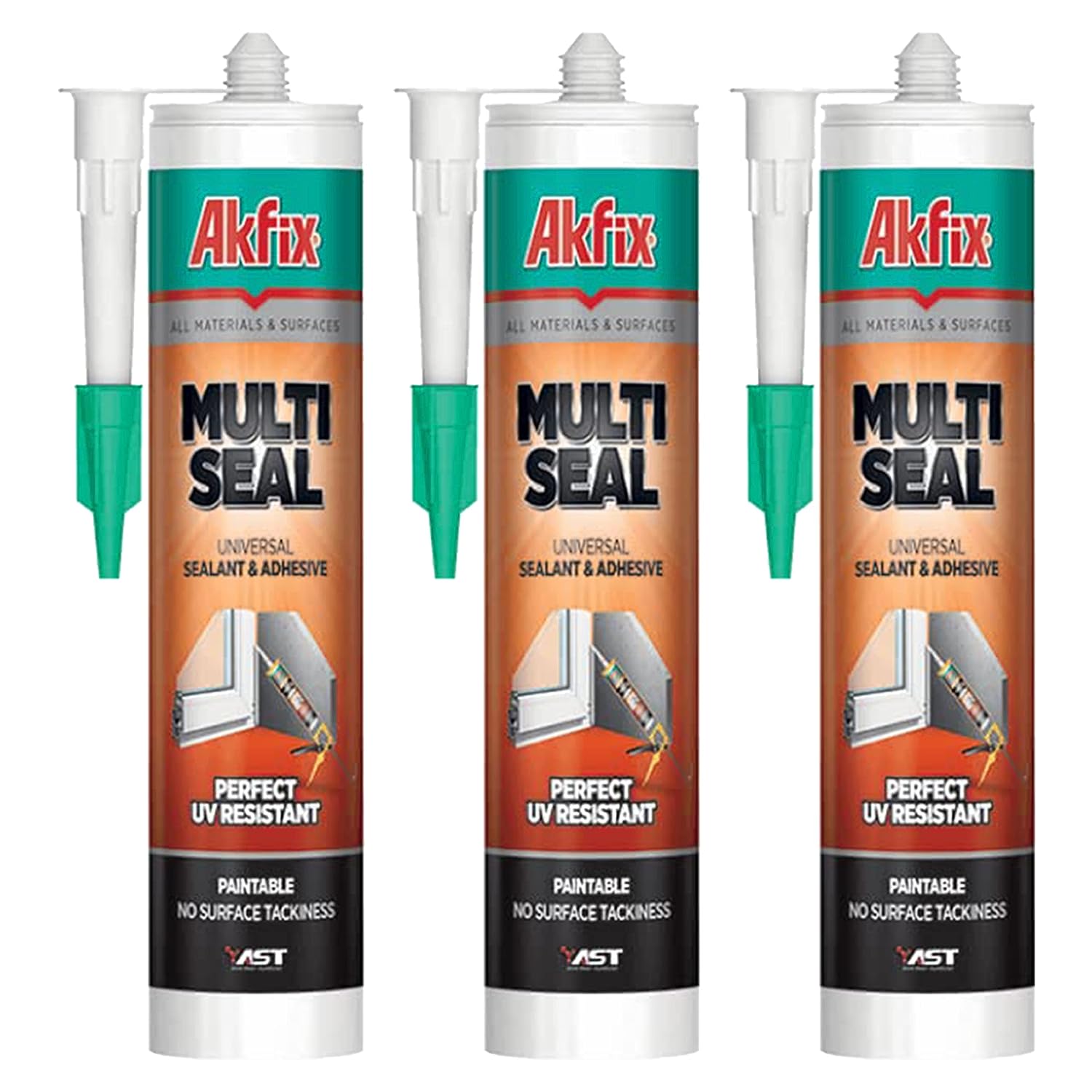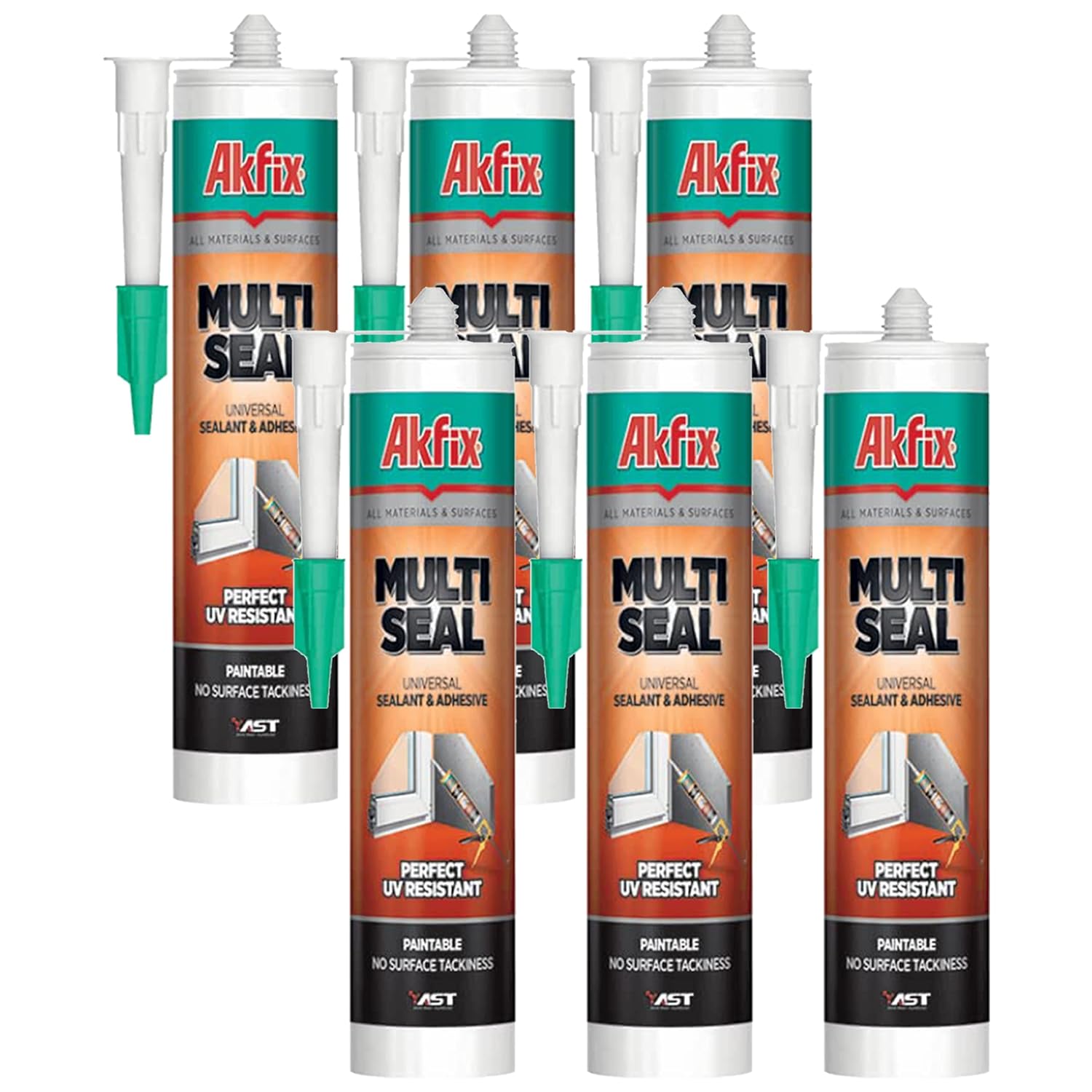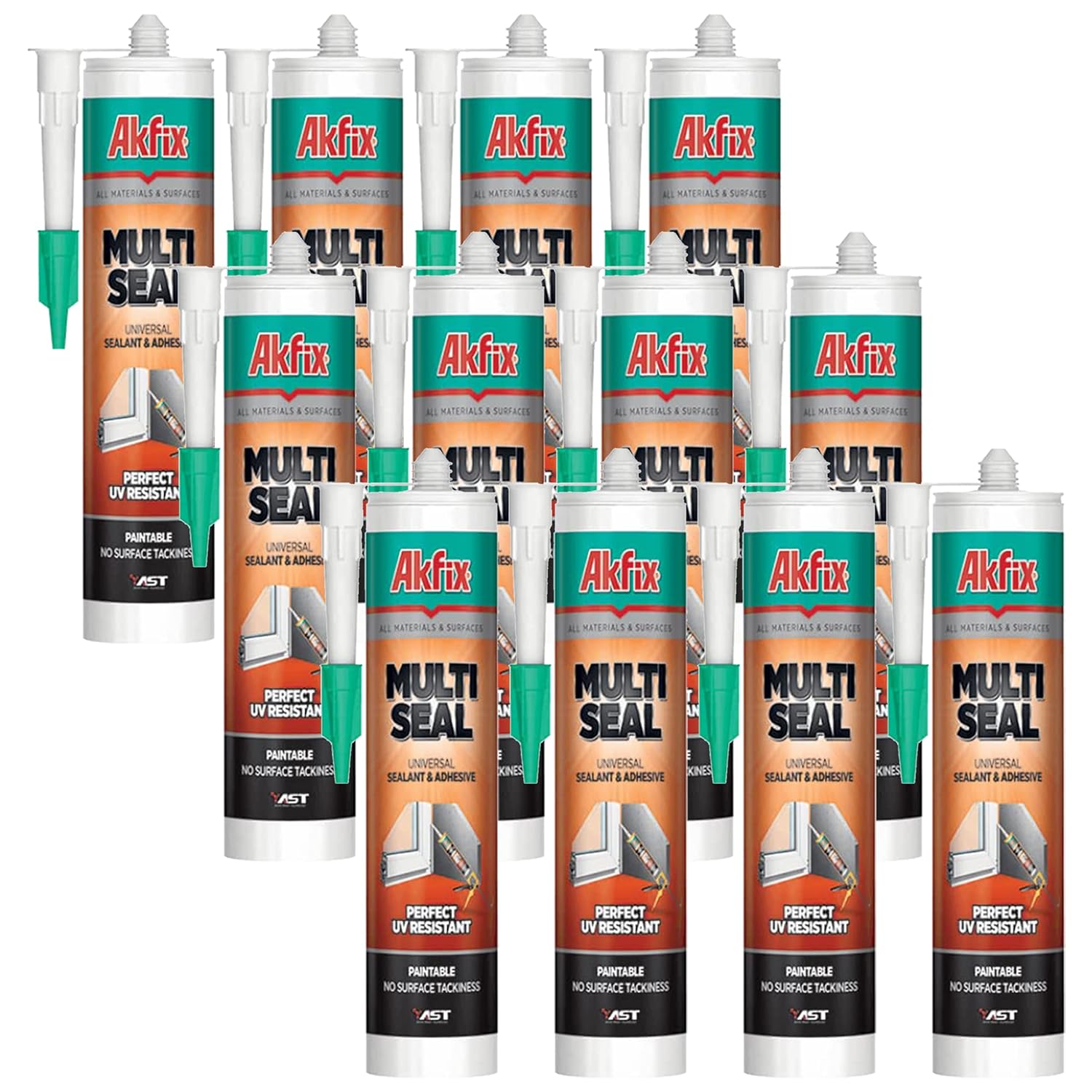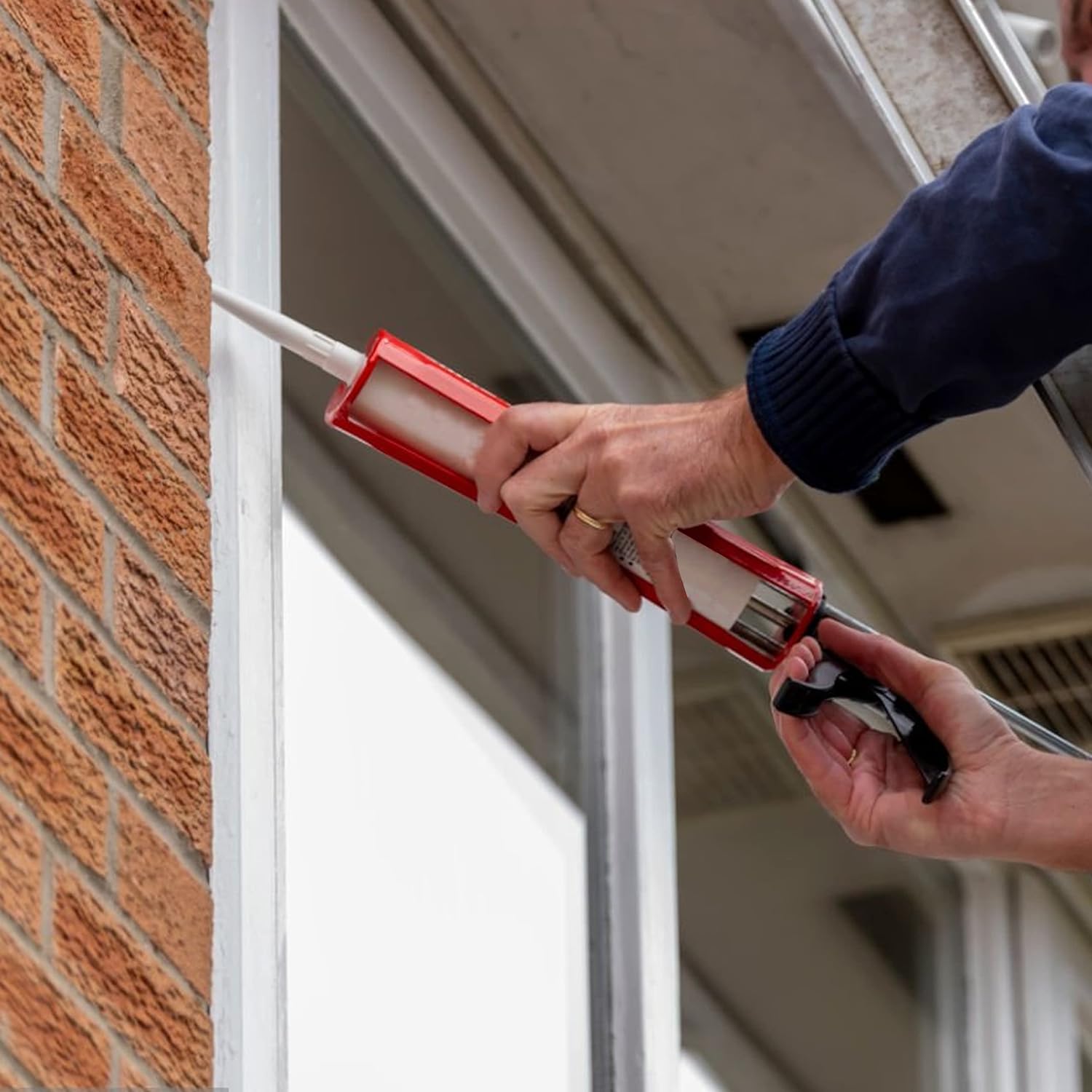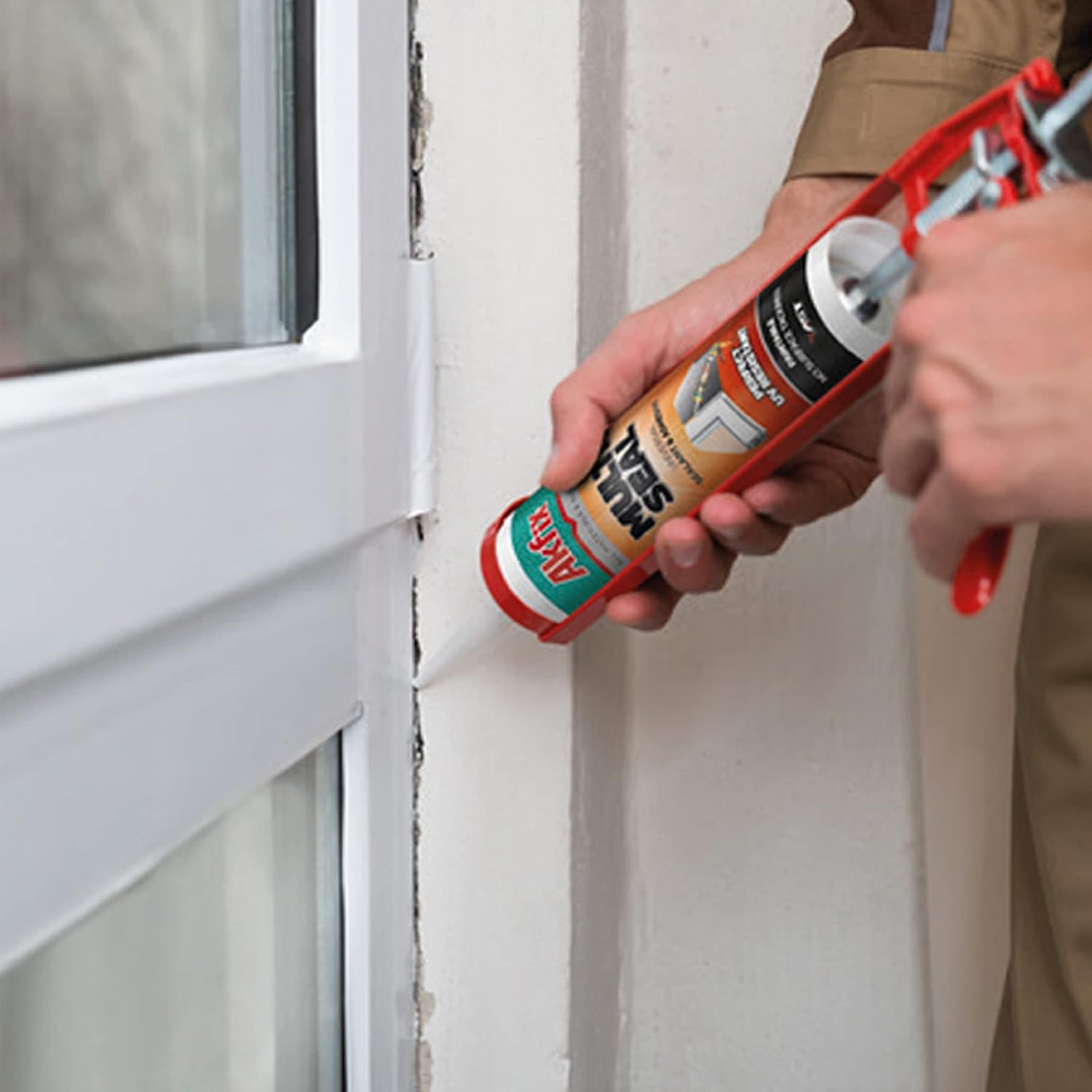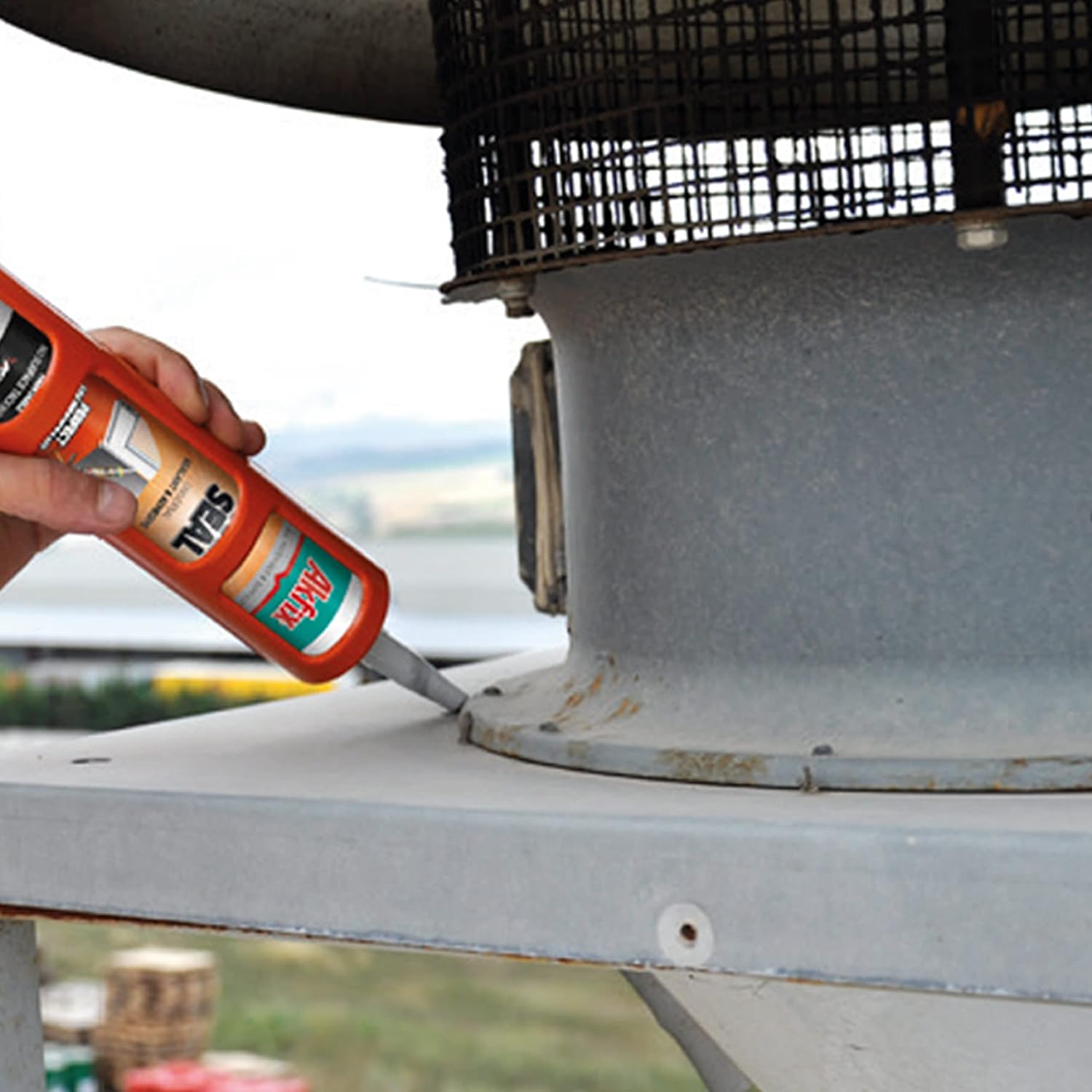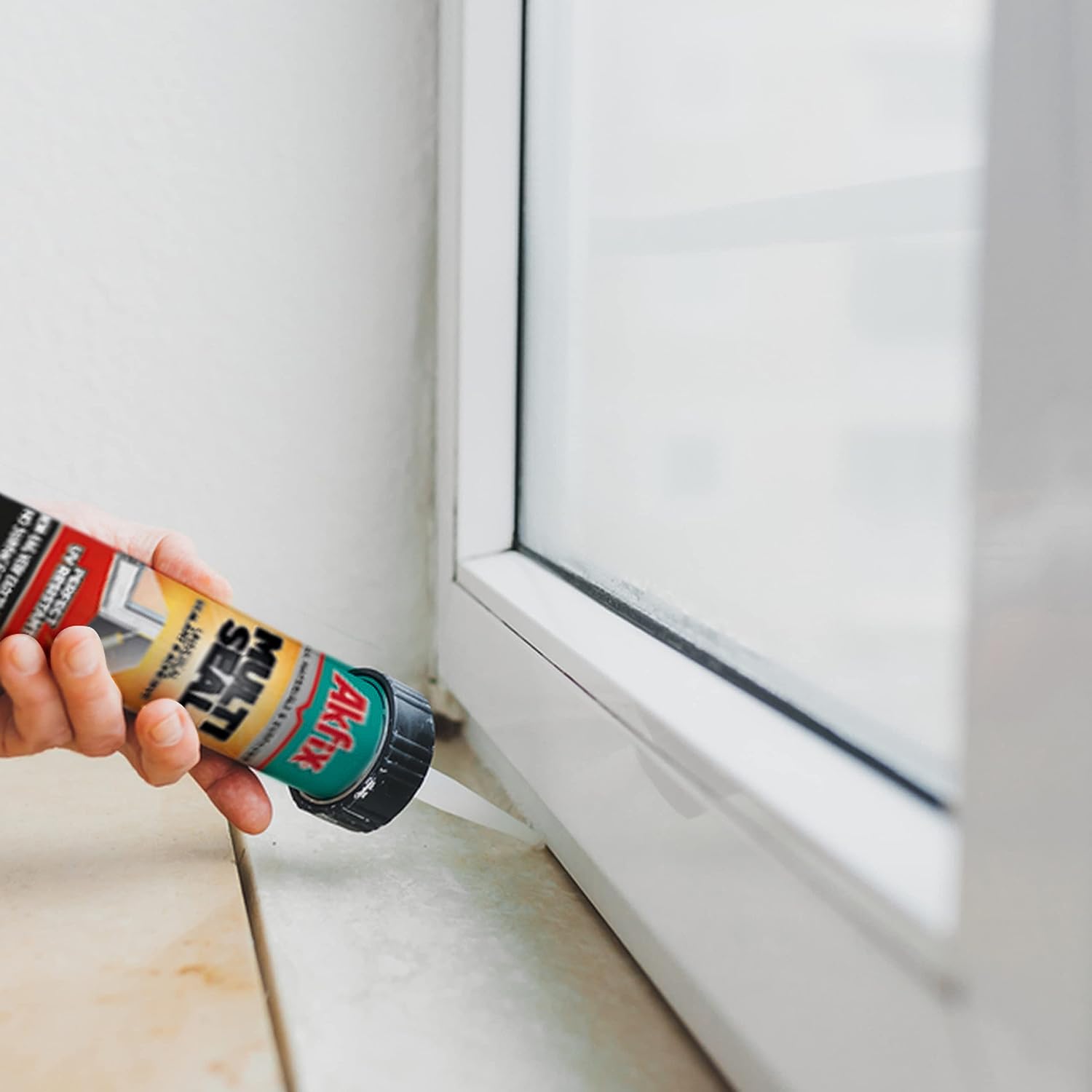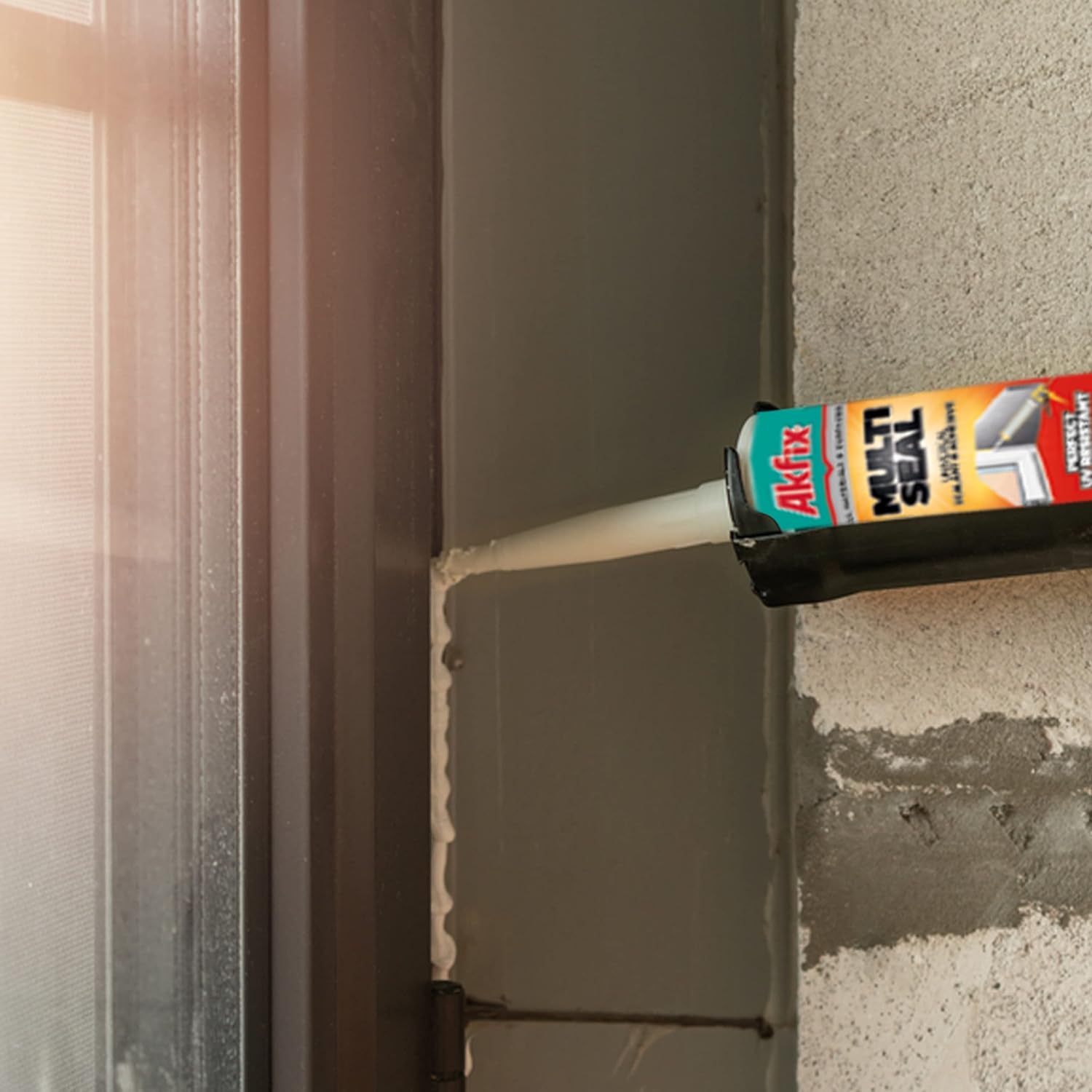 Akfix Multiseal Sealant White - 9.8 OZ/290Ml
🚚 Ships Only USA For Now!
Multi-Seal is a universal grade, general purpose all-weather adhesive sealant based on AST polymer. Combines the properties of both silicone and the polyurethane that makes it an optimum choice for a variety of substrates including: Aluminum, Granite, Ceramics, Marble, Porcelain, Metals, PVC, Glass, Wood, Porous Surfaces (Concrete, Brick, Limestone, etc.).
Properties
Does not contain solvent, silicone or isocyanate, Very Low VOC content, No bubble formation, even in wet and humid conditions, Very good UV resistance.
Over-paintable with water based paints, No shrinkage.
Does not cause oil stains in panels and porous material.
Non-sag, very easy to apply.
No surface tackiness.