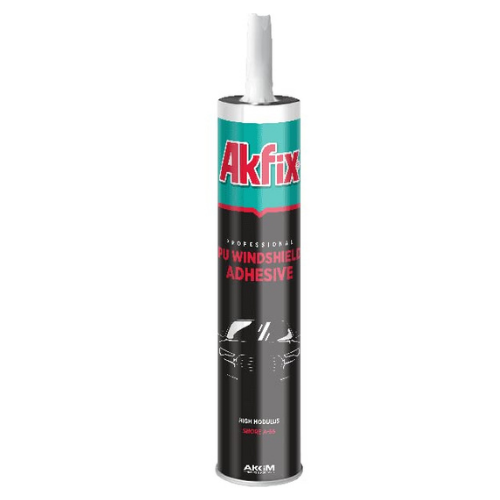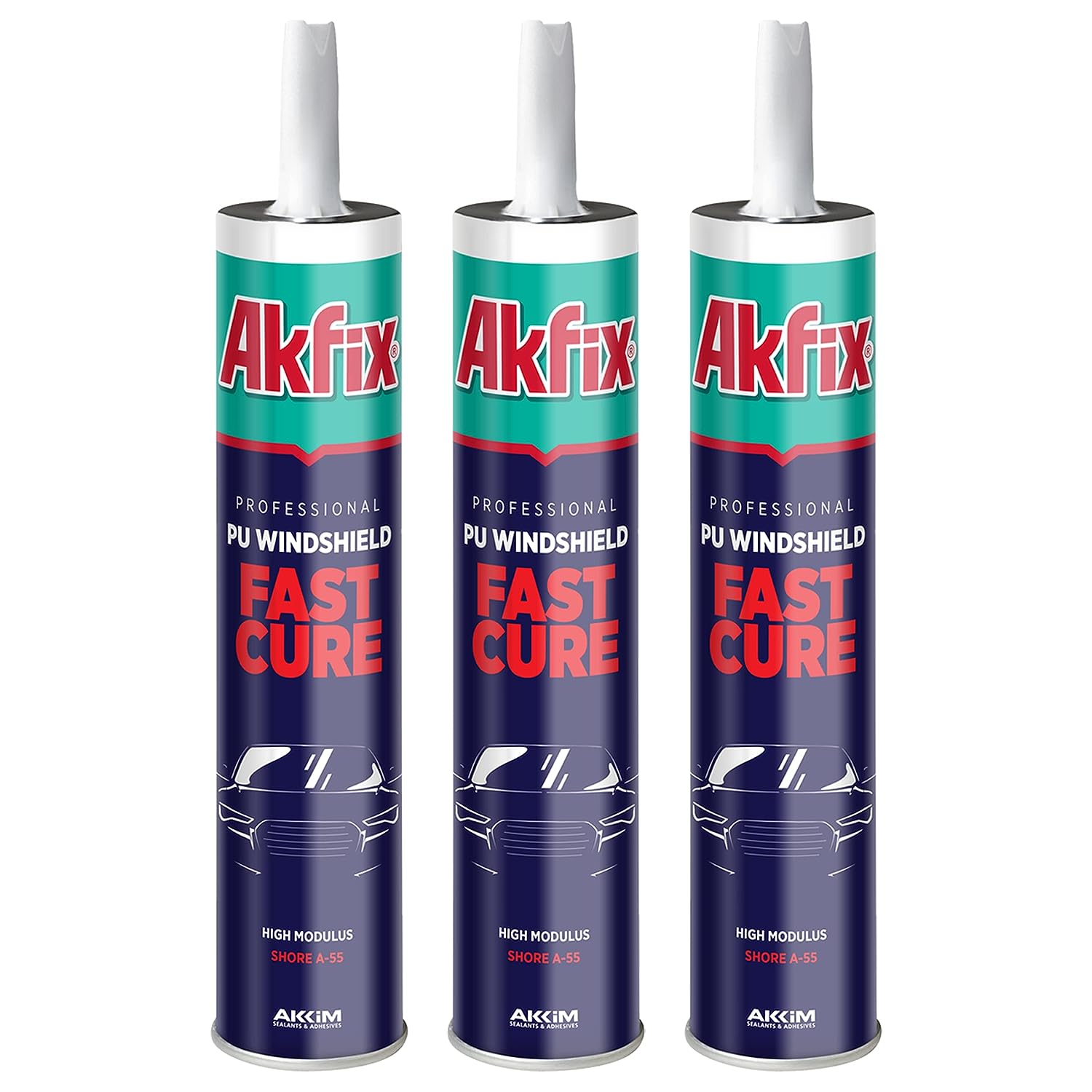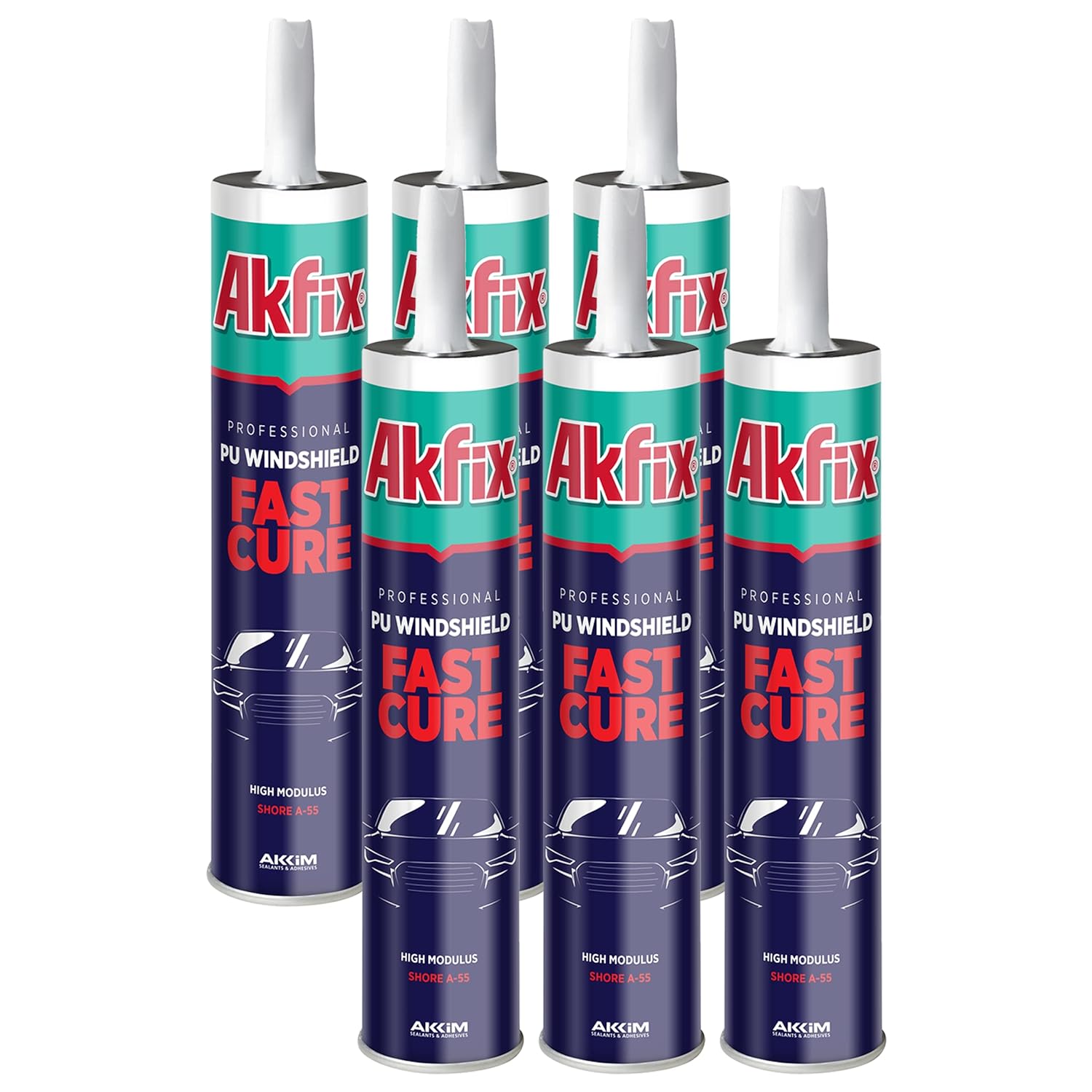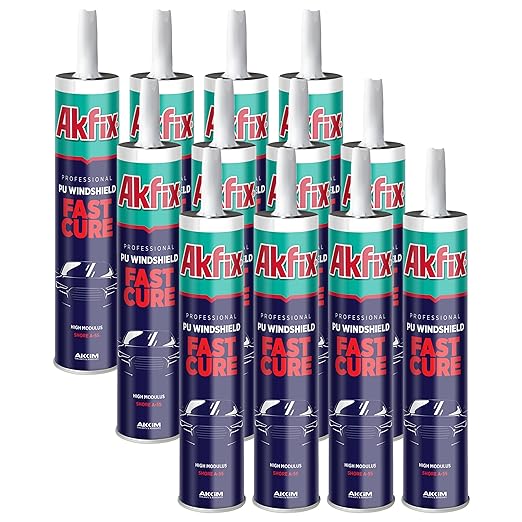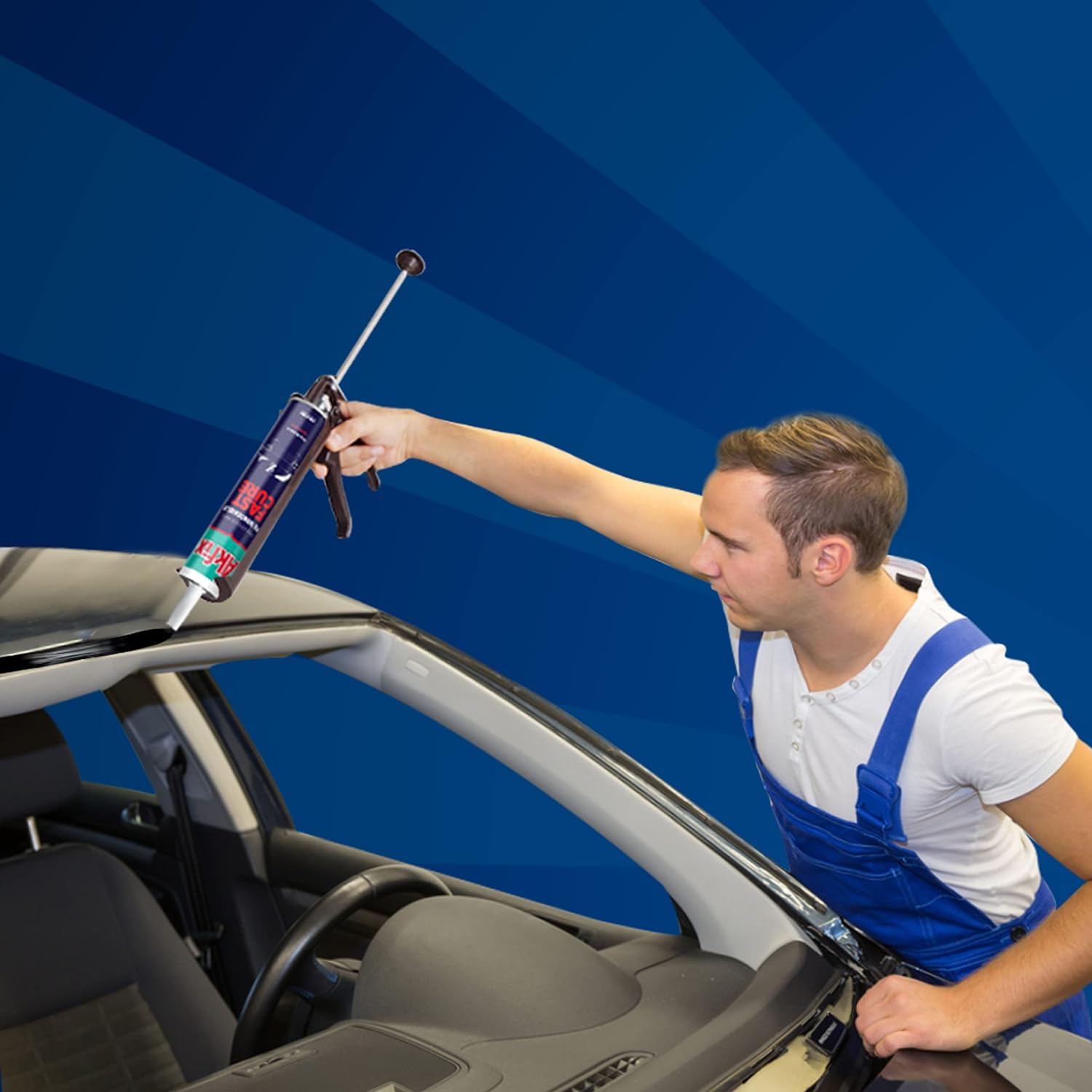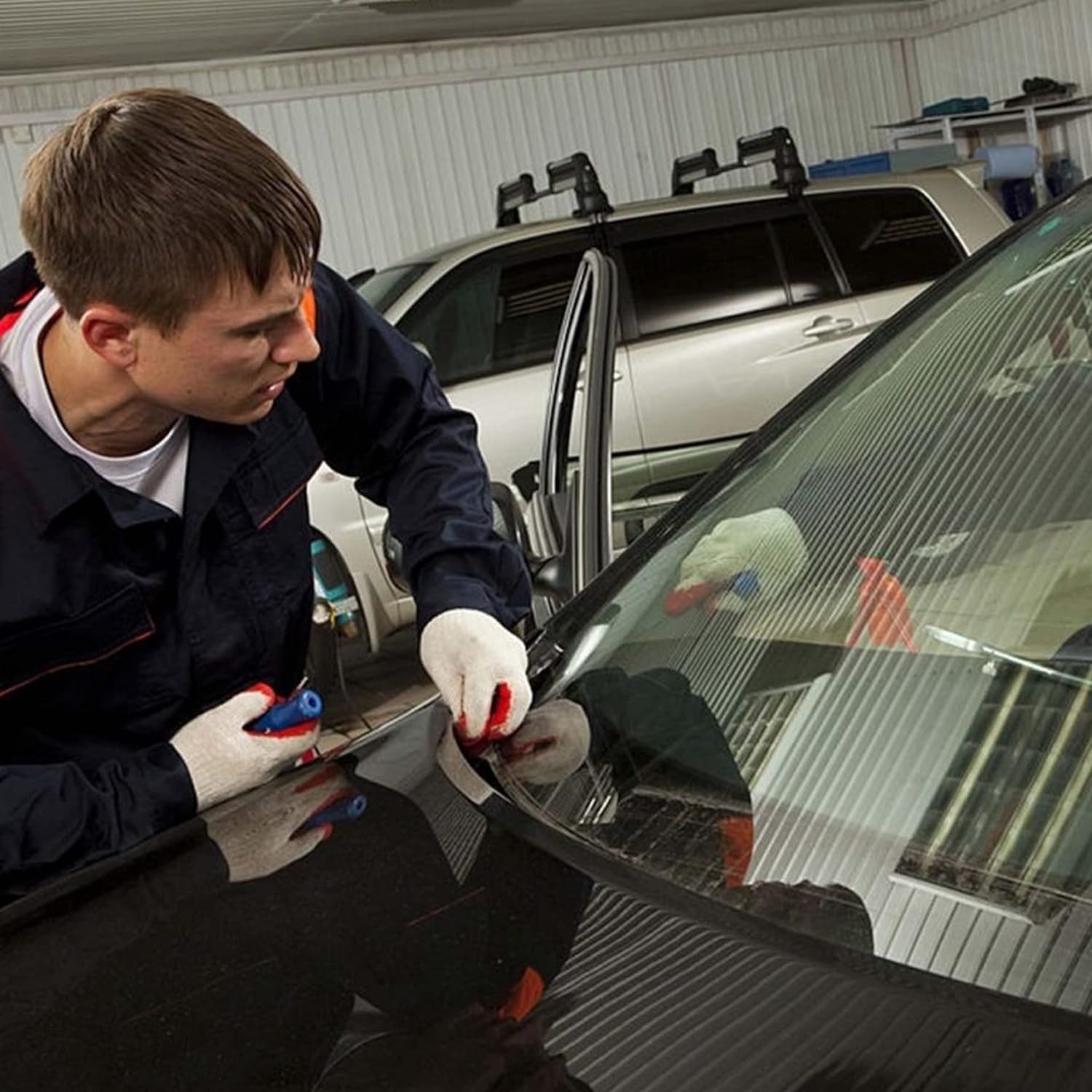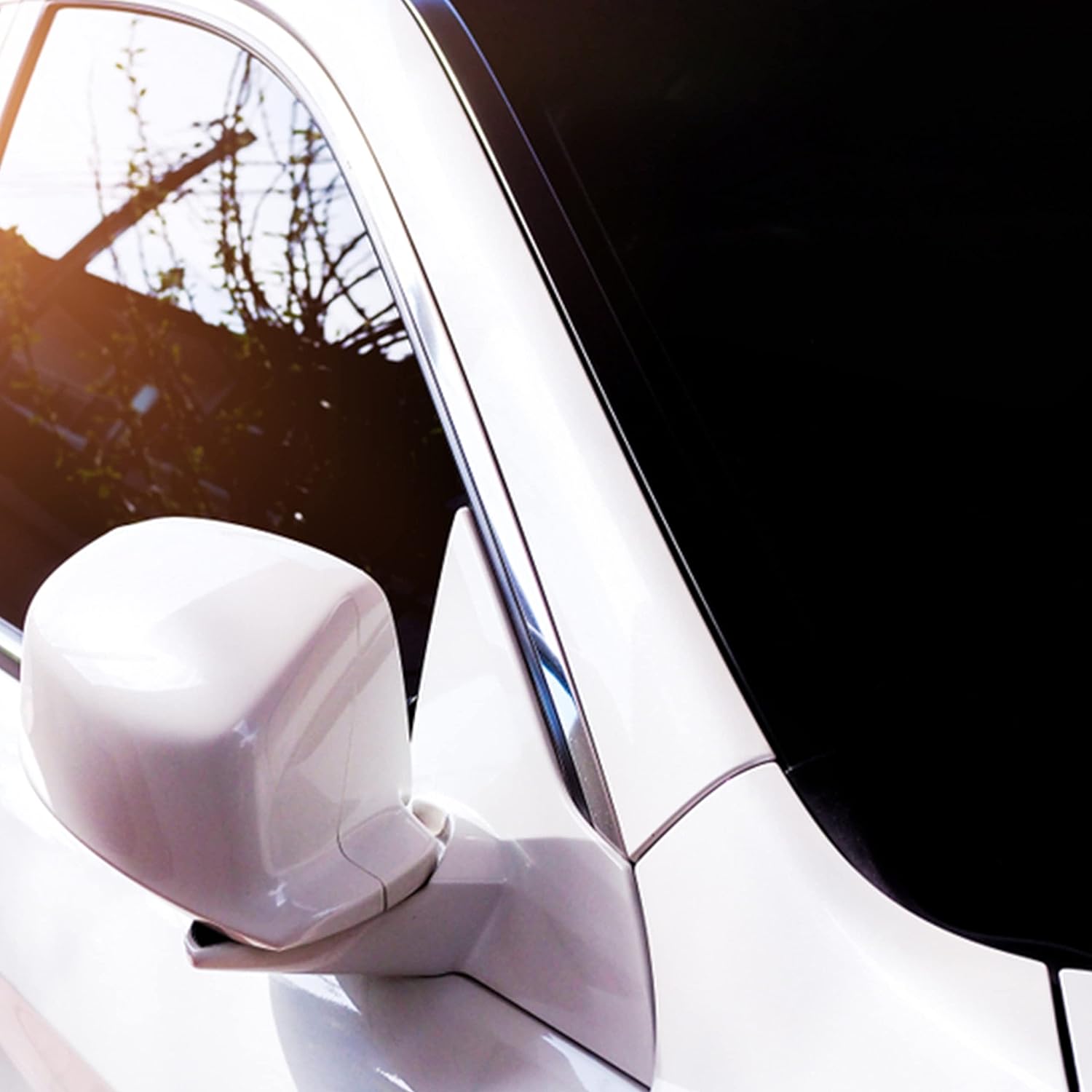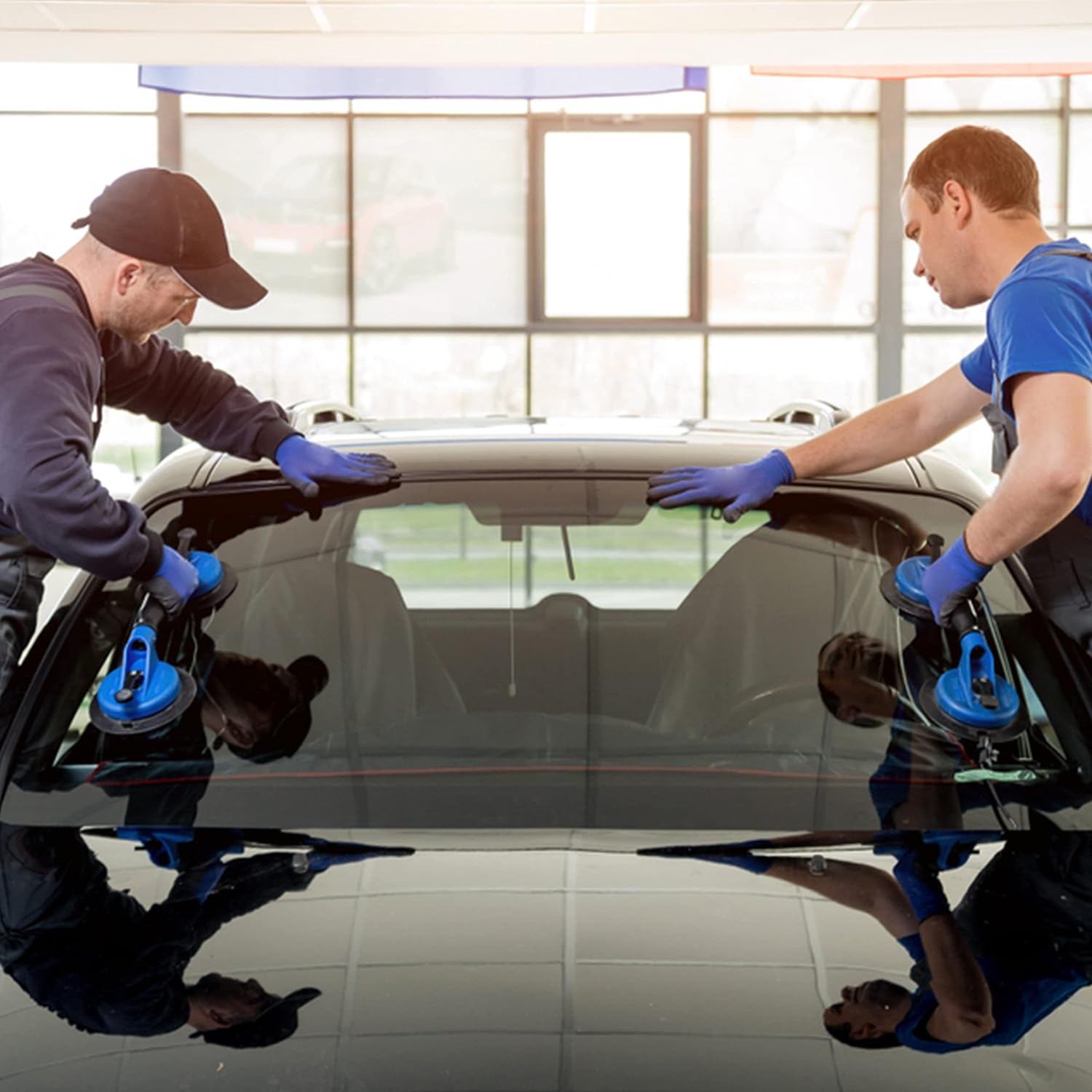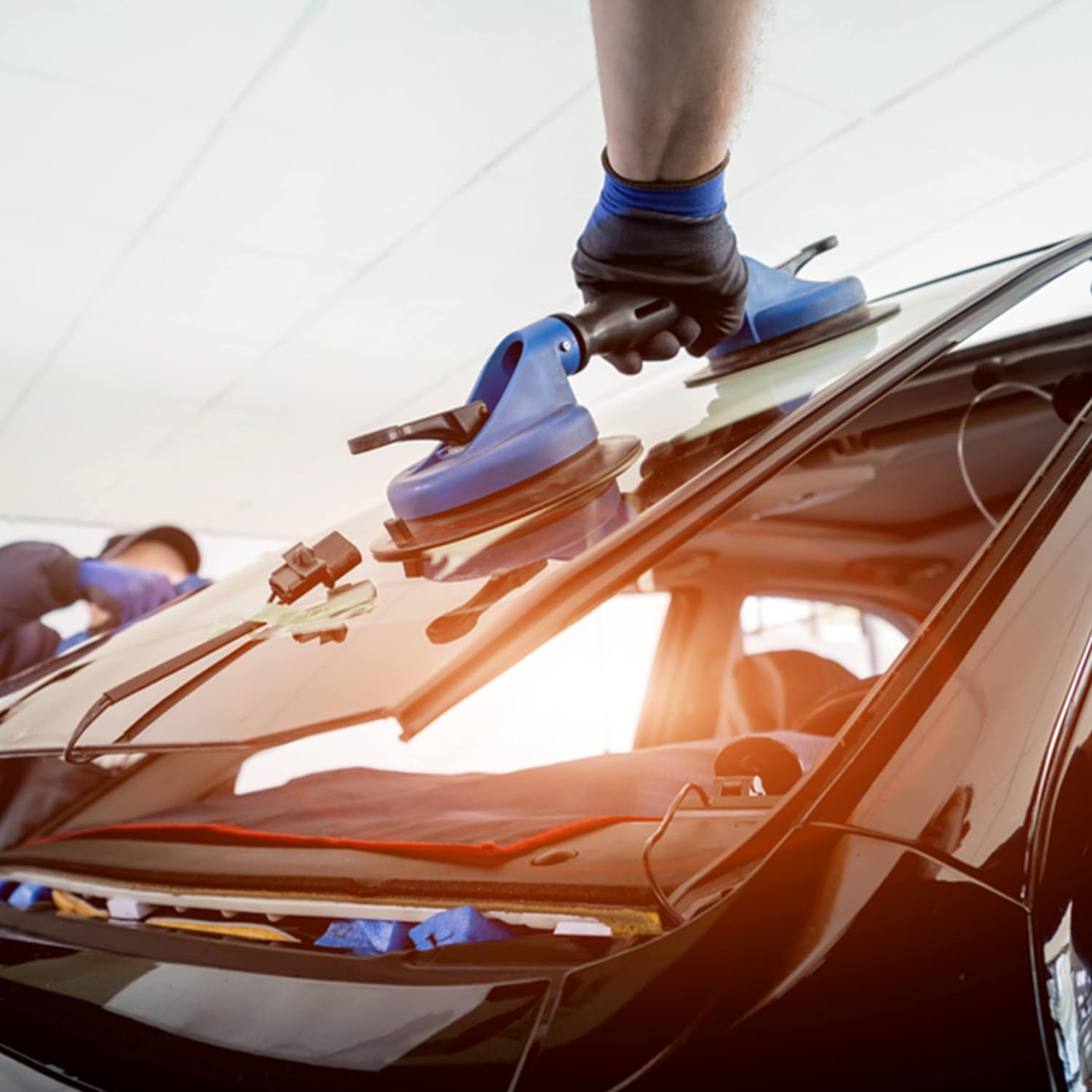 Akfix PU Windshield Adhesive
🚚 Ships Only USA For Now!
Akfix PU Windshield Adhesive's fast-curing formula makes it easier than ever to replace automotive glass. Due to its polyurethane nature, Akfix's windshield mount adhesive sticks perfectly and ensures robust adhesion when replacing automotive mirrors or glass.
Properties
Meets demanding criteria

of automotive glass replacement that are lifesaving for both drivers and passengers.

Specifically designed

for the automotive industry, it endures under high pressure and provides easy replacement. 

Paintable

nature allows masters to mask glasses and match them with the car. 

High mechanical performance

ensures secure application for automotive glasses. 

Non-sagging characteristics

provide a long-lasting replacement for heavy glasses. 

The

high bond strength

at the outset ensures immediate use just after curing time. 

Ease of use

with a pneumatic caulk gun. Divide the nozzle two out of its tip and apply the Windshield adhesive, then place the glass by aligning masking tapes. 
Specs
Material: Polyurethane Adhesive
Item Weight: 2.46 Pounds
Item Dimensions: 8.16L x 1.96 Wx 9.44H inches
Application Areas
The

auto windshield sealant

is particularly formulated for bonding windshield glass to automobile frames.