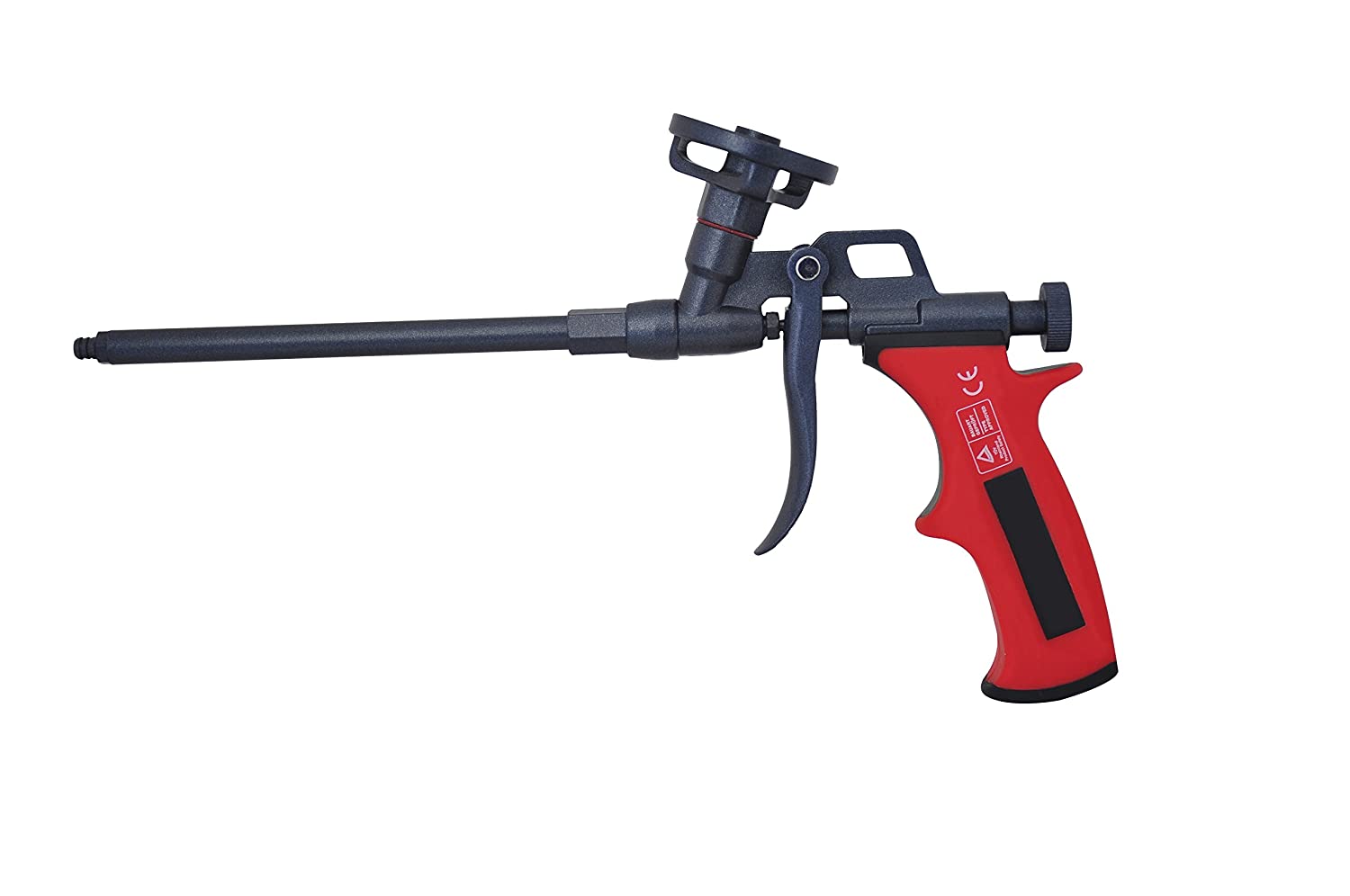 Akfix Spray Foam Gun
🚚 Ships Only USA For Now!
Akfix Foam Gun is made of aluminium material (anti-corrosion and wear resistance) with PTFE non-stick coated. We cannot talk about luck when using this product. Through its durable material, you don't need another foam gun and you can easily save your money.

You can use it in your own home or office easily! Akfix Spray Foam Gun designed for professional workers and for your everyday DIYer. Just screw on the can and open the gun and you are ready to do your reparation. After use, the TEFLON material handle is easier to clean. Otherwise, you can use a cleaner (not sold separately).

Deal for filing and insulating hard to reach areas or small gaps with the Plastic Extender Tips in two dimensions (4 each included) for a precise use. All you have to do is click the "Add To Cart" button!
It's great insulation foam
Easy to use you get some foam coverage